The Missouri mom shared a beautiful Facebook tribute to her ex's girlfriend, Kayla Imhoff, and her role as "bonus mom" to her 4-year-old daughter Payton. Imhoff came into their lives in 2015, when her Payton was 2 years old.
Johnson posted a photo of her daughter wearing medical scrubs to match Imhoff, who is in nursing school.
"To all of the mothers out there who throw a fit when another woman treats your child as her own: why isn't that exactly what you want?" she began her post. "I prayed one night for the type of woman my daughter's father would be with, knowing that she would be raised in two homes."
Johnson said Imhoff has been "a gift" to their family and enhanced her daughter's life. The nursing student even ordered mini scrubs for Payton because she was so interested in her career path. She wrote:
"Let me tell you, I'm raising a strong girl, a smart girl and a sweet girl. And I want nothing more than for her to be surrounded with role models who are exactly that. Thank you Kayla for showing Payton how to chase her dreams, how to work hard and stay up late to study for a test. Thank you for still making time to ride her bike with her and make her mac and cheese even in one of the stressful times of your life. You're a true role model and an amazing bonus mom and we are so proud of you!"
Johnson concluded her post with a message to other parents in her position. "If you're co-parenting, and seeing your child doing things like this doesn't bring a smile to your face, reconsider what's truly best for your child," she wrote, adding that she's happy that her daughter has even more people to love her.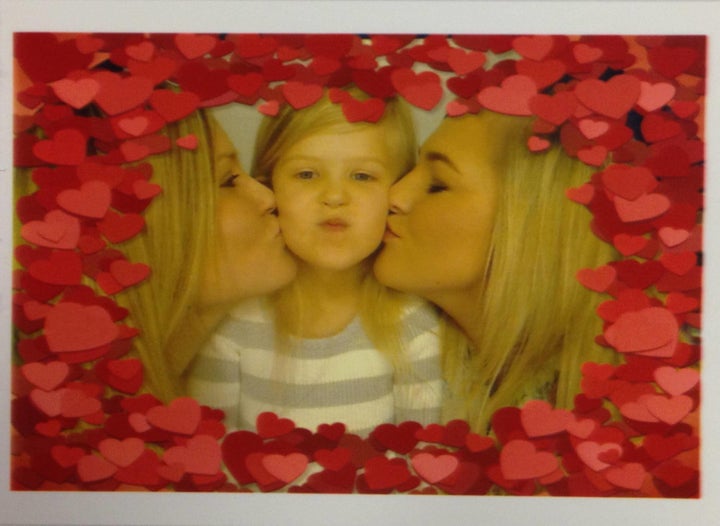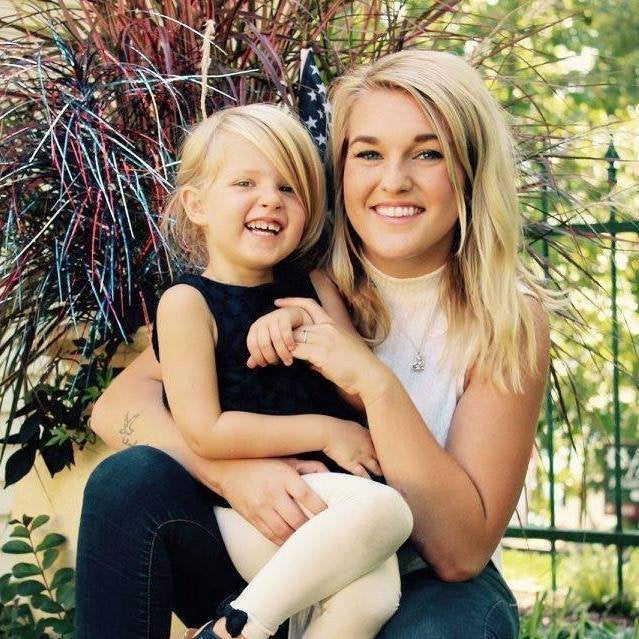 "It takes a village, and I happen to love mine," she added.
Johnson's post received nearly 90,000 likes and has been shared over 45,000 times.
The mom told HuffPost she and Imhoff have always had a good relationship and formed a bond over the years as they've gotten to know each other. "We built trust and understanding with each other and have become great friends!"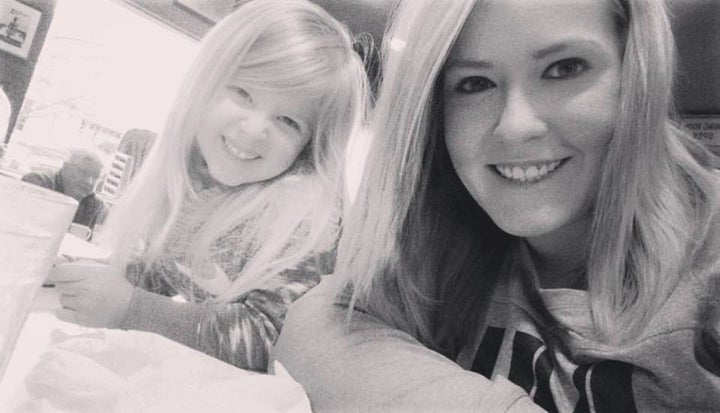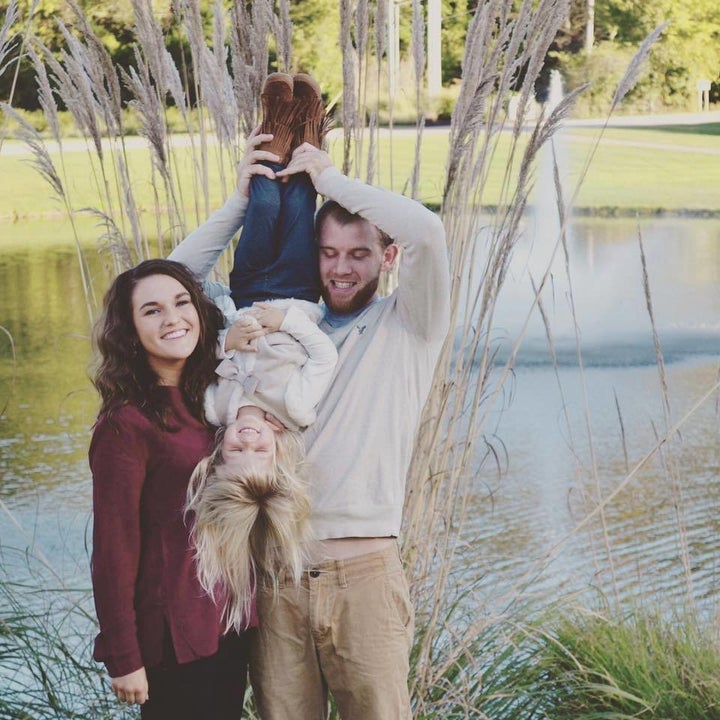 Johnson said she simply wanted to express how much she appreciates Imhoff. "I understand that the relationship I have with Kayla is rare, and I hoped that other parents see how truly happy Payton is with BOTH of us ― and they take that into consideration with their own children if they find themselves in the same situation."
She also urged people in her position to keep an open mind and realize they aren't in a competition with their co-parents. "They could be your strongest teammate and ally, so get to know them and love them for who they are and not the label of your ex's new girlfriend ― it's worth it," Johnson said. "Your child has so much to gain from them, and you could gain a truly great friend from it as well."