For the first time in 21 years, Lesley Miller bought a bikini.
It was a major milestone for the Rice University student, who later took a photo in her bikini and shared it on Facebook on June 1. In her post, she wrote that she kept her body "covered up and hidden away" for years.
"I told myself that one day I would finally let myself be seen; I would finally do all of the things I dreamed of when I was enough," she wrote. "Thin enough, happy enough, confident enough. When my body looked the way that it was 'supposed' to."
Trigger warning: The following text includes descriptions of self-harm.
In her post, Miller detailed the journey leading up to the day she decided she was "enough." She wrote that when she was 7, she lied in order to sit in on Weight Watchers meetings, and when she was 15, she began "cutting into [her] own skin." When she was in fifth grade, she weighted 250 pounds and had lap band surgery.
"It was a last resort kind of thing, and I think my parents and I were desperate for a solution that would make me healthy," she told The Huffington Post.
She explained that the lap band helped her lose weight, but that it also made her severely sick. She told HuffPost she later had the saline removed that keeps the band tight.
"The band remained in place, and I continue to get sick when eating to this day, but it no longer restricted how much I could eat," she said. "As a result, I gained all of the weight back and then some."
As she wrote in her Facebook post, Miller later lost half her body weight in nine months when she was 20. At 21, she decided to no longer let a number on the scale determine her value and bought her first bikini. She then celebrated the milestone on Facebook by posting a photo of herself wearing it, which was later posted by Love What Matters and racked up more than 39,000 reactions as of Wednesday.
"You can see it all," she wrote in the caption. "Weird bulges and rolls of fat. Hanging excess skin. Stretch marks, cellulite, surgical and self-harm scars. Awkward protrusion on my abdomen from my lap band."
Looking back at her weight loss experience, Miller said she is against children having weight loss surgery, explaining that limiting what a child eats in this way doesn't "solve the problem of what is making them do so in the first place."
Miller, who is writing a memoir about her experience, plans on having the lap band removed this summer, though she told HuffPost her insurance won't cover the procedure. She said she is "very excited to finally reclaim" her body.
After telling her own inspiring story on Facebook, Miller closed with an important reminder for anyone doubting themselves.
"I want to learn to love all of myself, not just the parts I've been told are 'acceptable,'" she wrote. "Because the secret is, I was always enough. And you are too."
H/T Cosmopolitan
Related
Before You Go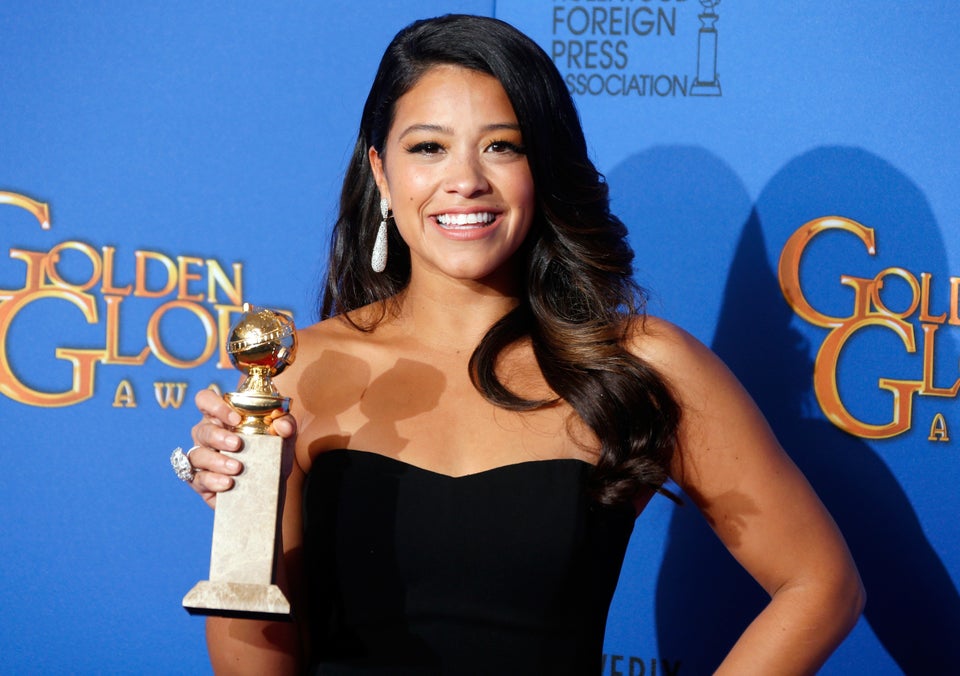 Meet Our Body Image Heroes