A North Carolina woman says she thought she'd bagged a bargain when she purchased a $30 freezer, until finding human remains inside.
The woman said she called police to her Goldsboro home Friday after she opened the deep freezer for the first time since she purchased it. The neighbor who sold her the freezer three weeks earlier told her it was used as a "time capsule," she said.
"My heart was in my throat and I ran outside, called 911," the new owner, who didn't want to be identified, told WNCN News.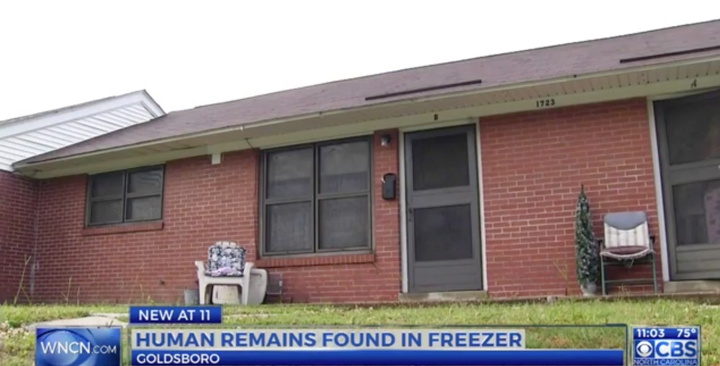 The woman said she was told that a Sunday school class had last used the freezer. The church was supposed to come and pick up the freezer's contents. They never turned up, so she eventually opened it to take a look.
Though the body has not been positively identified, the new owner said she knows the remains are the previous owner's mother.
"She sold me her frozen mother for $30. How do you do something like that?" the woman said.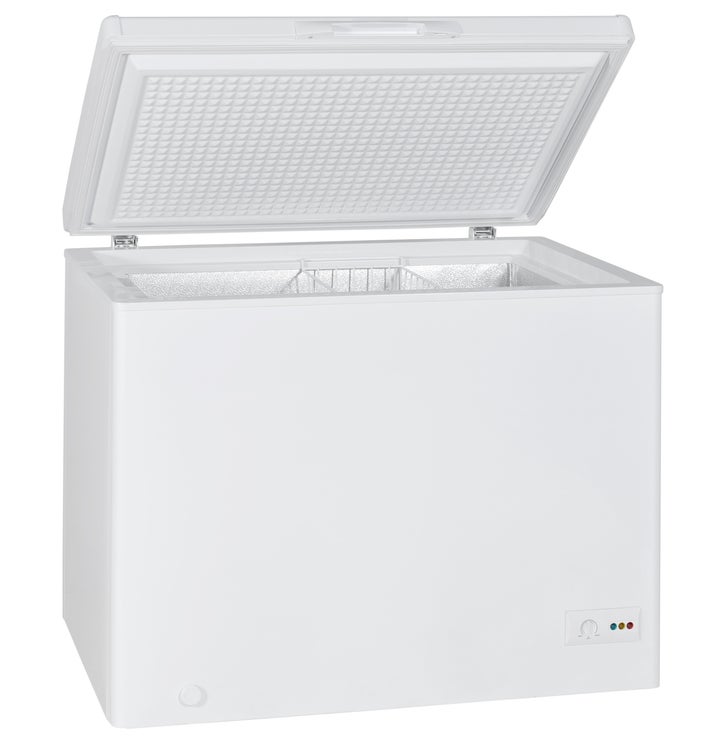 The mother had lived with her daughter for years in the house next door, though hadn't been seen since September, the new owner said.
The daughter has allegedly since skipped town after saying she was going to West Virginia to visit her mother, who she said was in a nursing home, the new owner said.
The state's Medical Examiner's Office referred all questions to the Goldsboro police department, which did not immediately return a request for comment Wednesday.
Goldsboro police confirmed on Saturday they are investigating.