With one Facebook post, a woman has reminded parents about the importance of family photos and most importantly, being in them.
On Sept. 3, Kaylin Maree Schimpf, an inspirational speaker from Glen Rose, Texas, posted an open letter to dads on Facebook. In the post, she encouraged dads to take more photos of their partners "before and after having kids."
"Take the photo," she wrote. "Messy hair, no make up or a dirty old t-shirt won't matter to your children when she is gone someday."
Though Schimpf addressed the post to dads, her message surely speaks to all parents. And her words echo what so many parents have also expressed. In 2012, HuffPost blogger Allison Slater Tate wrote about her pledge to be in more family photos in her viral post, "The Mom Stays in the Picture."
"Someday, I want [my children] to see me, documented, sitting right there beside them," she wrote.
Schimpf told HuffPost that though she and her partner do not yet have children, they'd discussed the importance of having photos of both of them for their future kids.
Schimpf told HuffPost that after her father's death a year ago, she realized she only had a few photos of him because he was behind the camera, and not in the photos.
"Photos are all we have eventually," she told HuffPost. "Memories are great, but I look back and I have nothing of my dad."
As of Monday, the post, which includes a stunning black-and-white photo of a mother and daughter from ShaiLynn Photo and Film, has gotten more than 57,000 reactions and 30,000 shares and an additional 12,000 reactions on the Facebook page Breastfeeding Mama Talk. At the end of it, Schimpf left her Facebook followers with four simple words.
This article has been updated to include more context around this topic.
Related
Before You Go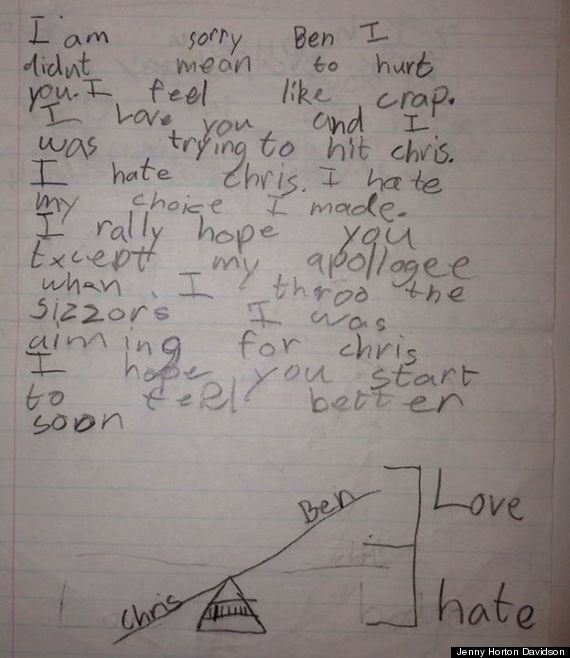 Cute Kid Notes