Wombfire (noun, hashtag) 1. a child so amazingly cute that they figuratively set your womb ablaze. 2. when your reproductive system (i.e. womb) tingles with maternal excitement, potentially breaks out into Beyoncé choreography and/or prompts spontaneous family planning (i.e. running home to make a baby). 3. hashtag used to illustrate flurry of emotion described above (i.e. "This baby is giving me major #wombfire" or "#Wombfire alert!")
Cutie: Zaria Awa-Bernadette DanielsAge: 1 year and 3 months Mom: Fatoumata Baldeh (Creative Director of Natastic Salon)Dad: Watende Daniels (Retail Manager)Hometown: Atlanta, GeorgiaWhat's the best thing about being a mother? The best thing about being a mother is seeing Zaria blossom into a beautiful young lady. Watching Zaria learn new lessons and and grow into her personality makes every day new and exciting. Each day brings the prospect of a new major development and knowing that I shape her future has given my life new meaning. Plus, I love dressing her up and capturing the precious moments between us!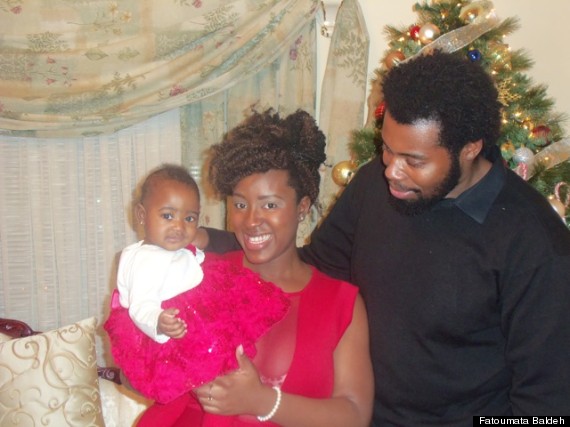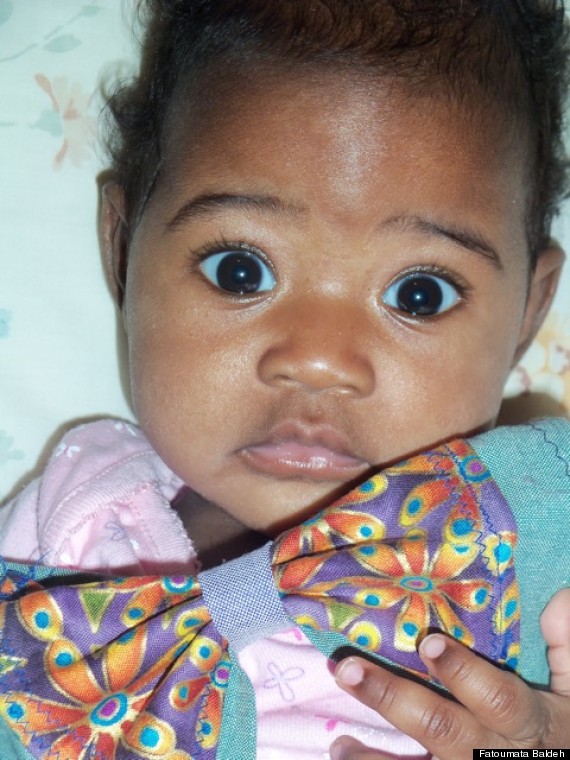 Fill-in-the-blank with Zaria...
1. My favorite outfit is my Elmo pajamas. I absolutely adore Elmo.
2. "Yo Gabba Gabba" or "Dora The Explorer"? Dora The Explorer, because girls rule the world.
3. Before I go to bed I like to read "My Biggest Playtime Book Ever."
4. When I grow up I want to be a ballerina.
5. My silliest moment was when I tried to put my mommy's bra on as a hat.
7. If I could eat bananas everyday, I would be the happiest girl in the world.
8. I love my mommy and daddy so much because they make sure I have the best of everything and love me soooo mucchhhh!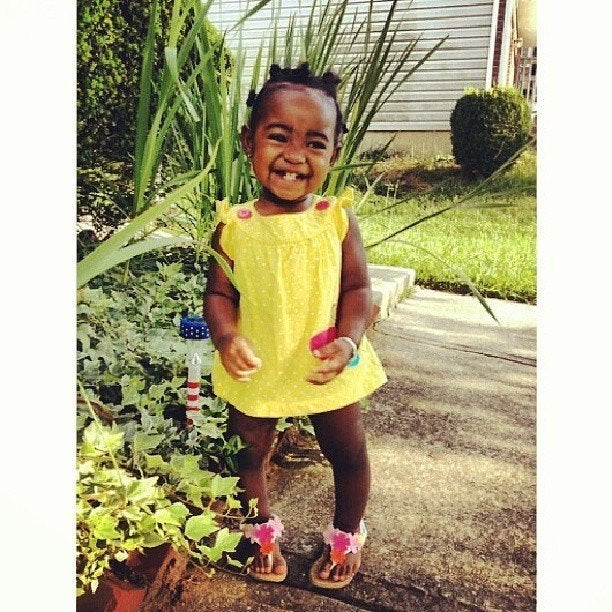 Zaria Awa-Bernadette Daniels
Check out last week's wombfire HERE...and keep the CUTE coming! If you've got a #wombfire or know someone who does, let us know by adding the hashtag #wombfire to your Twitter, Instagram and/or Facebook photos. We'll be in touch if we decide to feature your cutie as a #Wombfire Of The Week.
Popular in the Community