 Featuring insights from Madeleine Albright, Melissa Etheridge, Jane Fonda, Jane Goodall, Goldie Hawn, Elizabeth Lesser, Pat Mitchell, Gloria Steinem and Alice Walker
The other day, someone close to me complimented me on a photograph I was in by enthusiastically raving about how young the photo made me look. My first instinct was to feel flattered and I thanked this person graciously. But as that person started plying me with questions about what I had done differently to look that young, saying it must be the makeup, I suddenly felt a bit miffed at her implication that I must usually look much older or that there was something wrong with looking my age, being my age. I launched into a somewhat self-righteous tirade about all the inane pressures on women to look young and to be ashamed of and hide their age. It is hard not to be sensitive to this as a woman. We are barraged with so many airbrushed images of older women, so much marketing for anti-aging products and specialized procedures and faced with so many disempowering messages about getting older. We need to look beyond all of these negative messages about aging and view it as a positive experience, as a time when we come into our true wisdom and power.
I turn 45 this coming August and am proud and happy to do so -- I am so relieved to be far out of my confused, insecure twenties, knowing that each year, I come into a deeper understanding of who I am and the meaning of life. Each year of my life has brought new and meaningful life experiences from which I have learned and grown.
On my journey, I have been blessed to know, work with and interview some incredibly inspiring older women, women who are still doing amazing things and are very active, happy, healthy, vibrant and fulfilled in their work and life. They speak positively about their experience and perspective about getting older. I'd like to share some of their insights here. I hope their wisdom will serve as a reminder to celebrate each birthday with anticipation and gratitude for all we have experienced and all that is yet to come.
Reflections on Aging from Inspiring Women: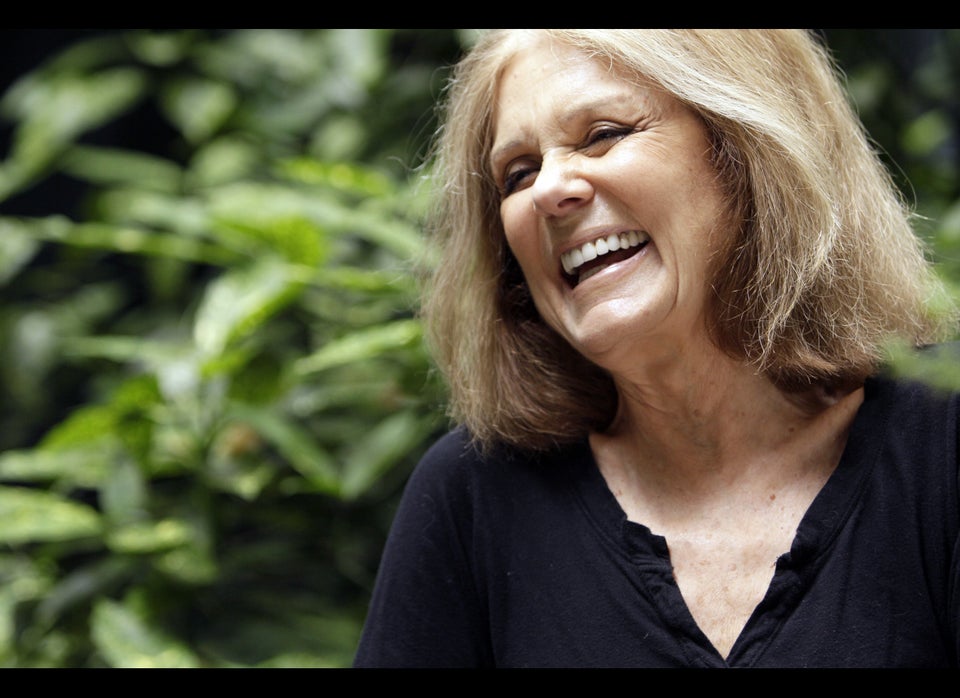 Reflections on Aging
Popular in the Community