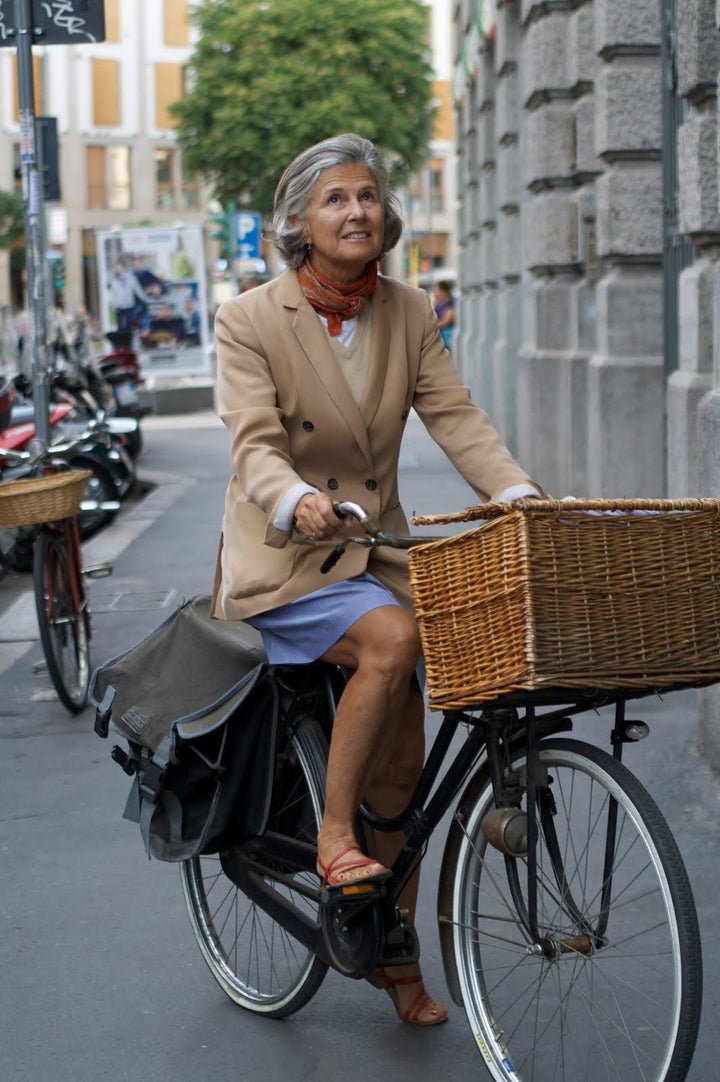 Nothing about sustainable business is straightforward. Instead, practicing it involves an awareness of complex, interconnected issues, stakeholders, and responsibilities -- likely a few your brain has never before considered. One connection worth considering, however, is that between women, bicycling and sustainability-focused business.
So what if your product or service isn't specifically related to outdoor activities, urban transportation or human health? If it is a future-oriented, employee and community-engaged, environmentally responsible one, reaching out to women by way of supporting and encouraging bicycling, and through partnerships with the many existing associations already doing great work in that field, could deliver exponential bang for any money or time invested.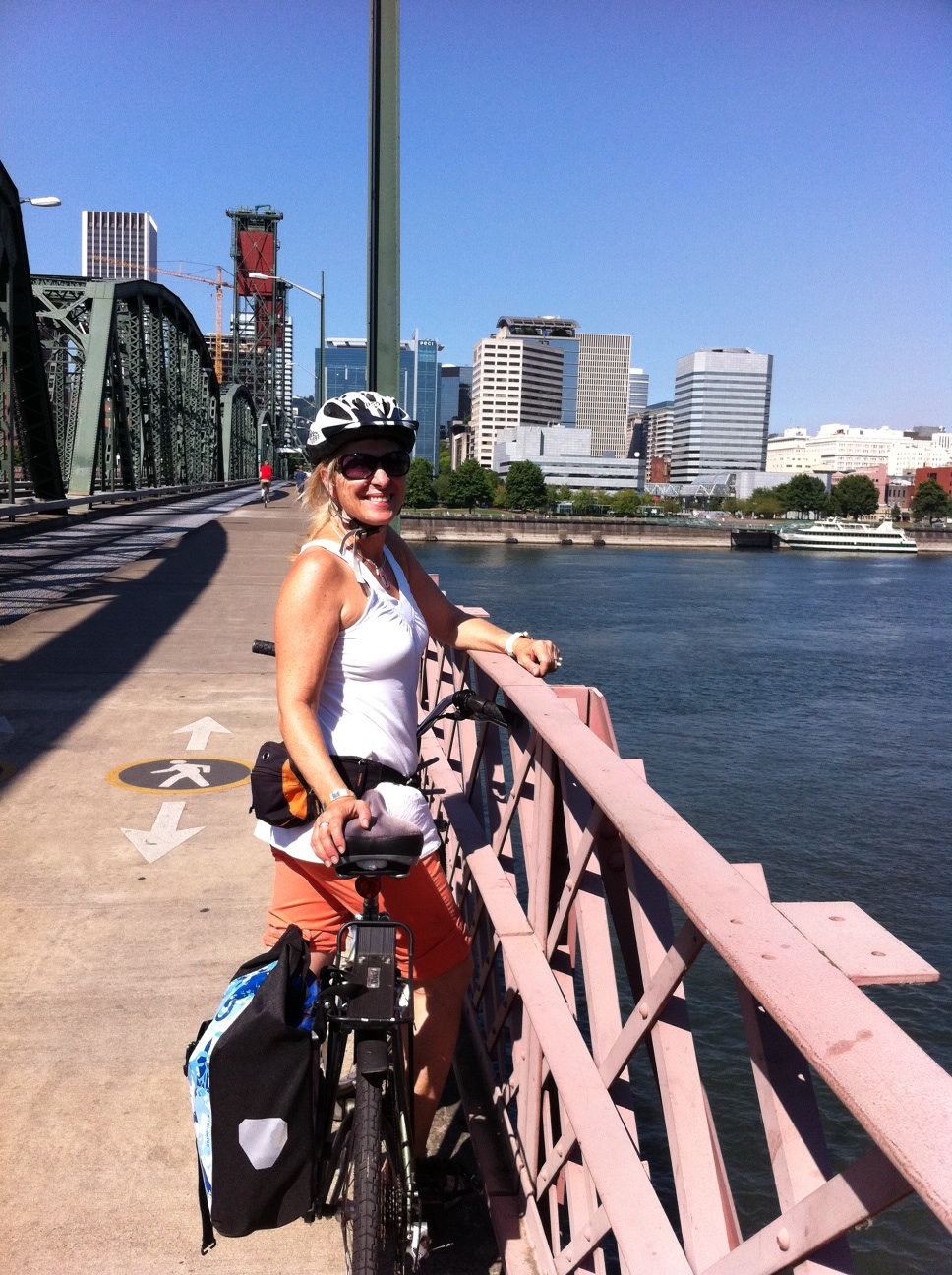 Photo credit: Stacy Looney
Women make or influence 80 percent + of buying decisions. (Any thriving corporation today has long since figured this out.)
Your business is not immune to that influence -- with women as customers, employees, local community leaders, supplier decision-makers, executives, board members and more.
Your business likely needs a greater cause through which it can integrate its sustainable values and mission, and in ways that resonate particularly with women.
Engage with women around bicycling and count them, an incredibly influential consumer base, as your partners in sharing and practicing a broad, long-term sustainability vision. (Oh yes, these women will also buy your goods and services, and talk about your brand in a positive way.)
If you've been even remotely awake in recent months, you've noticed more stories about urban biking, the good and the bad, in the New York Times, on Grist.org, and in many other articles or websites being shared through social networks. And, while bike-related terms are certainly "trending," you'd miss out if you thought that was all it was. Biking represents a simple activity and lifestyle change that could affect so many of the big, societal issues we face today: carbon emissions, urban transportation, and obesity -- as well as some that are not given the priority they should, such as community-building and connection with nature. If your business could contribute in a positive way to even two of these things at once, it would be incredible! But corporate sponsorships, collaborative time and brainpower to help support women and biking in some way has the potential to do that times ten.
So, we have this human-scale activity that many may still equate with childhood on the one hand, and on the other, we have global transportation, environmental and health issues galore that could be positively influenced by increasing the number of bike trips people make instead of driving their cars (as much).
As of now, interest seems to be building within the women's market, a segment of the population that has the potential to bring biking into the mainstream and affect sustainable behavioral change on a mass scale. The business partnership possibilities lie directly in front of us on the bike path. Will your company pedal up and join in, or motor past and ignore the potential of this game-changing partnership?
Here are a few links that might help your business make its decision:
Gearing Up, an organization helping women in transition learn to safely ride a bicycle for exercise, transportation and personal growth.