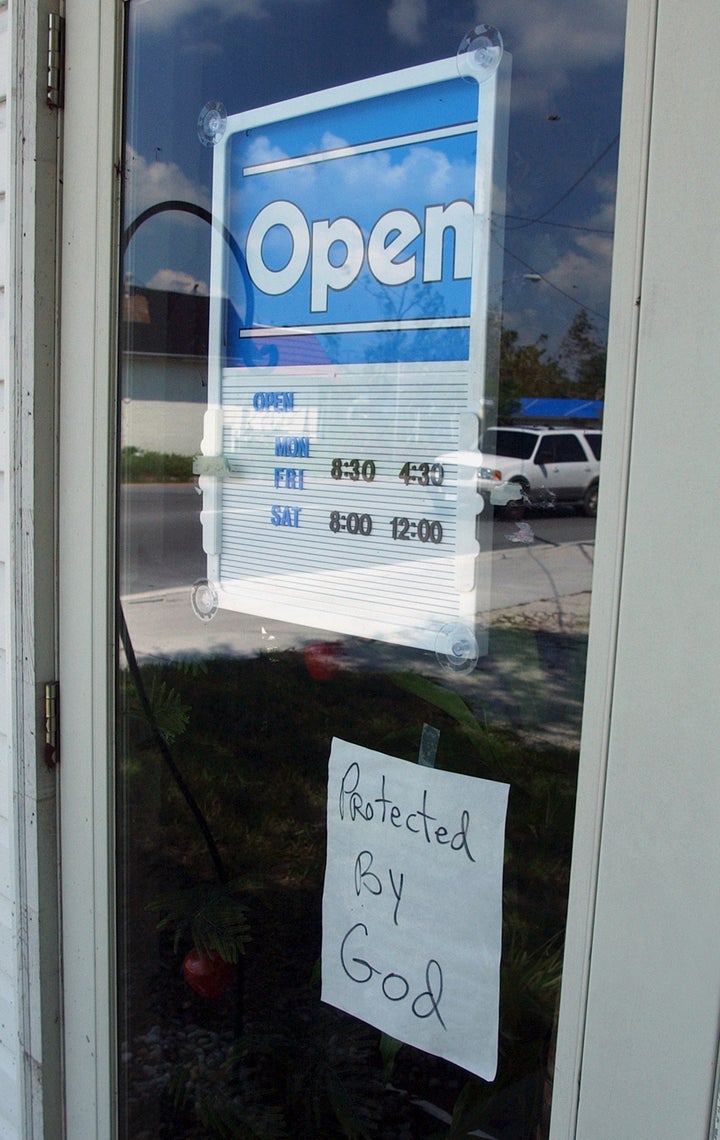 Things were starting to get rough back then and they're still not great. Despite some nice indicators of national economic health, for the most part, people are concerned about jobs, jobs, jobs.
The Obama administration has been knocked for not delivering on the promise of "shovel-ready" infrastructure-related job creation opportunities because state-level budget catastrophes used up a lot of the stimulus money to keep jobs they otherwise would've had to eliminate.
When it comes to stimulus-related government contracts that could bring small business, women's business, and minority-owned businesses the opportunity to create more jobs for their communities, there are but few happy campers.
For instance, in Lake County, Illinois, State Rep. Eddie Washington (D-Waukegan) recently put out a call to action to figure out why minority contractors who have bid on federal contracts have been so unsuccessful. Despite the number of requests for proposals filed for contracts, Washington is frustrated and concerned by the number of bids by minority small business owners that didn't win the government's bidding process.
"It is critical to economic recovery that all those interested have equal opportunity to obtain federal contracts," Washington said at a recent town hall meeting.
Equal opportunity -- that's the rub when it comes to the government procurement process. Anyone can go to a website and see the specifications and deadlines for submitting a proposal to bid on a contract, in most cases you can even ask questions for clarification and get them answered.
If you know where to look, that is. If you know how to ask, if you know how to craft the best proposal so that it not only is the best proposal, but it stands out to evaluation committees as the best proposal when go through the extremely complex process of assigning number or letter grades to hundreds of items in the questionnaire analysis they do on each and every proposal.
Big surprise: a contract bidder -- let's say a small minority firm or a female contractor -- who doesn't have the expertise to wade through the bureaucracy, read and digest the legal jargon, who has no experience in going through the lengthy procurement process, gets left behind. Big businesses have teams of lawyers and procurement experts who devote their entire careers to navigating the thickets of government contracts; is it any wonder that a two-man shop, or a small woman or minority firm who is just now looking to round out their business with federal, state, or city contracts are having trouble winning them?
And I'm not talking about ability or quality level or service level -- I'm talking about the little firms who may actually have the very best product or service to fill the contract need but they weren't able to cut through the clutter to actually win a bid. It can be overwhelming enough to make you throw your hands up in the air and give up.
Don't. The problem is at least getting attention. Several federal agencies are starting workshop processes to ensure the equal opportunity promise is delivered on. In Chicago, Jamie Rhee, the city's chief procurement officer, recently said his office will be looking into making it easier for minority businesses to get certified as eligible to compete for such contracts (and, hey, wouldn't it be nice if the State of Illinois' small/minority business certification process took less than a minimum of six months!?).
More importantly, community organizations and big businesses are putting the issue on their front burners.
For instance, the Chicago Foundation for Women recently put on a webinar designed to help busy women business owners learn the basics of competing for "green" project jobs. "The process for accessing the contracts and the money is very slow and confusing," Shelley Davis, CFW's vice president of programs and advocacy told me. "But I believe the funds will start flowing and when they do we want to have provided guidance and advocacy for better policies to secure women's economic stability. My concern is that these contracts are not being tracked and reported properly so that we can see who, really, is successful in landing contracts."
The other interesting tactic for cutting through some red tape is happening on the big business side. I talked with Lourdes Martin-Rosa, American Express Card's OPEN adviser on government contracting. AmEx is offering extensive training -- through their "Give Me 5" program, so named after 2000 Equity in Contracting for Women Act which stipulated that federal contracting officers award 5% of all contracts to women-owned businesses -- to small women's businesses to sharpen their skills on the details of getting registered on the Federal government's Central Contractor Registry. The program also teaches women how to narrow down to the best possible opportunities so time can be invested in the perfect proposal with the highest likelihood of winning a contract.
Also exciting is American Express' ability to bridge between these small women business owners and big corporations so that "team" relationships can be established. The strength of the diversity of skills and the large-business experience results in mutually beneficial joint contracts.
"The insight I've gained through my mentorship with the Give Me 5 program has been invaluable to my business and helping me achieve my federal contracting goals," said Valarie King-Bailey, the head of Chicago's OnShore Technology Group. "Using the techniques I learned in my mentorship, I have already identified several solid leads for subcontracting opportunities and I am well on my way to being added to the General Services Administration for a series of prime contracting opportunities."
If the teaming effort American Express is helping her with is successful, King-Bailey will make the Obama administration very happy. That 2000 law stipulating 5% of contracts go to women has never been met. In 2008, only 3.41% of women actually received federal contract dollars.
"It was 3.4% in 2007, so 3.41% in 2008 was actually good news," AmEx's Lourdes Martin-Rosa told me, "we're talking about 13 billion in 2007 and going to 14.7 billion in 2008. We mentored 200,000 women in that time, I think we're at least making a difference."
"The government is actually trying, too," Martin-Rosa said, "they're trying to make the whole process as accessible as possible because they're missing marks everywhere. Contracts with small businesses were only 21.5% last year which was short of their 23% goal."
There is a lot of work left to do in making government contract accessible to "the little guy", not to mention "the little gal" and other diverse businesses. It's not going to be quick and easy anytime soon but there is help out there and things are moving in the right direction.
Maybe next November when I check in on the state of women's economic empowerment, diversity in business, and diversity in government contracting there will be even more to celebrate.
Esther J. Cepeda writes about economic empowerment, women, and much, much more on www.600words.com