Comedian Bonnie McFarlane's documentary "Women Aren't Funny" sets out to sarcastically take on the ever-present and pernicious axiom that men are inherently funnier than women.
The film, which features numerous interviews with well-known comics as well as club owners, has yet to find a distributor, but it's getting a lot of word-of-mouth buzz thanks to premiering at The New York Comedy Festival in November. It's next stop will be the Athena Film Festival in New York on February 9.
Take a look at the trailer above and follow McFarlane on Twitter for updates.
Related
Before You Go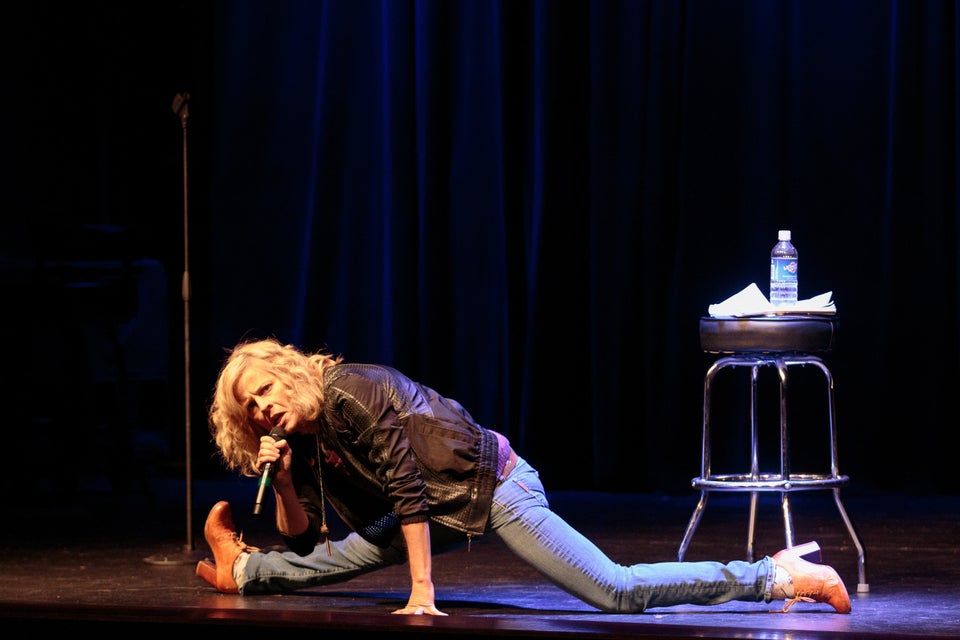 Funny Women We Love
Popular in the Community