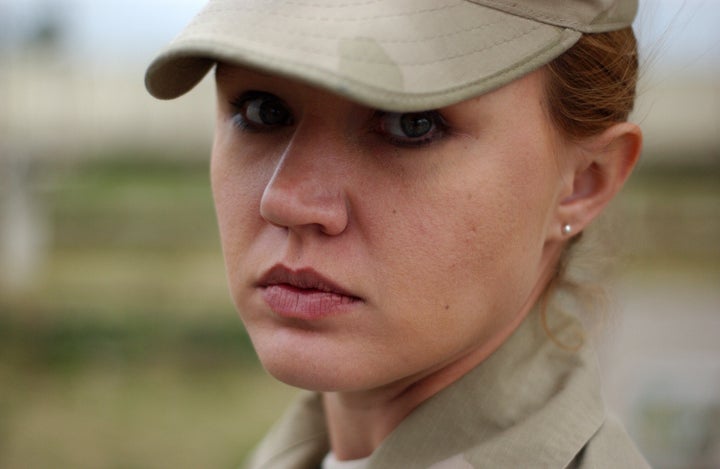 Duckworth, who received the Purple Heart, is one of 868 servicewomen who have been wounded in Iraq and Afghanistan. One hundred forty-four
.
Rhonda Cornum lived in that gap. The call to war was a big change for Cornum, a biochemistry and nutrition Ph.D. recruited by the Army in 1978 to study wound healing -- when Iraq invaded Kuwait in 1990, she was primarily conducting research on helicopter pilot performance and helmet-mounted displays. For Operation Desert Storm, the Army assigned her as a flight-surgeon to an attack-helicopter battalion, directly contravening the risk rule.
Yet by the end of the Gulf War, Cornum had participated in roughly one-quarter of her battalion's attack missions. "One time, it didn't go all that well," she deadpans.
Army Maj. Gen. Gary Patton, the Defense Department's principal director for personnel policy, says the changes are a response to servicewomen's performance during the past decade of war. Like many throughout the chain of command, he says the new policy isn't a change in at least one way: women are already mission-critical.
She received her Purple Heart at her bedside during her five months at Walter Reed. A year later, she was forced to retire, even as she continued what would total two and a half years of rehab to regain her mobility. Now a public speaker, she continues to serve in a different way: Late last year, she was appointed to the VA's advisory committee on women veterans.
Crane, whose first morning of Army training was Sept. 11, 2001, arrived at Bagram, in Afghanistan, in 2003. Bagram was then just a seven-mile circle of wire around three concrete buildings and a mass of tents. Crane principally served as a paralegal for the Judge Advocate General Corps, but she still had to drive mine-pocked roads and patrol for Taliban fighters in dangerous territory.
After her arrest, for possession of crack cocaine, Crane was allowed to enter the drug court program in lieu of serving time. She moved back home. The program, her parents and the one friend who stuck by her saved her life, she says.
Related
Before You Go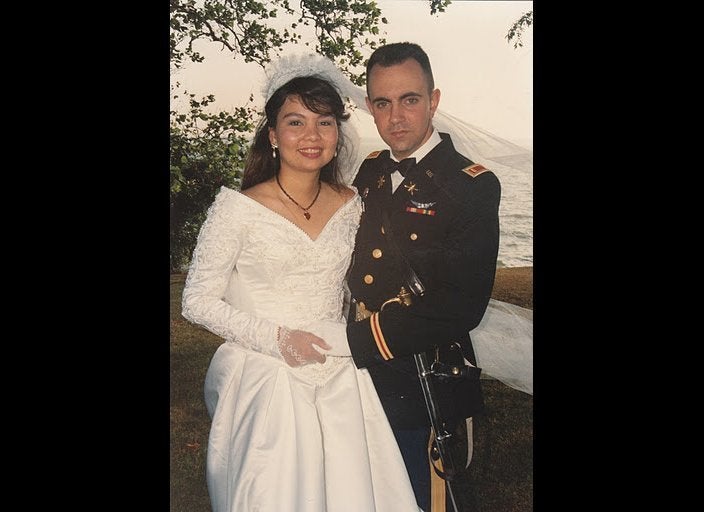 Unseen: The Lives of U.S. Military Women
Popular in the Community