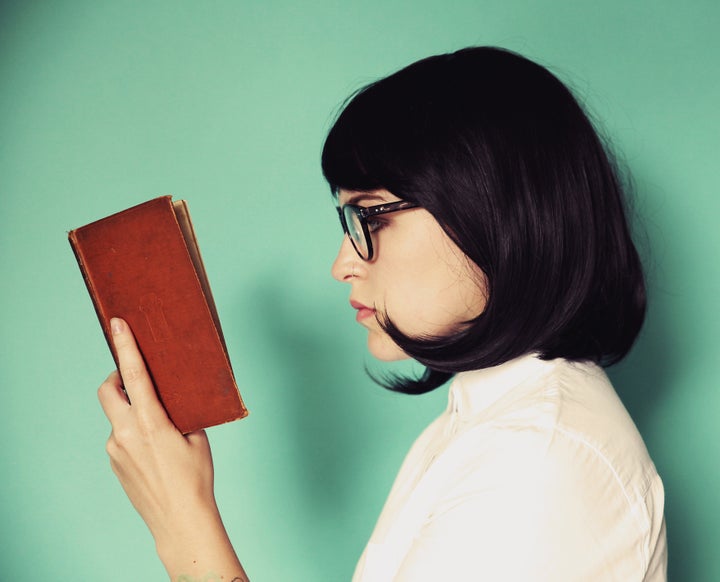 Thanks to the change-inspiring VIDA count, we already know men are disproportionately represented in major book reviews, with some outlets covering four times more books by men than by women.
Indie publisher Tramp Press conducted an informal study, asking its forthcoming authors to list writers who've inspired their work. Of the 148 influential authors listed, only 33 (or 22 percent) were women.
"I read letter after letter from well-meaning, perfectly nice men and women who list reams of writers they admire, without apparently noticing that the writers they are listing are all of one gender," Tramp Press co-founder Sarah Davis-Goff wrote for The Irish Times. In the article she elaborated on the subtle forms of sexism she experiences as a publisher, from liaising with other female editors who call reading novels starring women protagonists "difficult," to reading the man-centric slush pile at her own imprint.
The crux of the issue is difficult to pinpoint, as the industry's sexism has pervaded its far-flung corners. Male-inspired reading lists aren't just the fault of publishers; they are the fault of reviewers, of those determining academic curriculums.
Which isn't to say there hasn't been effective pushback. Inspired by 2014's social media campaign to spend 365 days reading only women writers, novelist Kamila Shamsie proposed that 2018 be the Year of Publishing Women. An aspirational suggestion, to be sure, but one bold publisher -- And Other Stories -- already made the commitment, hopefully urging others to follow suit.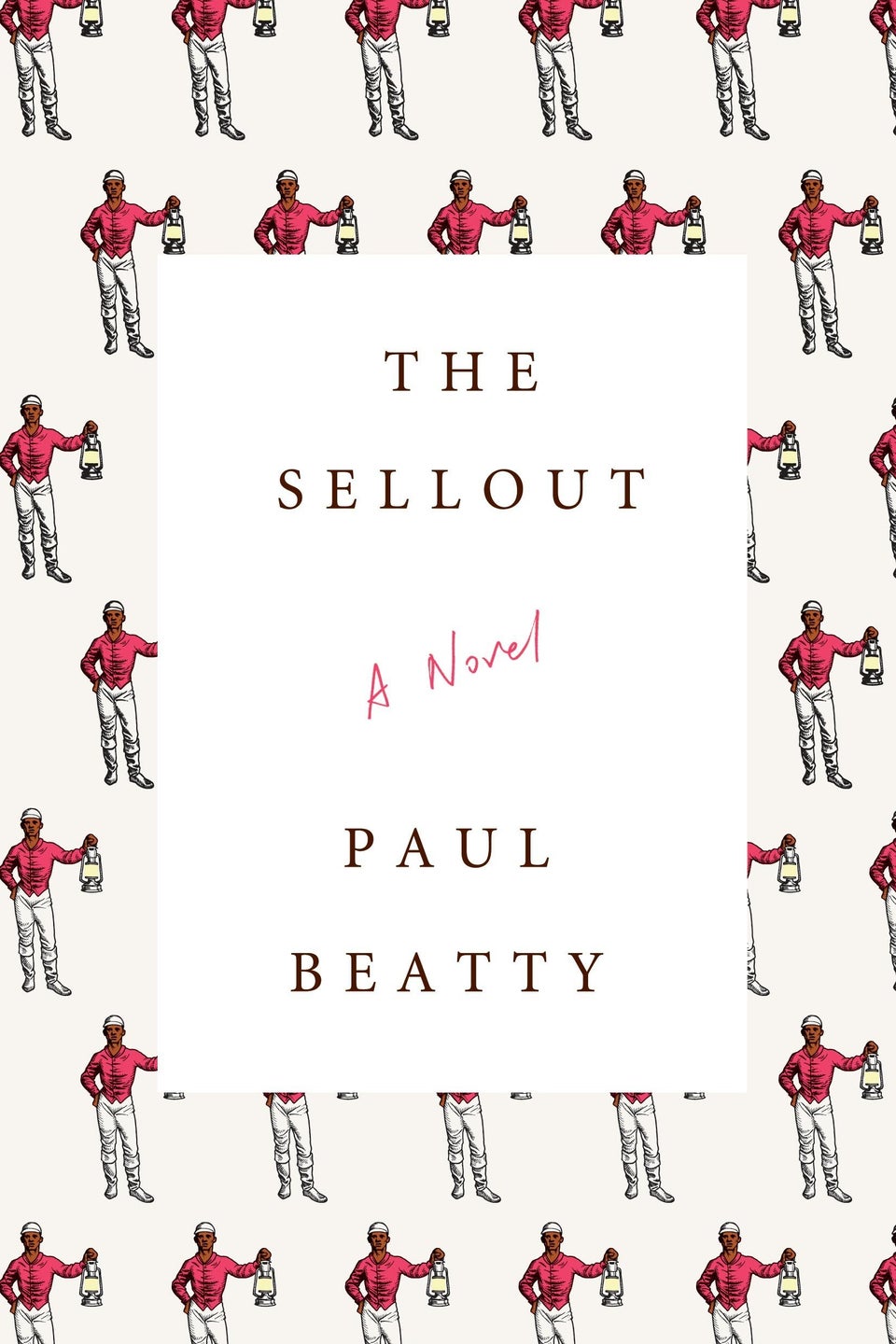 Books That Grab You From The First Page
Support HuffPost
The Stakes Have Never Been Higher
Related
Popular in the Community