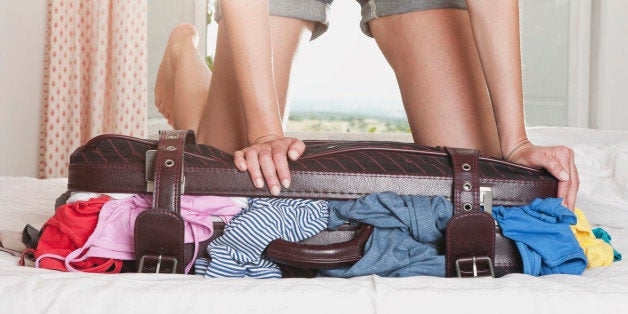 Women might not be so happy with the answer.
The survey, conducted by British travel website Holiday Hypermarket, quizzed over 2,000 British travelers to learn about their packing habits. Spokesperson Kay Dixon said the most interesting find was that men, despite being more "efficient" packers, tend to pawn their packing duties onto women.
"The most surprising result from the survey is how many women tend to pack their fella's bags," she told the Daily Mail.
Indeed, this survey focused solely on British travelers -- we can only hope these statistics don't apply quite as strongly to Americans. Though something tells us packing habits are universal... and in that case, we're out of luck.
Related
Before You Go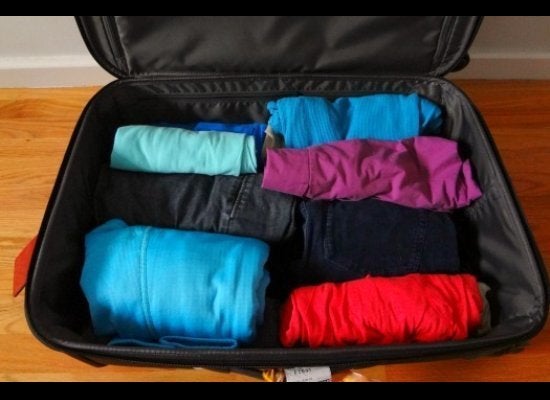 11 packing personalities: What your suitcase says about you