I was only 6 years old when doctors sliced me open and removed my left kidney.
At the time, I didn't really understand what the fuss was all about. The gravity of the situation didn't hit me until my dad had to say goodbye in the surgery room. He picked me up and placed me on the cold operating table. That's when I realized he wasn't staying. The look on his face told me to be brave as he held my little hand.
Eighteen years later I still remember that look. And every time I look down at my scar, I remember to be brave.
That's what scars do. They tell a story. They remind us to keep going or to take a deep breath and rest. Scars remind us of a funny moment or a battle survived.
Women can have complex relationships with these scars and their origin stories, whether it's from falling in heels to getting a C-section and even undergoing a mastectomy.
To highlight these stories and the women who have lived them, The Huffington Post photographed 24 women and their scars. Some of the scars were nothing more than a clumsy moment, while others are life-changing experiences that turned women into warriors.
Below are 24 women, their scars and the stories behind them. Each woman proves that imperfections can truly be beautiful, but even more than being beautiful -- these scars remind us just how resilient, adaptable and strong women are.
"The doctors told me I couldn't play sports with only one kidney."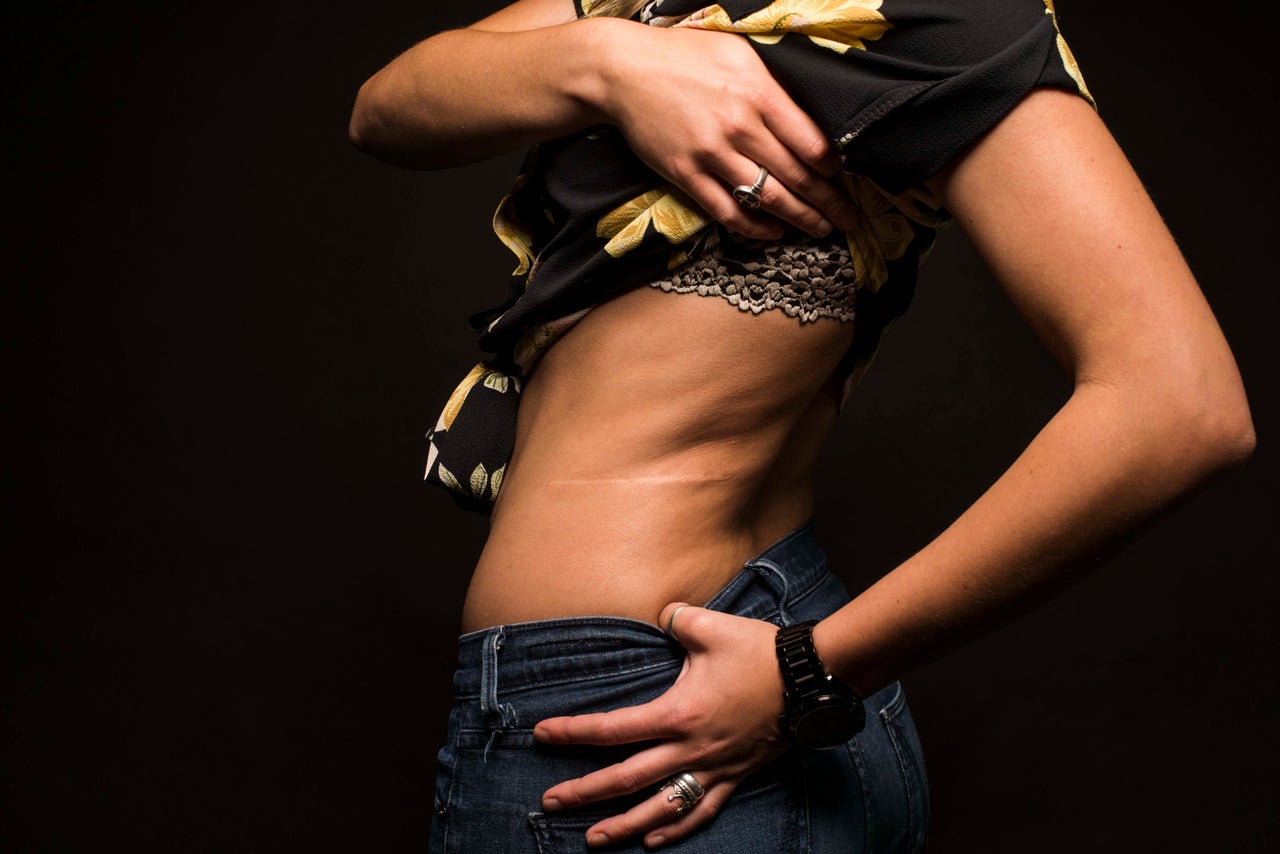 "They're kind of my "f**k you" to the male gaze."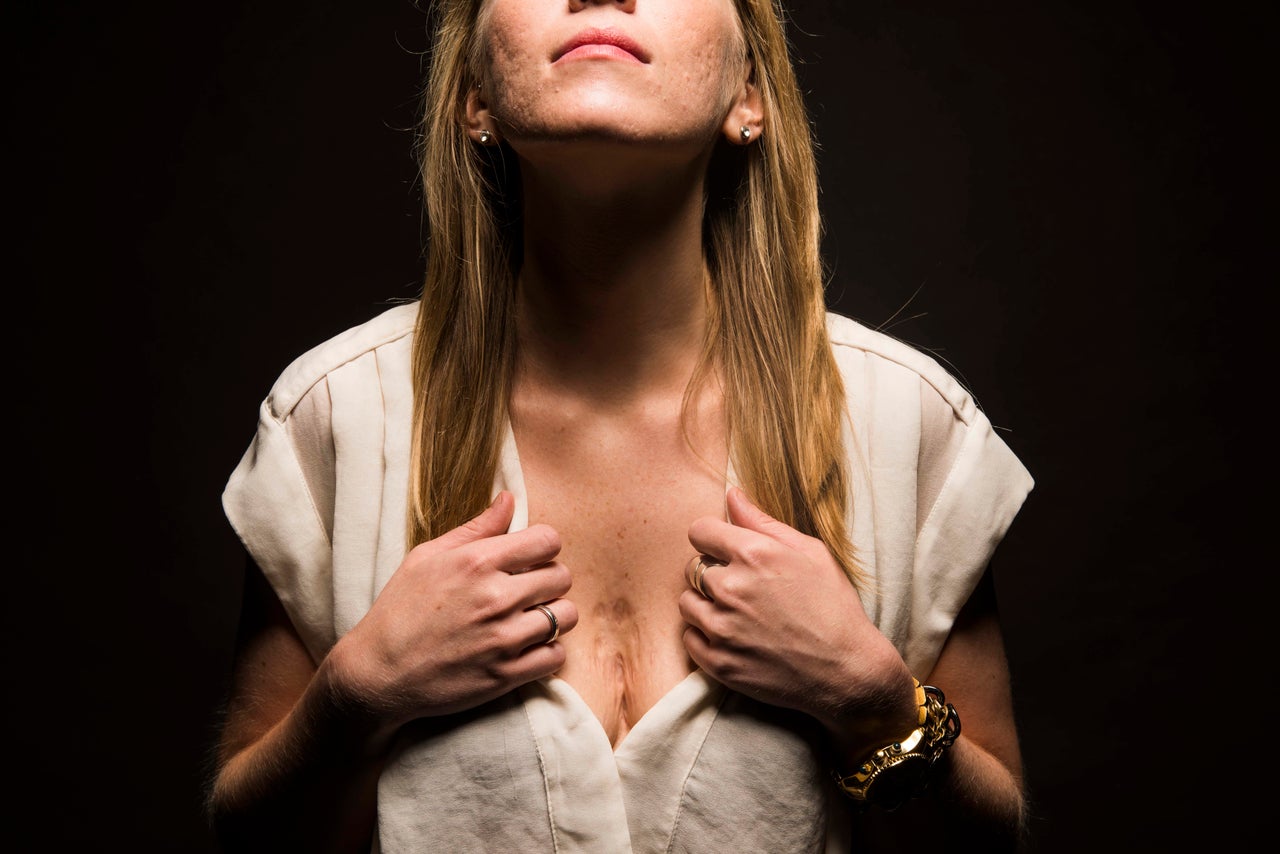 "I love my scars, they are my breasts."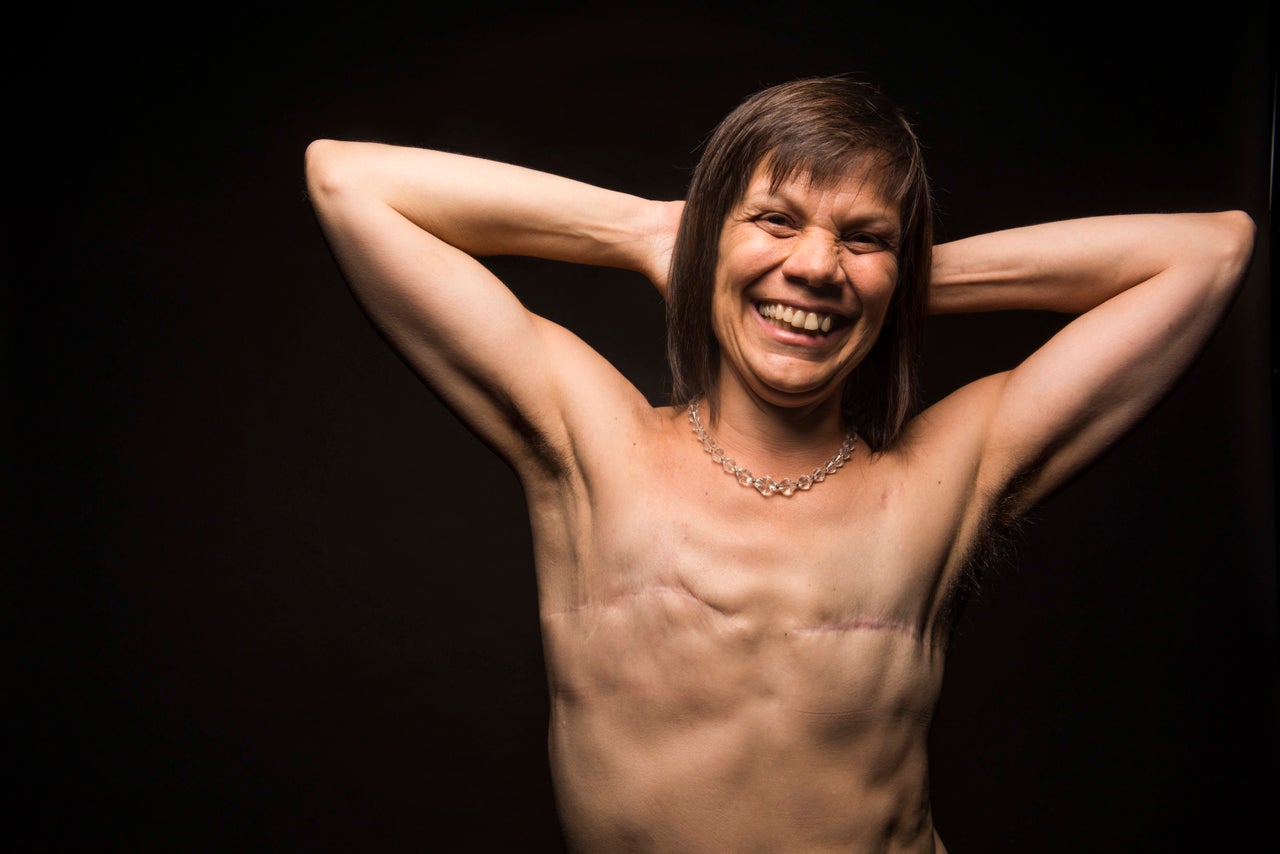 "I love my deep complexion, but my scars are discouraging because even for dark skin the "beauty standard" really emphasizes especially flawless skin."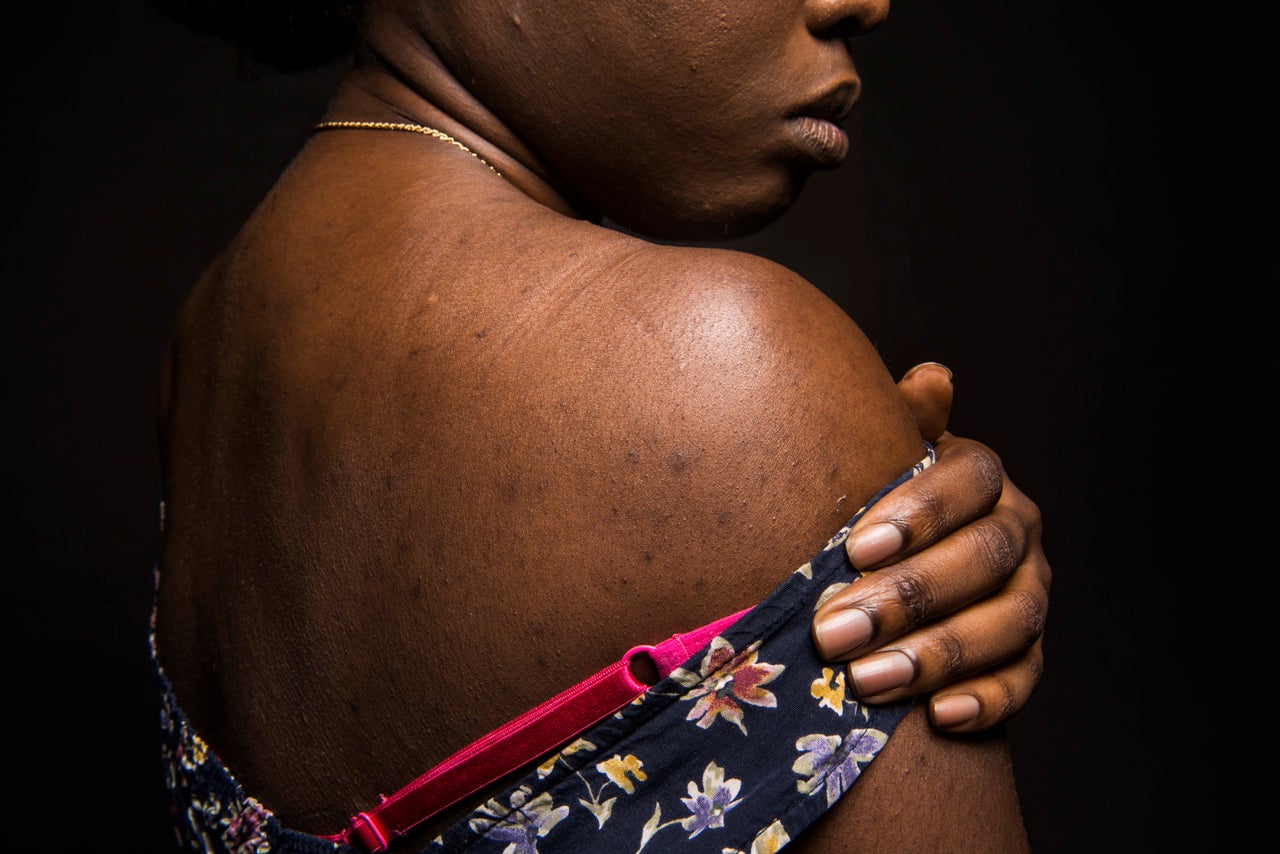 "They always remind me to take agency of my health."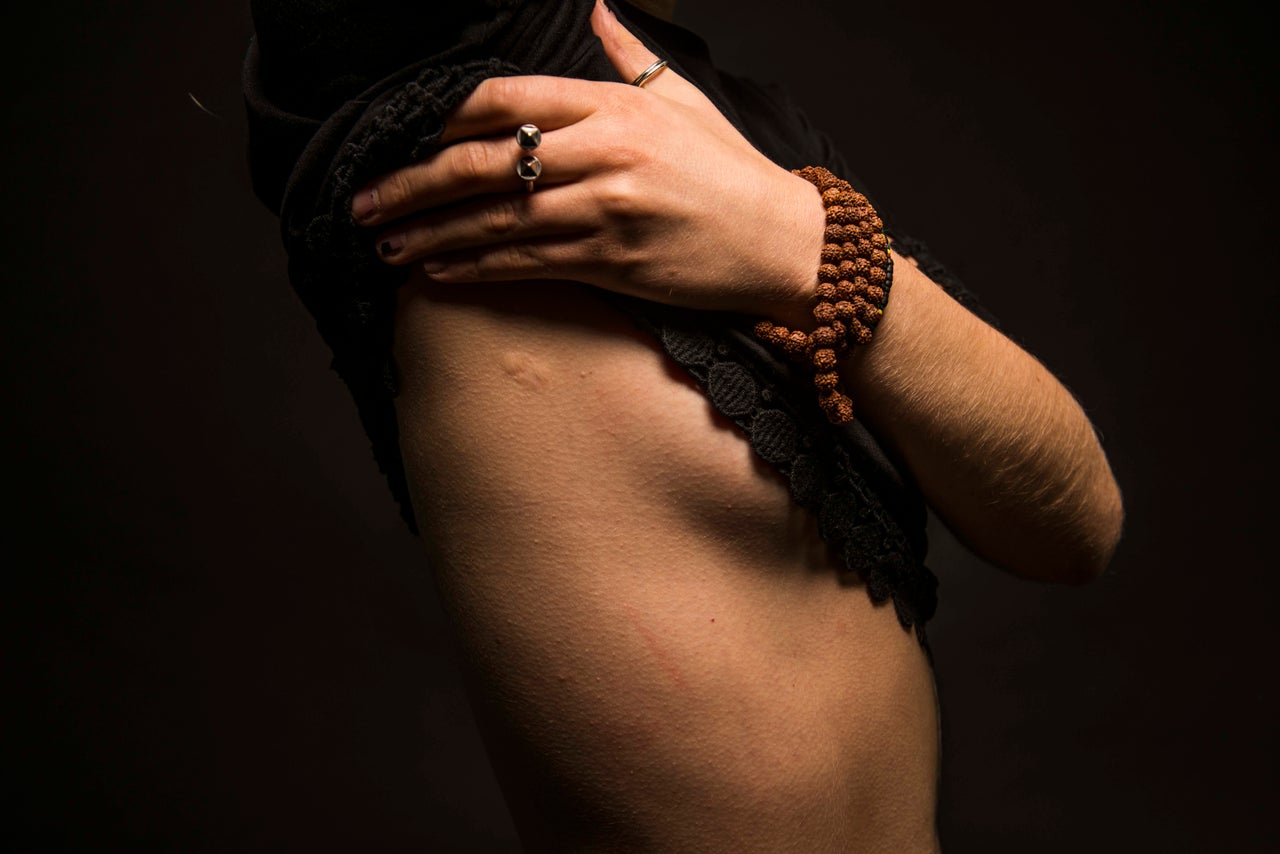 "It reminds me daily to be grateful for life."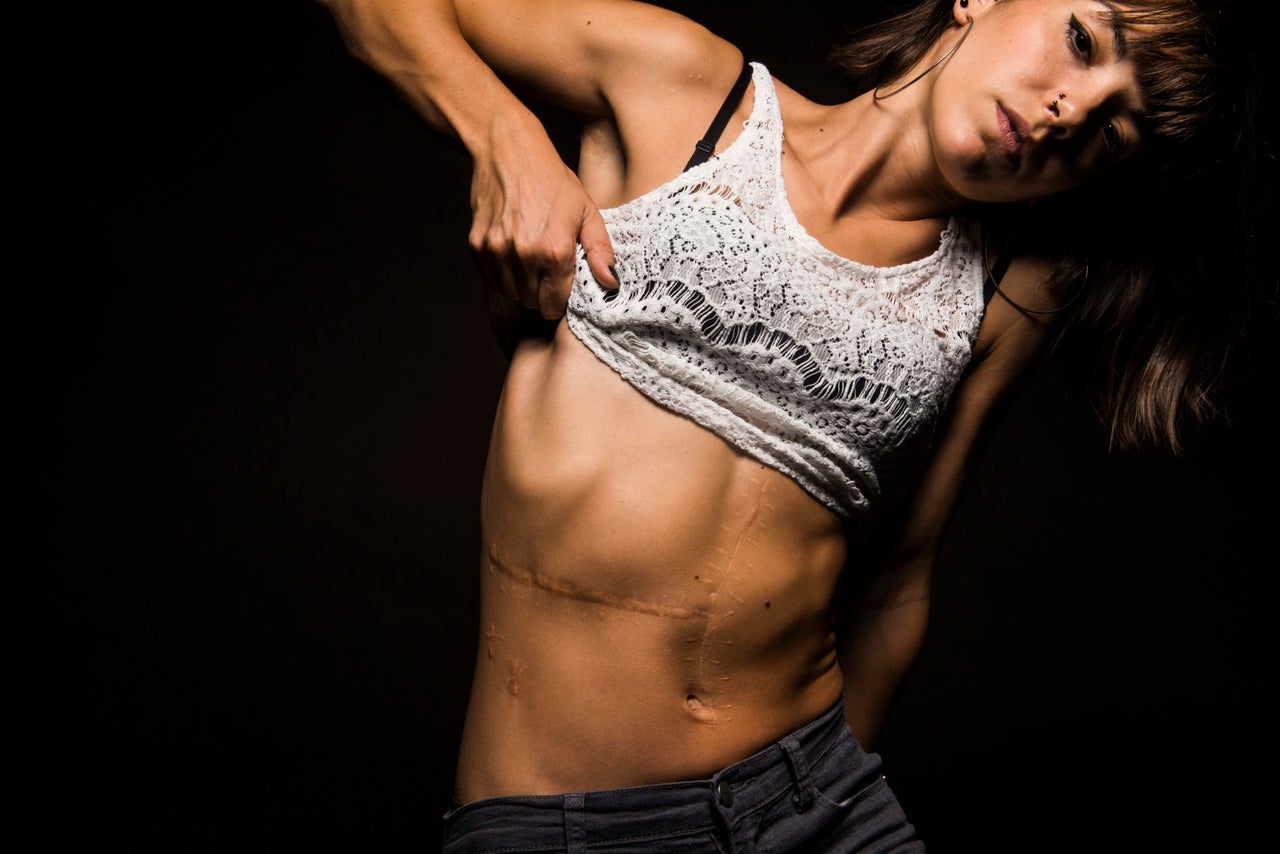 "Mostly I'm glad that this is the worst scar I have."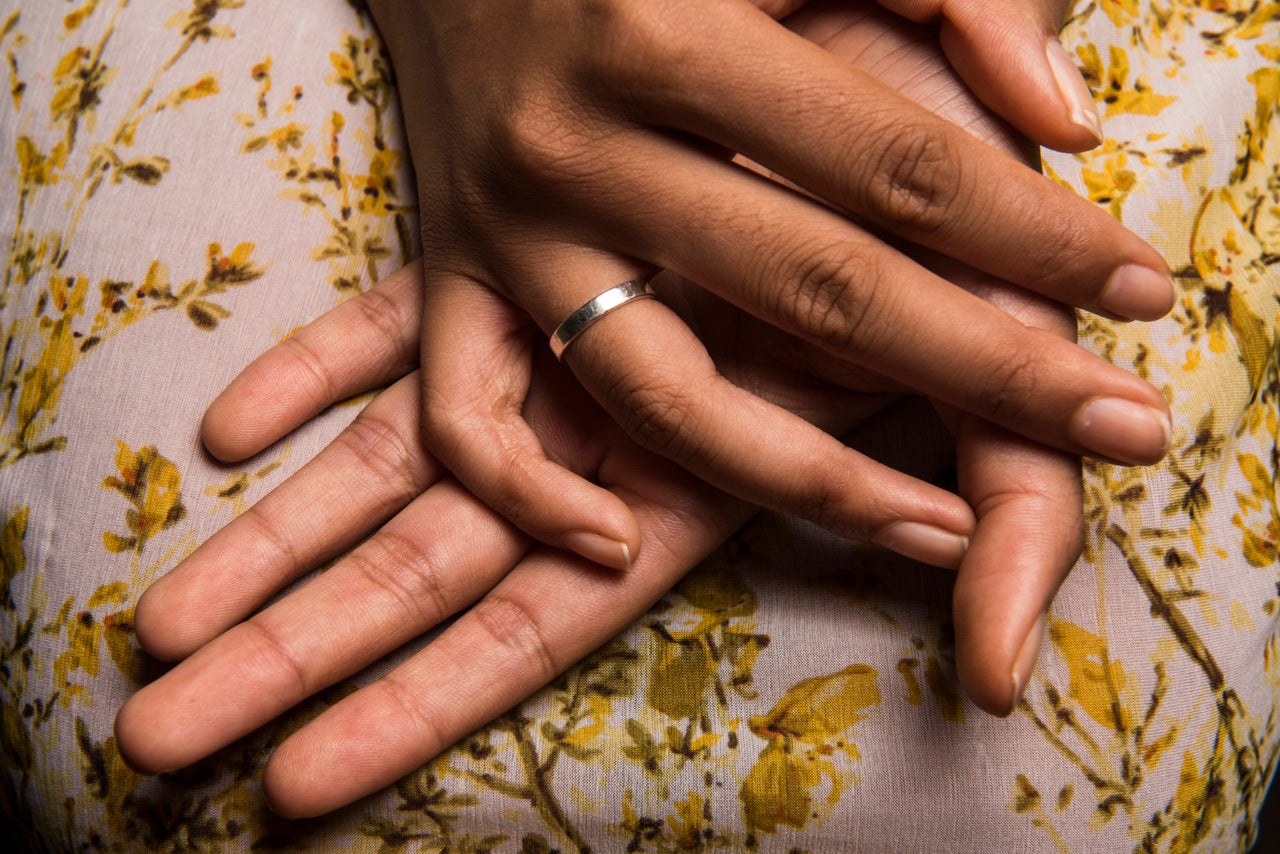 "Every time I look at them they give me strength."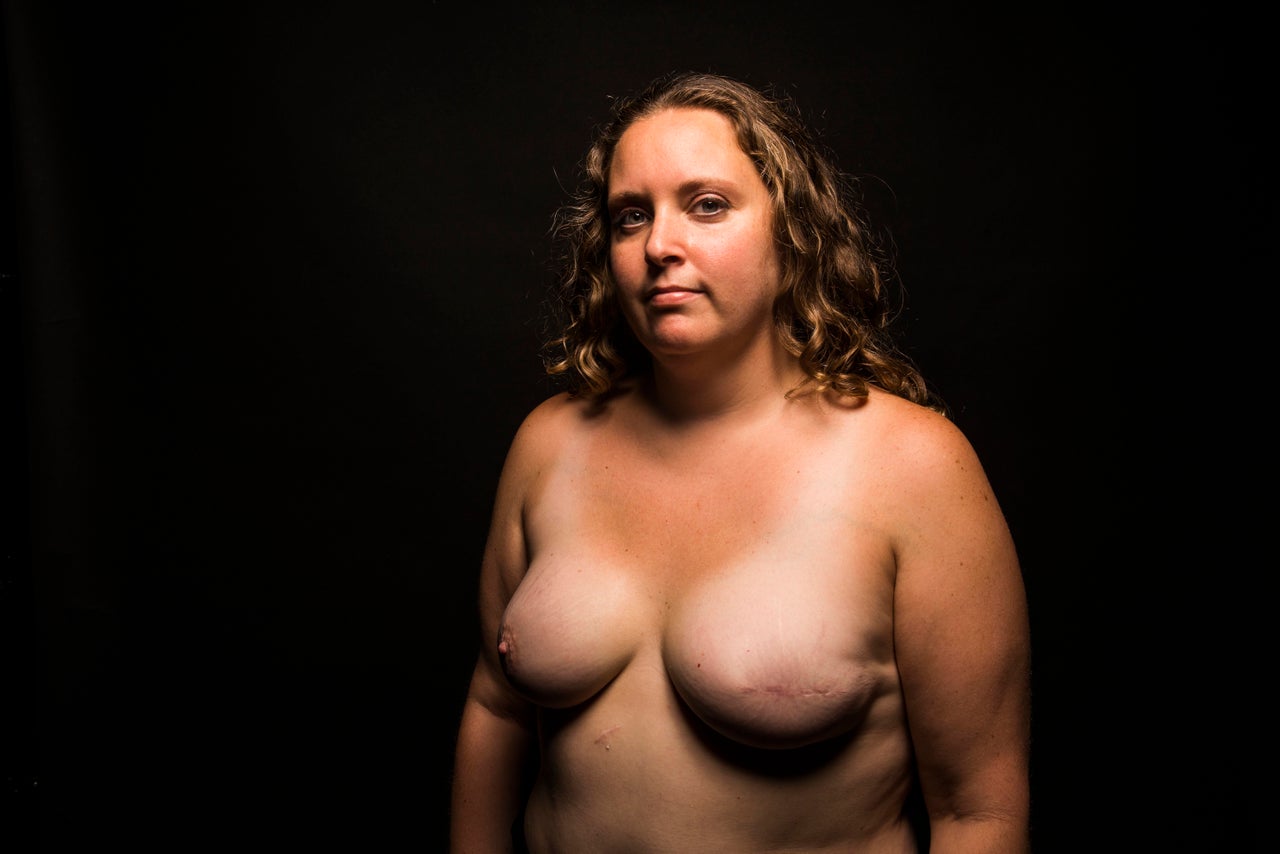 "They remind me that, today, I'm alright."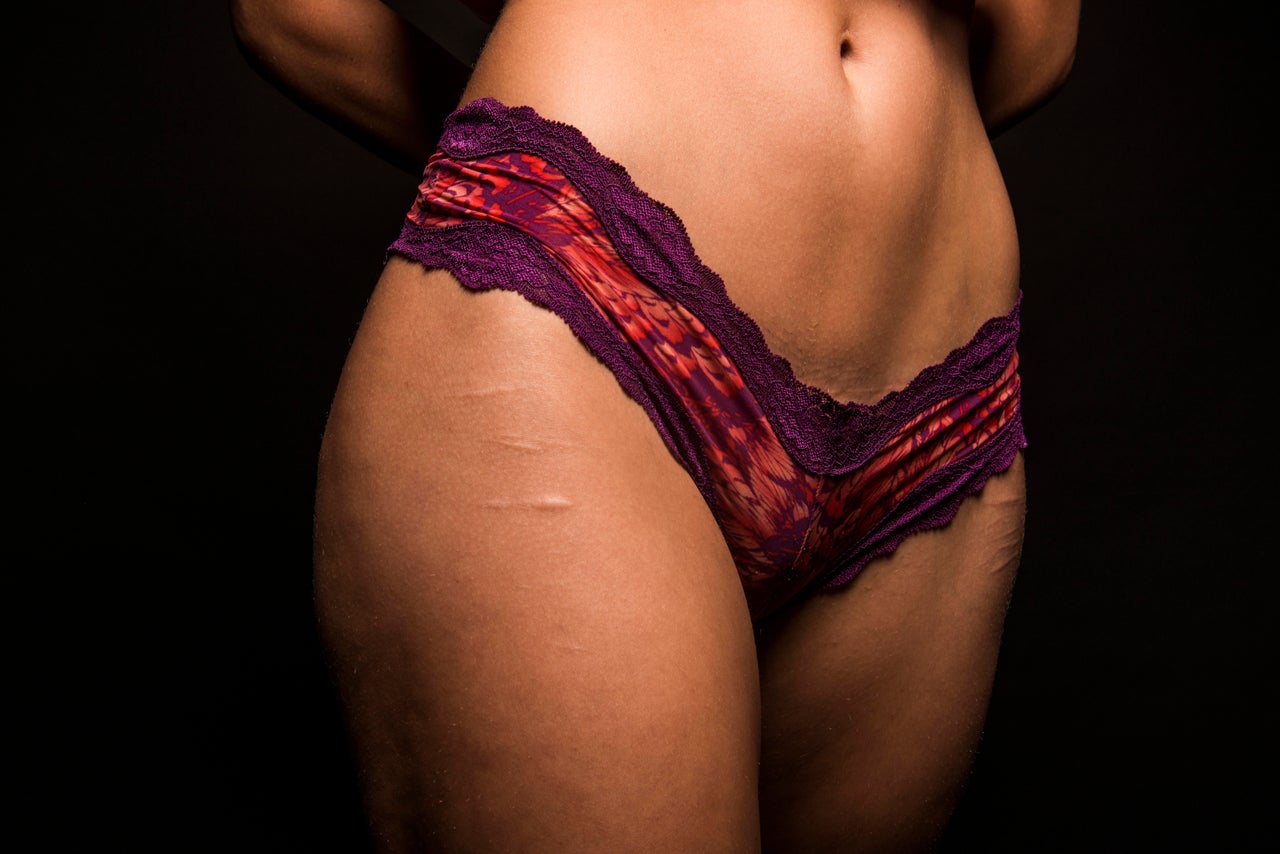 "I think they're totally badass and even kind of endearing."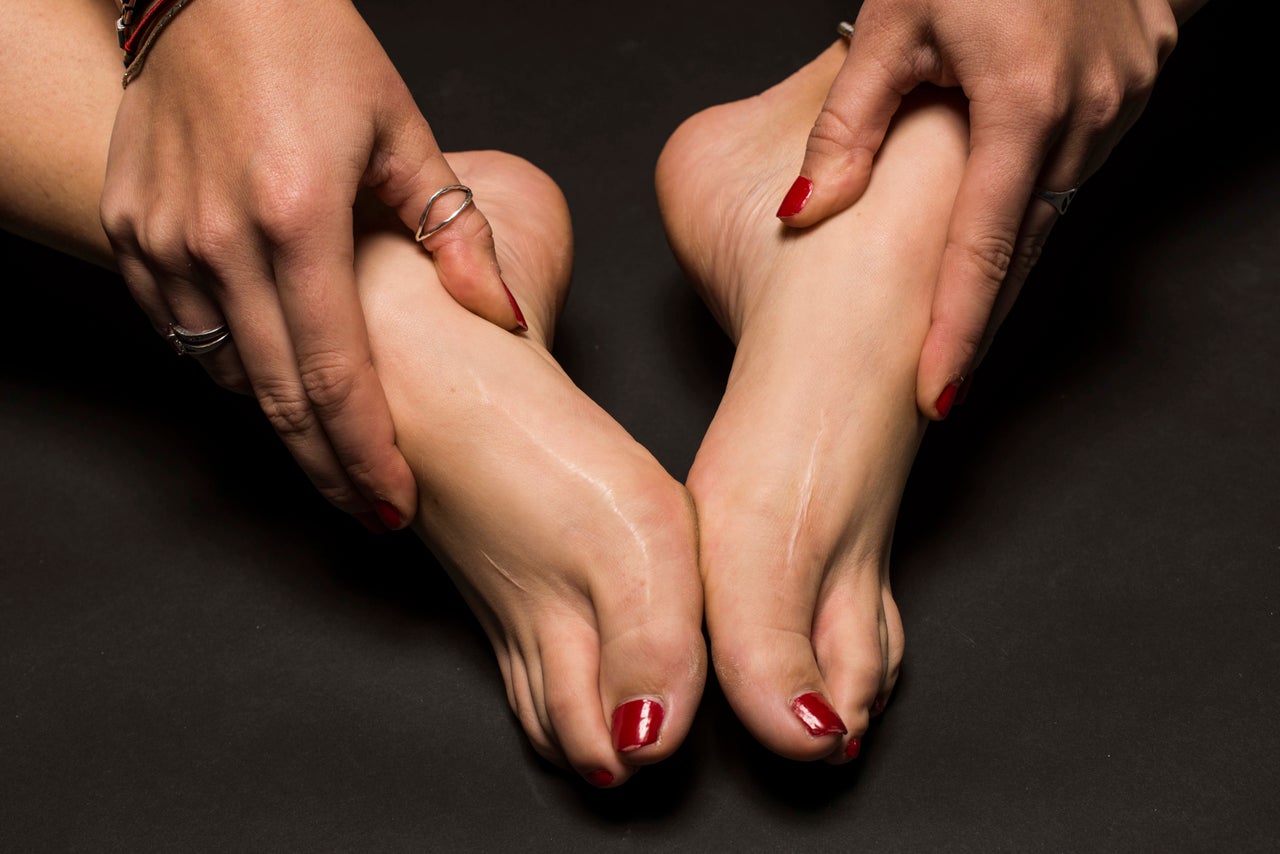 "I still remember how matter of fact he was, and how traumatized I was by the idea of losing my finger tip."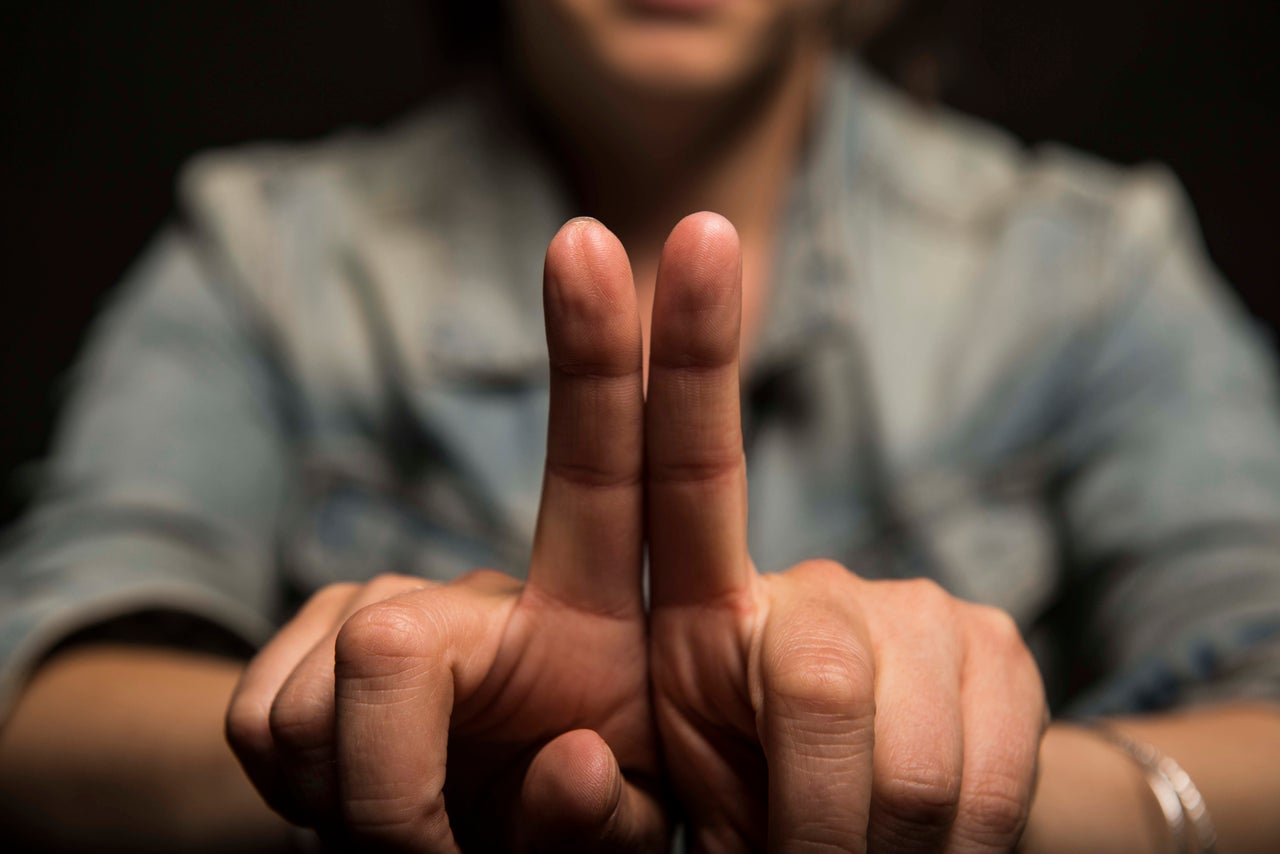 "I am proud of my body... she did such a great job getting through the cancer treatment."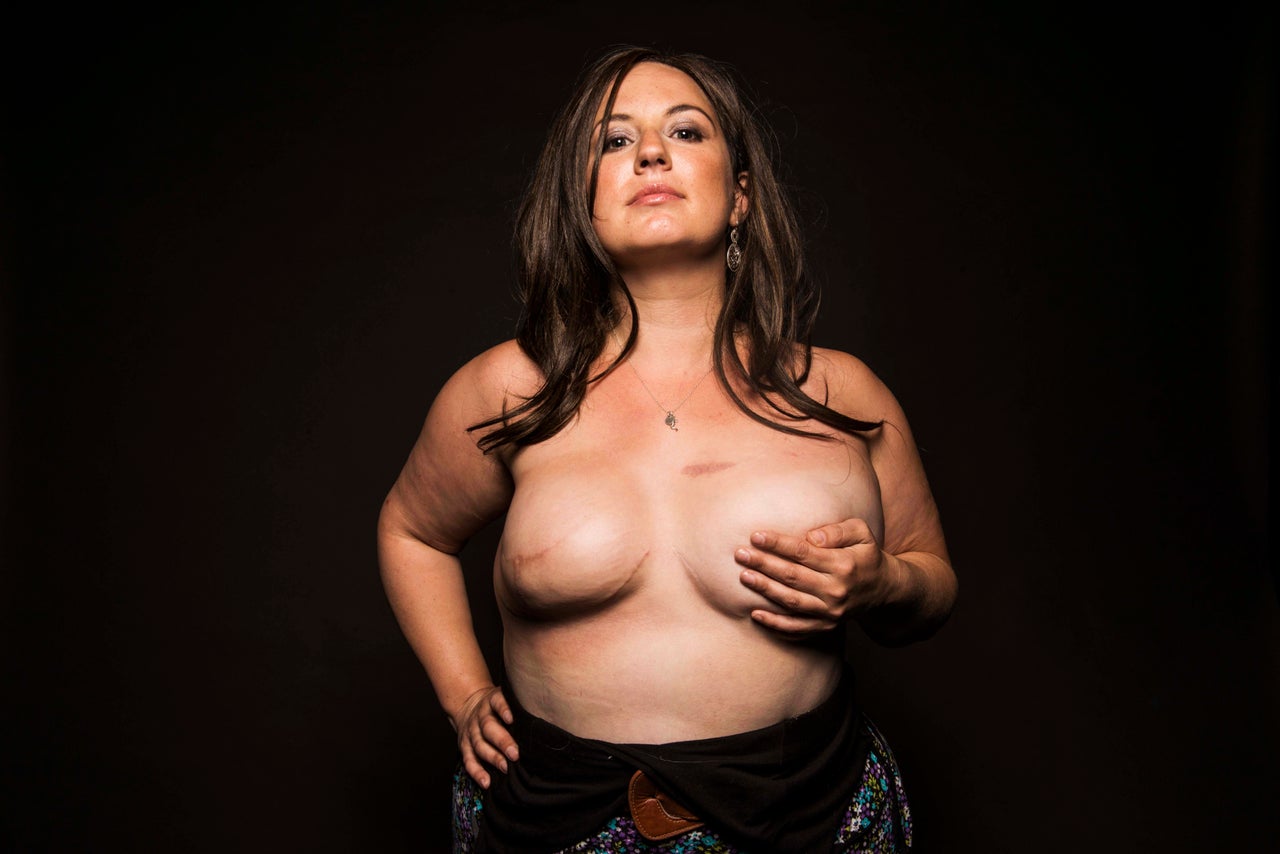 "I guess my ambitions (and heels) were way too high that day."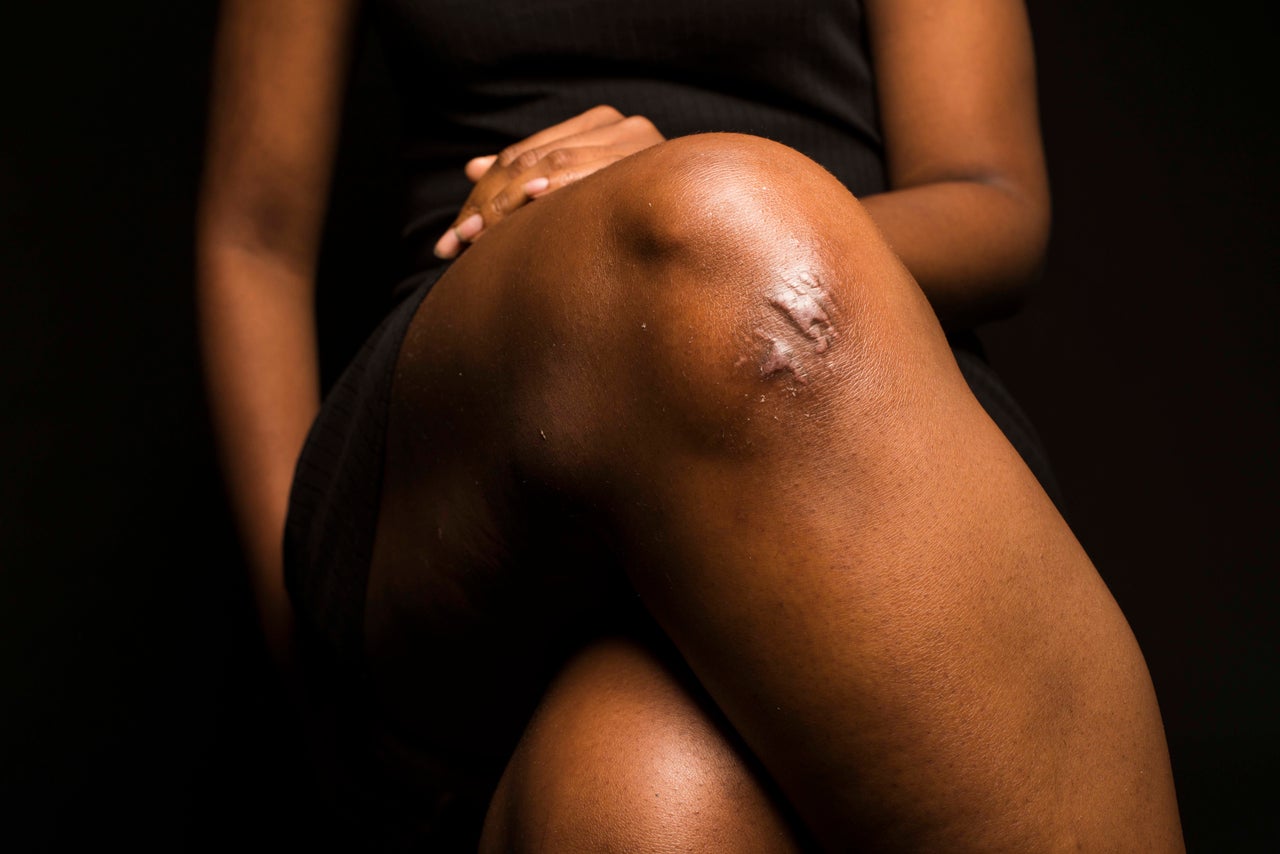 "It's a battle scar that represents a time in my life when I was doing something I really loved."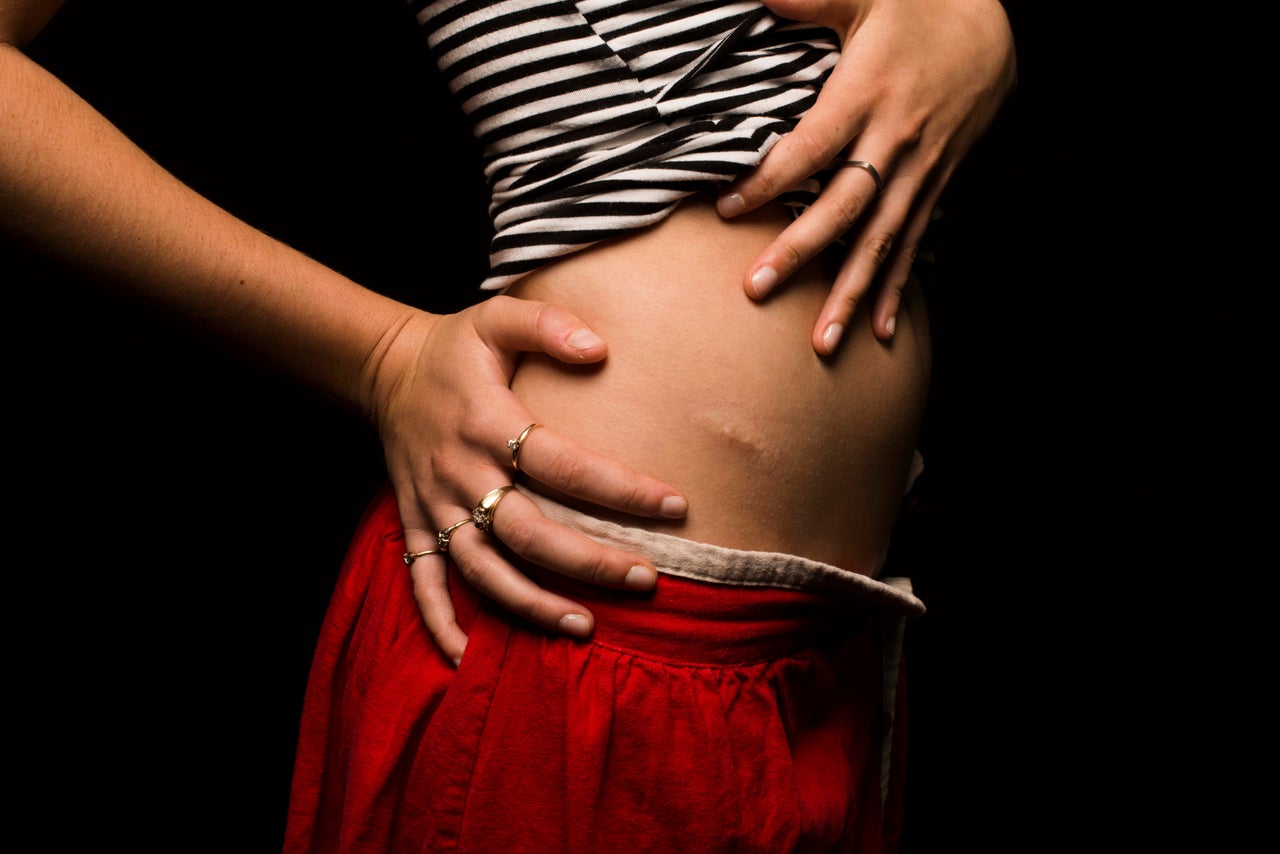 "It was my reward for my beautiful daughter and son."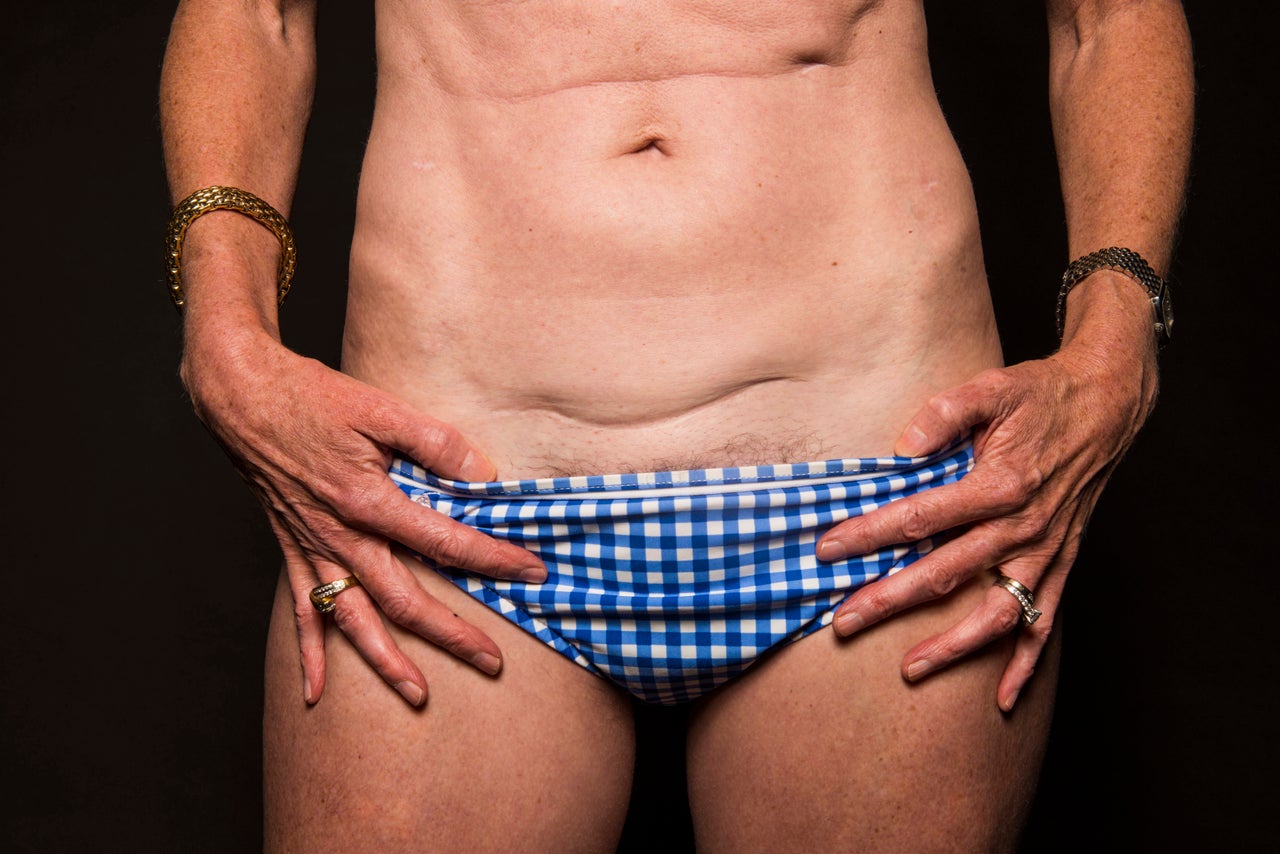 "My scars don't affect the way I feel about myself at all."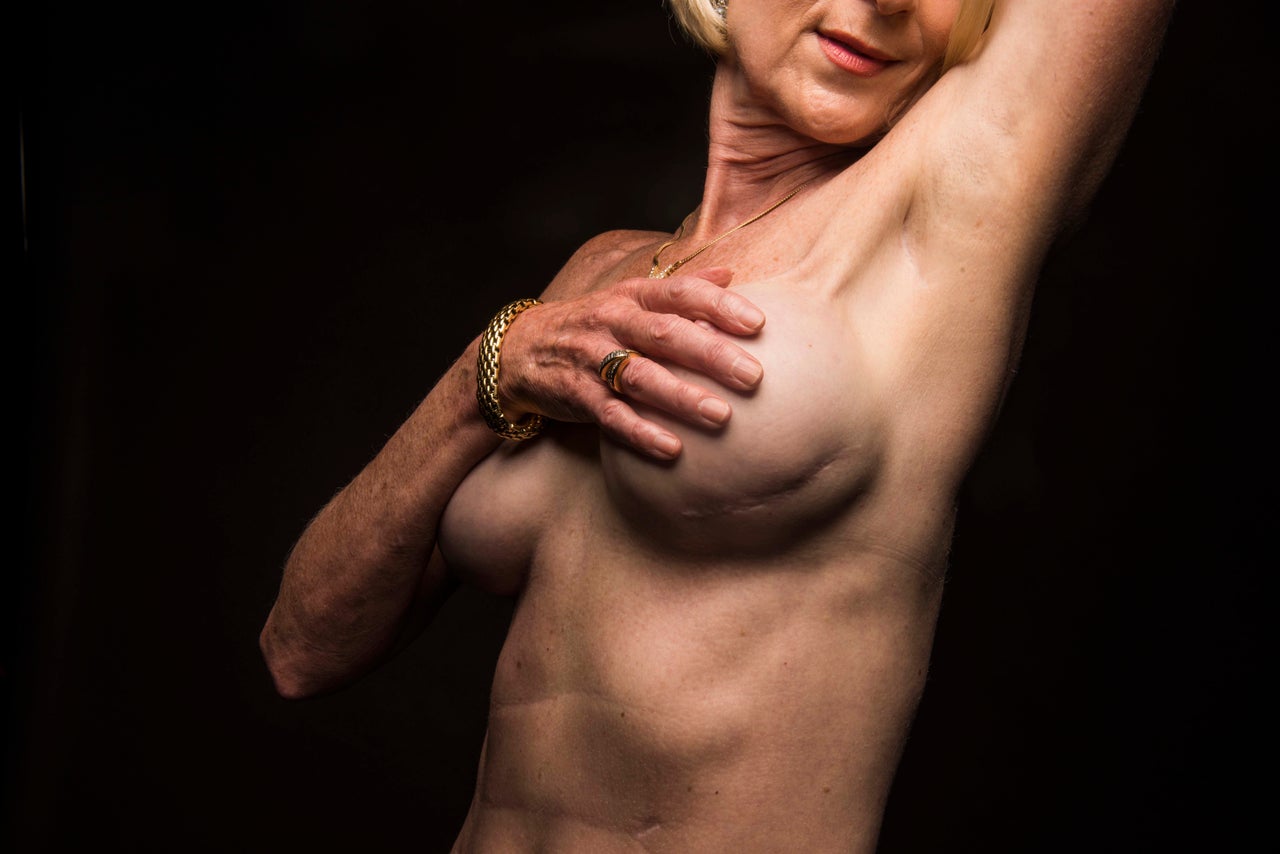 "It's a great reminder that imperfections are awesome."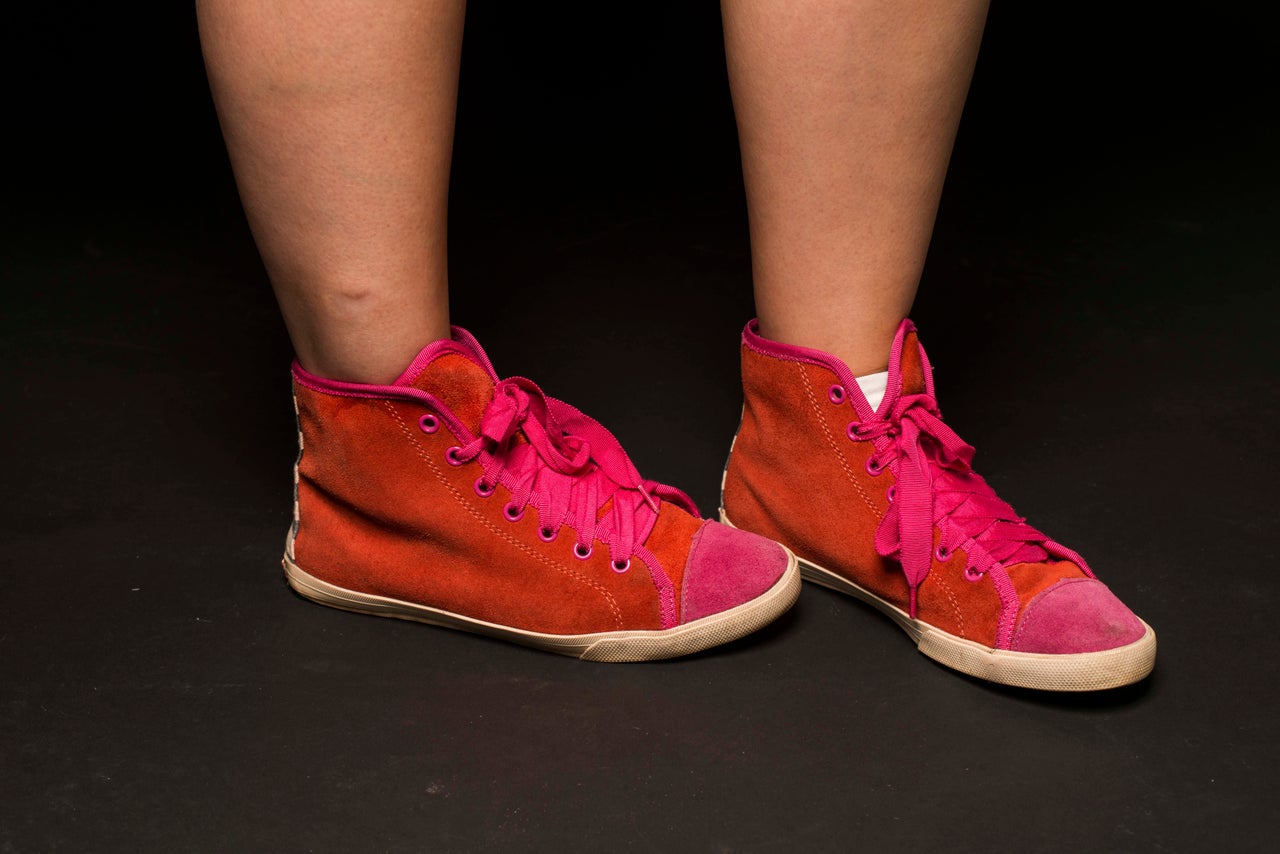 "I have a love-hate relationship with my scars."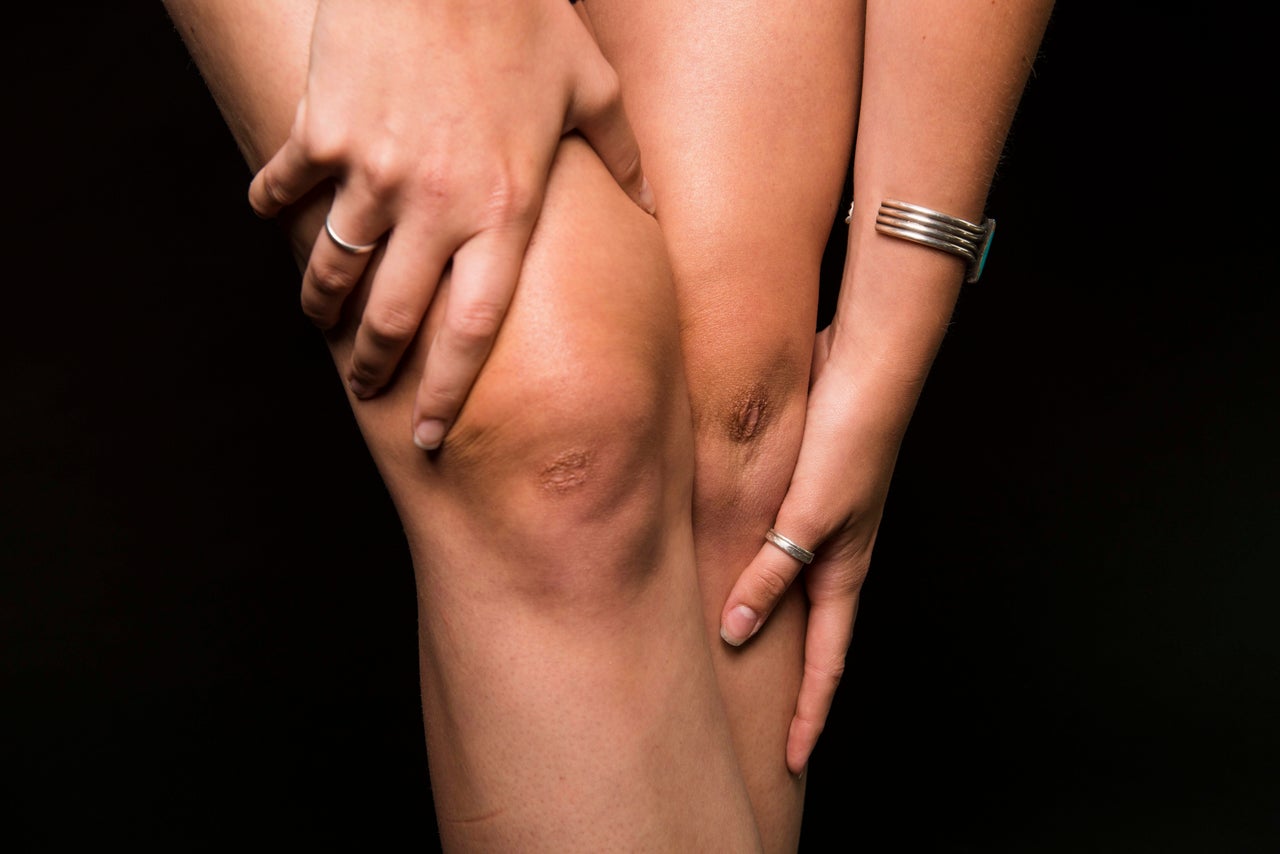 "I'm not even 30 and have two joints made of metal."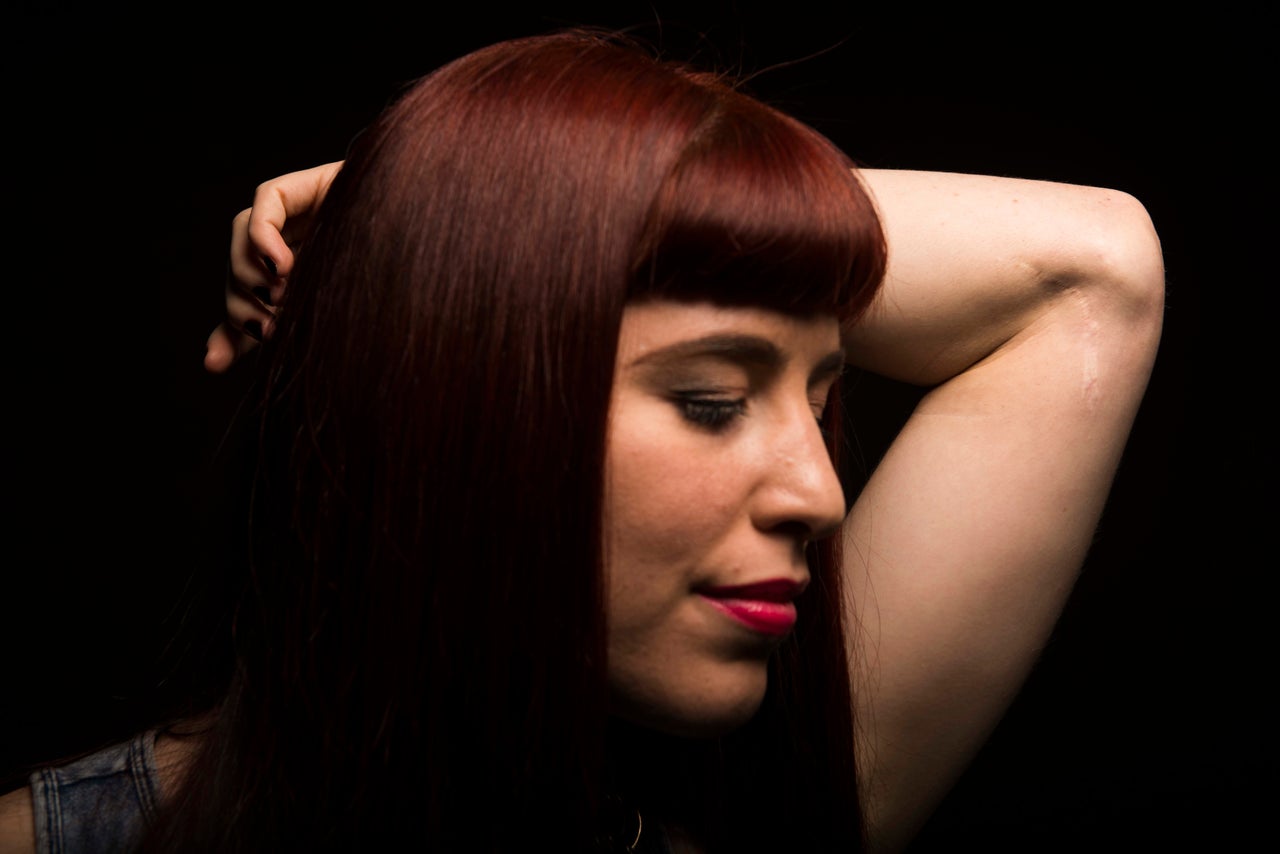 "I embrace my burn fully now and think she's beautiful and intriguing and mysterious."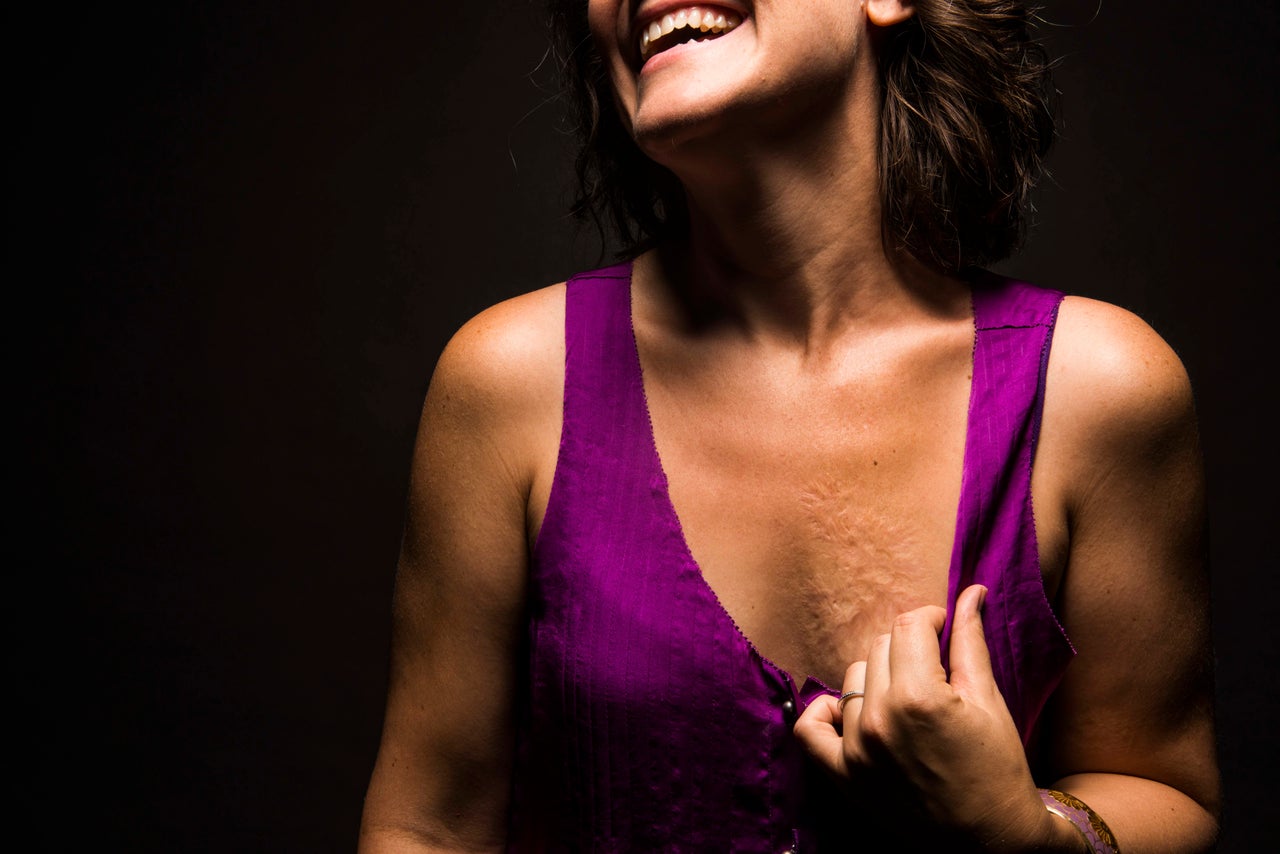 "They remind me that adventures are not without risk and that risks are not without adventure."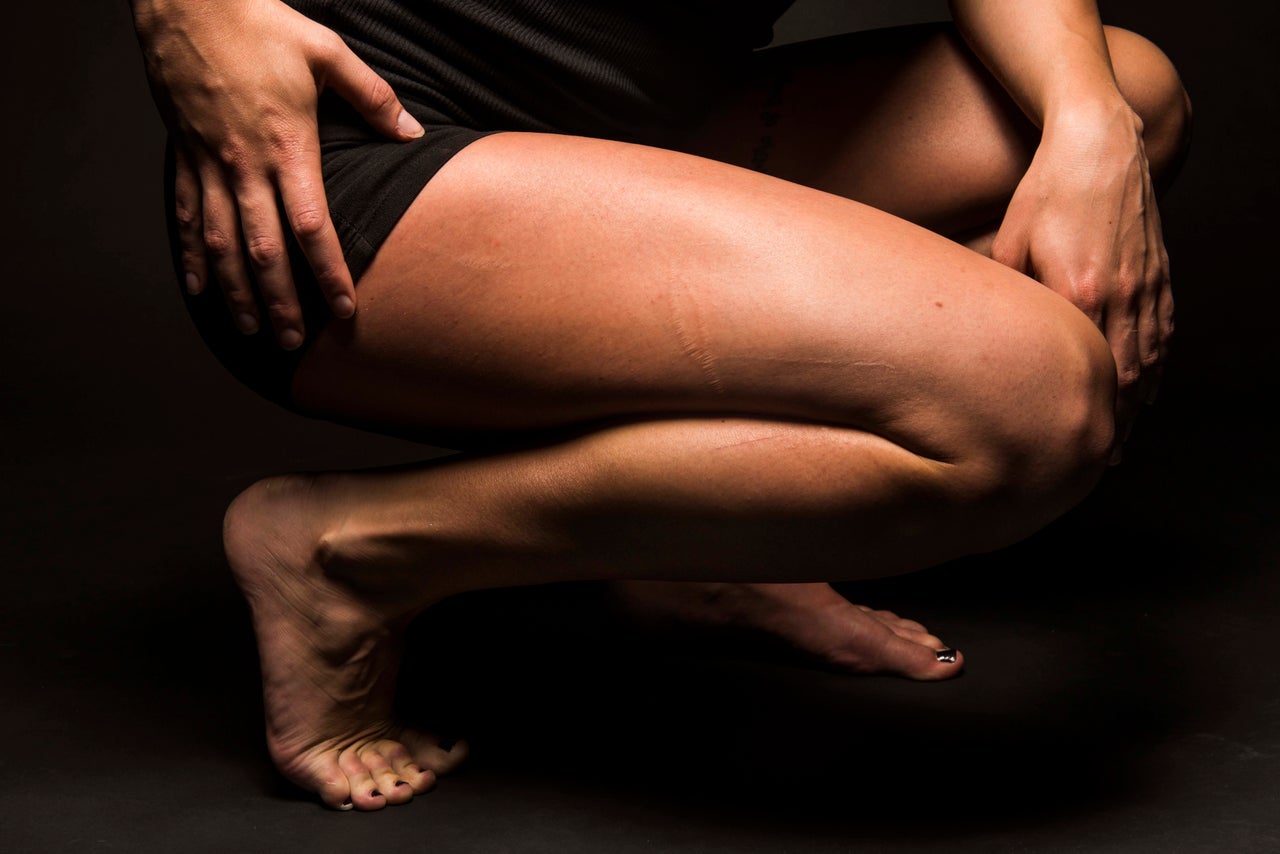 "I feel as if they are visible reminders of my life long physical and emotional challenges."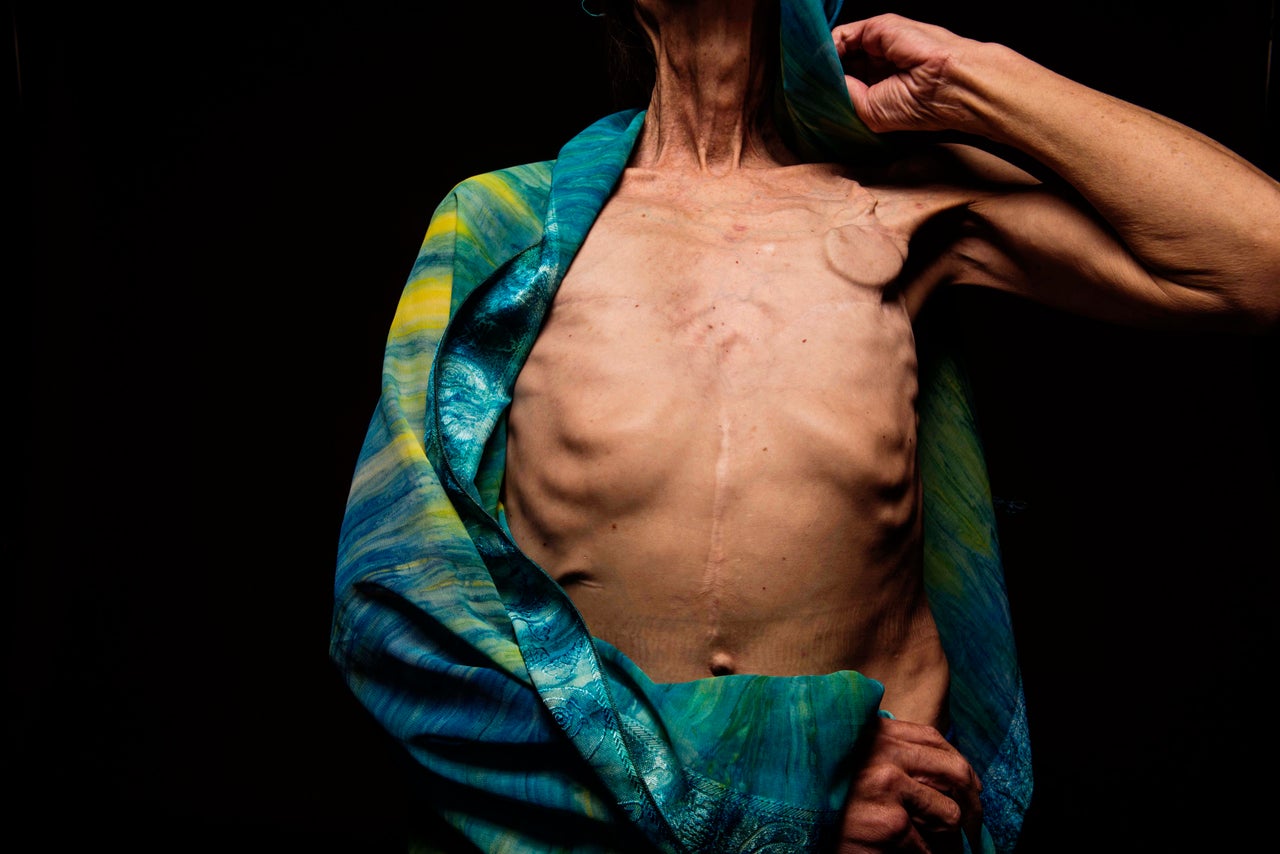 "My scar represents a wound that is emotional as well as physical."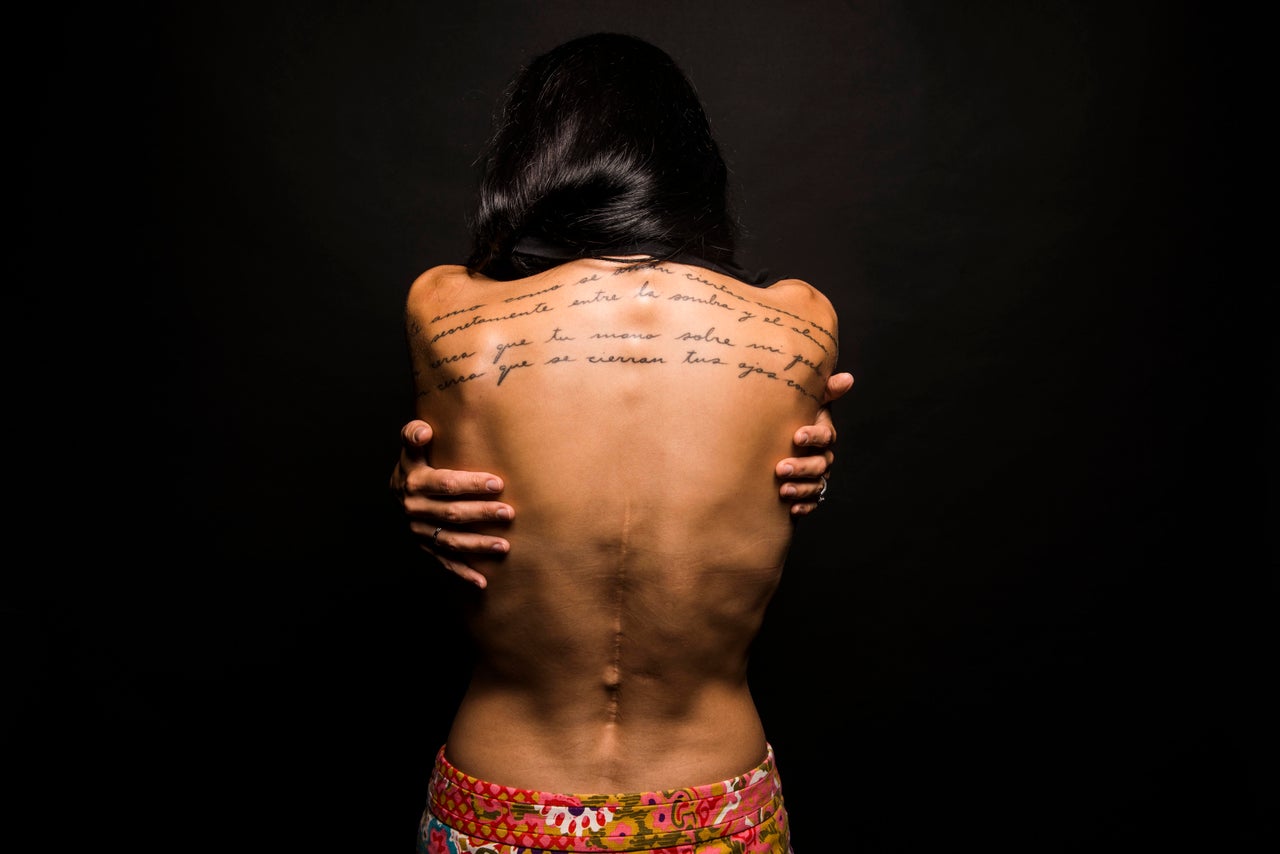 "It was hard not to focus on it when I looked in the mirror."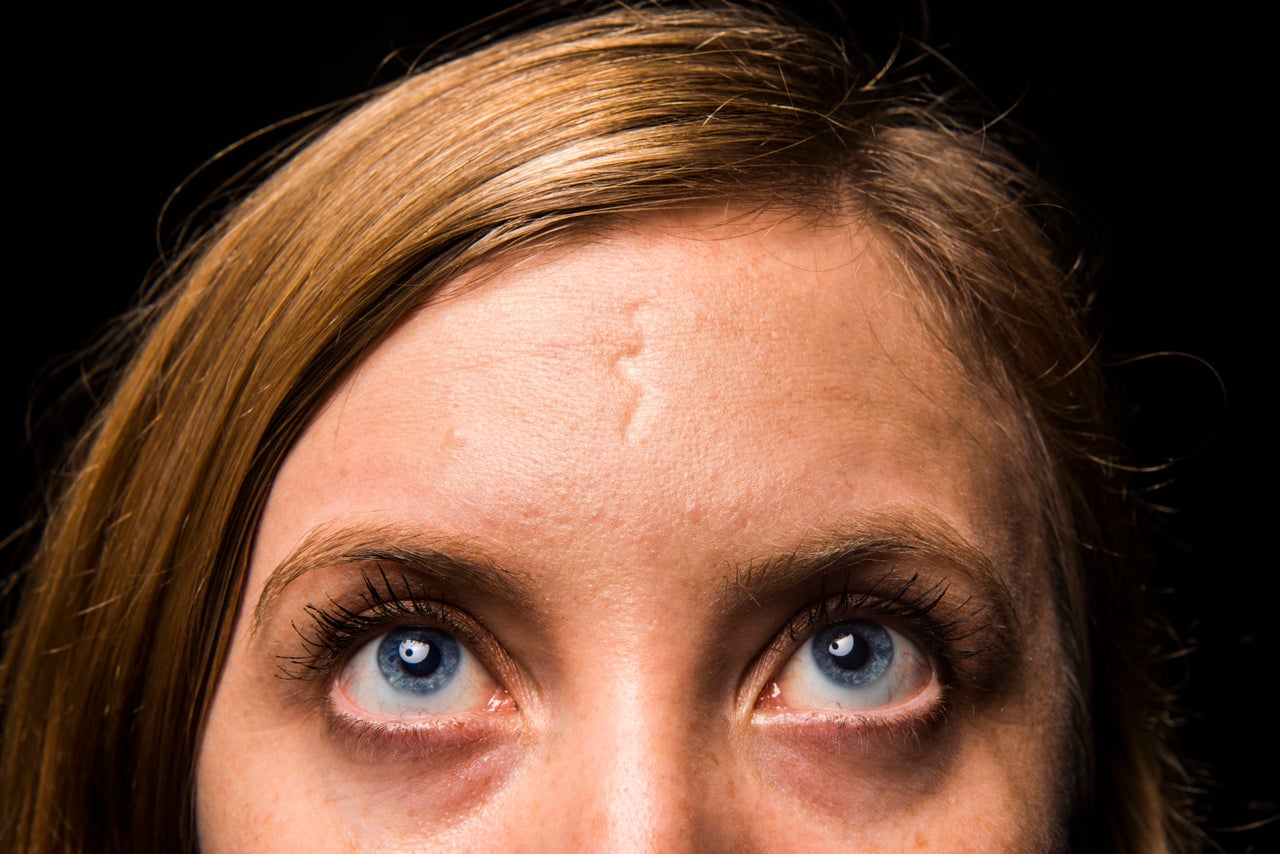 "It's a reminder that we can heal no matter what happens to us."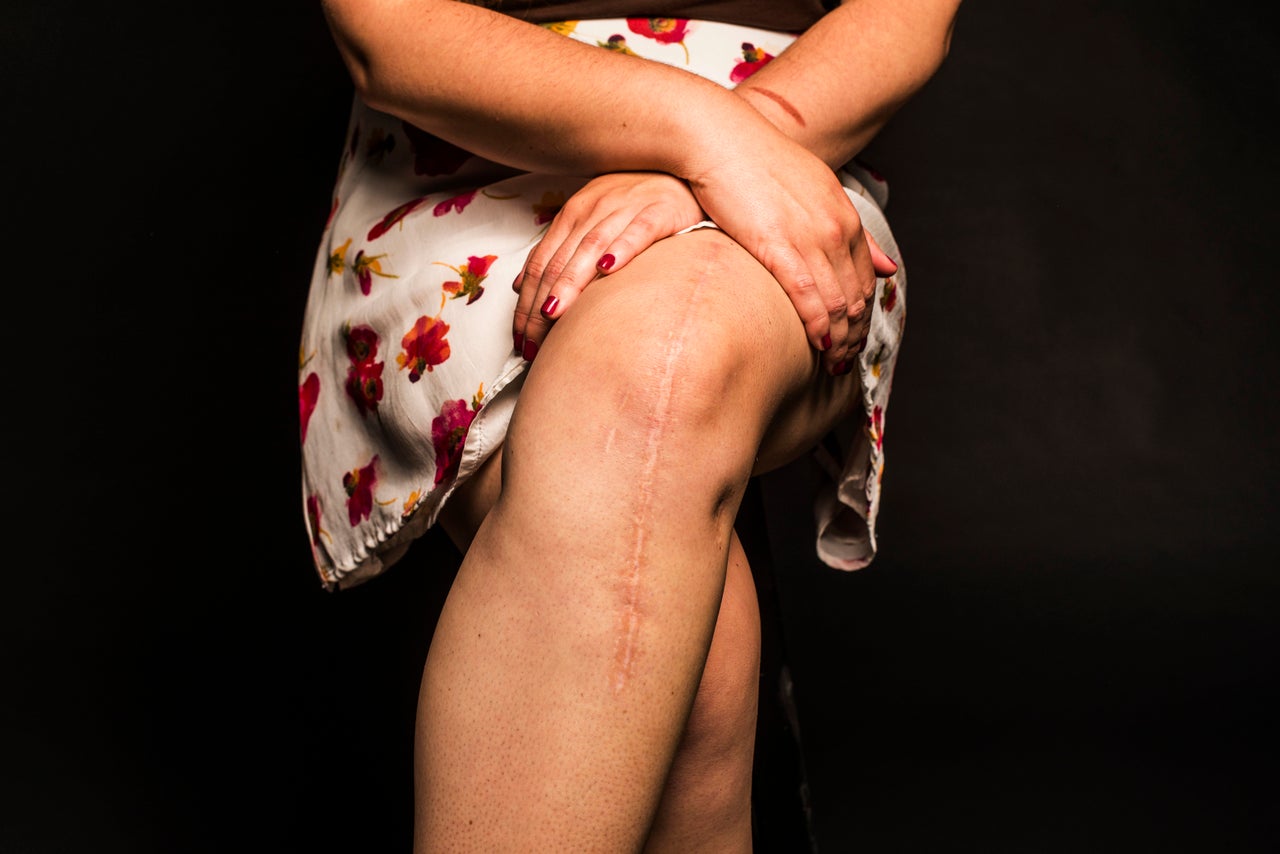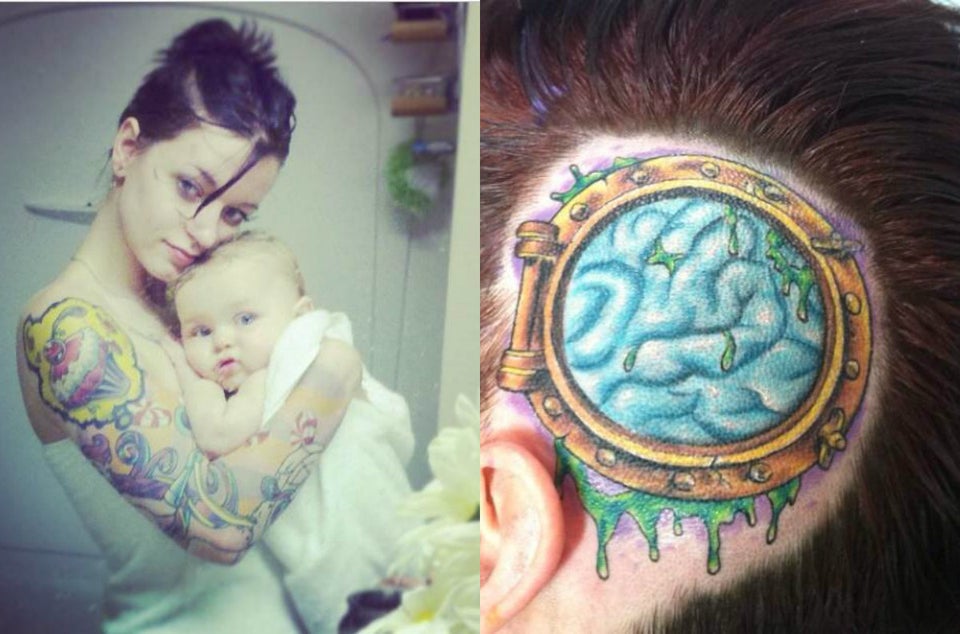 Women's Tattoos -- And The Meaning Behind Each
Related
Popular in the Community