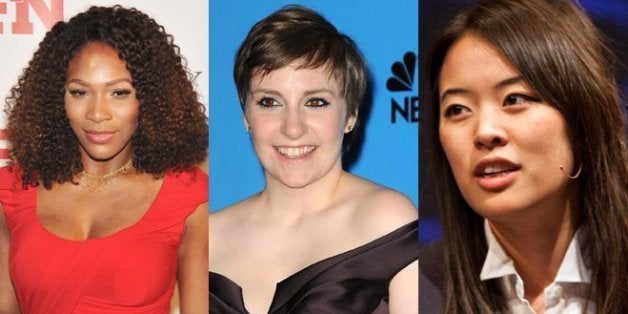 Often we hear more about notable young women's appearances than their intellect and character.
Of course, there are plenty of women who make valuable contributions to society during their youth that have nothing to do with their looks or sex appeal. We've rounded up seven of the many women who became breakout stars in their various industries before their 30th birthdays, proving that women can make a mark on the world regardless of what society expects of them based on their age. Lena Dunham, whose name has practically become synonymous with "20-something," has carved out a space for herself in the entertainment industry by exploring what it's like to be a struggling millennial. Ironically, she arguably got her first big break at the age of 23, when her film "Tiny Furniture" won the 2010 South by Southwest Film Festival's best narrative feature award. The film's success attracted the attention of mega-producer Judd Apatow, who produced the much-discussed series "Girls," which Dunham pens, directs and stars in. The series earned Dunham a Golden Globe and a $3.5 million book deal. She may have started young, but Dunham undoubtedly has decades of great work ahead of her yet.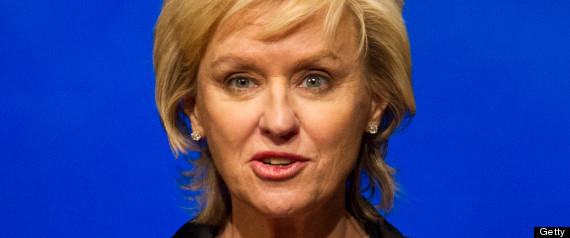 Most journalists in their early 20s feel lucky to get a byline -- but Tina Brown is no ordinary journalist. Brown got her big break when she was tapped to become the editor in chief of Tatler Magazine at the age of 25. She successfully revitalized the 270-year-old "society" magazine by raising its circulation 300 percent and eventually selling it to Condé Nast. She then went on to similarly revitalize then-struggling publications like Vanity Fair and the New Yorker (where she was the first female editor in chief) before founding her own powerhouse news site, The Daily Beast, where she is still reigns editor in chief. She has won numerous awards for her hard work, and is largely regarded as one of the most powerful women in media.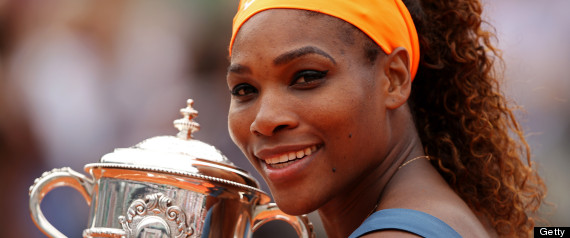 Williams is undeniably a tennis legend. She has 16 Grand Slam singles and 13 Grand Slam doubles titles to her name, and has won four Olympic Gold Medals. Although Williams went pro at the very young age of 14, it was her first Grand Slam win in 1999 that set the stage for the dozens of Grand Slam titles she would go on to secure throughout her 20s. In fact, Serena (as well as her sister, Venus) are widely regarded as game-changers in the tennis world.
"When historians of the future look back on the women's game in tennis, they will most certainly point to one event that changed the course of the game more significantly than any other," Ja Allen wrote in a piece for Bleacher Report last year. "When the Williams sisters emerged on the scene ... the women's game changed forever."
4. DNC Chairwoman Debbie Wasserman Schultz Chairwoman Wasserman Schultz has accomplished some pretty impressive things in her 46 years. After graduating from the University of Florida in Gaineseville, she helped Peter Deutsch successfully run for the U.S. House of Representatives and with his support subsequently ran for his seat in the Florida House of Representatives. Business Insider reports that the young politician personally knocked on more than 25,000 doors over six months to win the seat. Her dedication paid off: at age 26, she became the youngest female legislator in the state's history -- a win that launched her successful political career.
She went on to become the third female Chair of the Democratic National Committee (as well as the first woman to fill the position in over 15 years). She is also the first Jewish congresswoman ever elected from Florida, lobbied for the creation of Jewish American Heritage Month and participates in the Congressional Caucus for Women's Issues.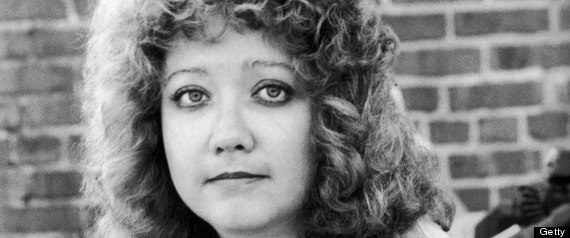 S. E. Hinton published her classic novel young adult novel The Outsiders at the age of 19, while she was still a freshman in college. The novel has since sold more than 14 million copies and has been credited with transforming the young adult genre of literature by realistically representing the lives of teens. While Hinton continues to write to this day, it's her first novel that has resonated most with readers, arguably because of the authenticity her youth afforded it.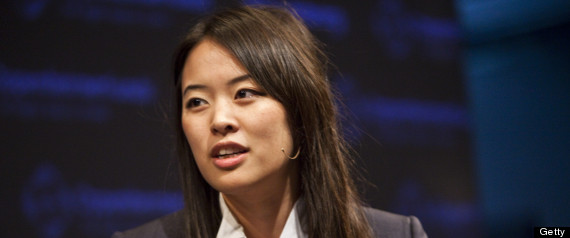 Just being a woman in the male-dominated world of hedge funds is hard enough, but rising to the top is another story -- something Jennifer Fan knows well. Fan, who started attending New York University at the age of 16, is a trading prodigy. At the age of 29, Fan runs her own energy and agricultural commodities hedge fund, Arbalet Capital LLC, which is worth $650 million. At the age of 24, and with a $30,000 investment, Diane von Furstenberg launched herself into the New York fashion scene. She made her most notable mark on the industry at the age of 28 with the creation of her signature jersey-knit "wrap-dress," which is not only considered iconic from a design standpoint, but has been called "a symbol of the women's liberation movement of that decade, reflective of the free spirit culture that was embraced across the nation" by Time magazine. Von Furstenberg's design was also included in a collection at the Costume Institute of the Metropolitan Museum of Art. The designer has since used her icon status to empower women, specifically through the DVF Awards which annually recognize inspirational women for their work.
Calling all HuffPost superfans!
Sign up for membership to become a founding member and help shape HuffPost's next chapter
BEFORE YOU GO
PHOTO GALLERY
5 Health Benefits Of Orgasms