The General Synod of the Church of England voted today that women can be consecrated as bishops, two years after a similar measure was controversially voted down.
The vote required passage by a two-thirds majority in the synod's three houses of bishops, clergy and laity. The House of Bishops approved of women bishops 37 to 2 with one abstention, the House of Clergy approved 162 to 25 with four abstentions, and the House of Laity approved 152 to 45 with five abstentions.
In an interview with BBC prior to the vote, Archbishop of Canterbury Rt. Rev. Justin Welby, who supported consecrating women bishops, said there's a "good chance of the first woman bishop being announced very early in 2015, possibly been chosen before that."
In 2012, a vote to approve allowing women bishops passed among bishops and clergy but failed by six votes among lay members.
Like the vote that year, more traditional Anglicans, including evangelicals and Anglo-Catholics, argued in front of the synod that having women as bishops would go against the teachings of Jesus. If Jesus intended women to be among the top church leaders, he would have had a woman among the Twelve Apostles, some of the traditionalists said.
A higher number of more conservative Anglicans were swayed to vote for women bishops this year, ending two decades of controversy over the role of women in leadership since the church started allowing women priests in 1994. Currently, about a third of clergy in the Church of England are women. Women can also be canons and archdeacons.
According to The Guardian, frontrunners to become the first woman bishop include Rev. Vivienne Faull, dean of York Minster; Rev. Jane Hedges, dean of Norwich cathedral; Rev. Rose Hudson-Wilkin, a chaplain for the House of Commons and Queen Elizabeth II; Rev. June Osborne, dean of Salisbury cathedral; Rev. Lucy Winkett, rector of St. James's Piccadilly and Rev. Rachel Treweek, archdeacon of Hackney.
The Church of England is considered the mother church of the worldwide Anglican Communion, which counts 80 million members in more than 160 countries. The church traces its history to Henry VIII, under whom it split from Roman Catholics. All Anglicans share the same basic tenets of faith but views on gender, sexuality, worship style and other issues vary widely by region.
For example, the communion includes the two-million member Episcopal Church in the United States, one of the most liberal denominations in the country and as well as in the Anglican Communion. Its current top leader, the Most Rev. Katharine Jefferts Schori, is a woman. Episcopalians also ordain gay priests, bless same-sex marriages and voted in 2012 to ordain transgender priests. In 2003, the church voted to elect its first gay bishop.
Anglican Communion members in Australia, Canada, and New Zealand also consecrate women bishops.
CORRECTION: An earlier version of this story said incorrectly that the Church of England has 80 million members in more than 160 countries. Those are the figures for the worldwide Anglican Communion.
Related
Before You Go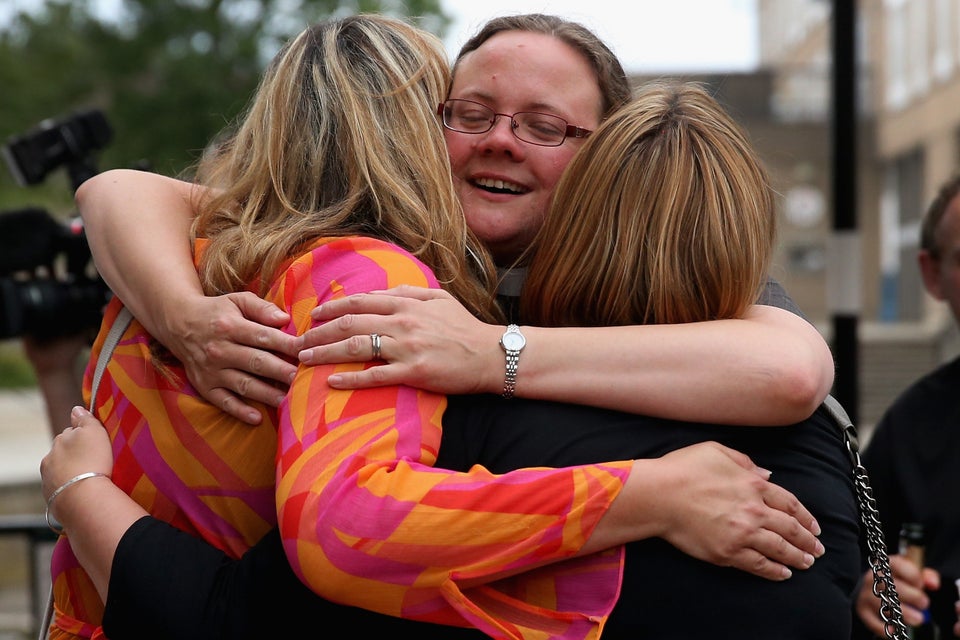 The Annual Church of England General Synod
Popular in the Community