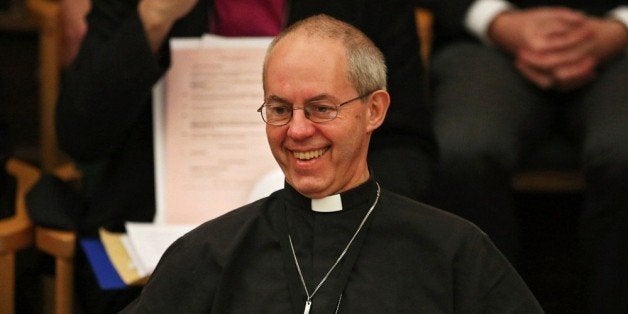 CANTERBURY, England (RNS) The Church of England's governing body has approved new proposals that would allow women bishops to be ordained by this time next year.
Meeting in London on Wednesday (Nov. 20), the church's General Synod passed a motion by 378-8, with 25 abstentions, that paves the way for the endorsement of women bishops. Bishops also approved a declaration that sets out guidance for parishes that reject female consecrations.
The package would end nearly two decades of bitter and damaging conflict, and the vote is a victory of sorts for the new Archbishop of Canterbury, Justin Welby, who was appointed last year just as the General Synod came within six votes of allowing women bishops.
Welby called last year's defeat "a very grim day for women and their supporters," and vowed to find a way to allow women bishops without creating a schism within the church. Wednesday's vote also creates an ombudsman position to rule on disputes involving traditionalist clergy who oppose women bishops.
Following Wednesday's vote, Bishop Christopher Chessun of Southwark, in south London, described the passing of the motion as "nothing short of miraculous."
British Prime Minister David Cameron added: "I strongly support women bishops and I hope that the Church of England takes this key step to ensure its place as a modern church in touch without society."
Now that the package has been approved by General Synod, a draft declaration is expected to be endorsed at another meeting next February, and final approval is expected by November 2014.
Related
Before You Go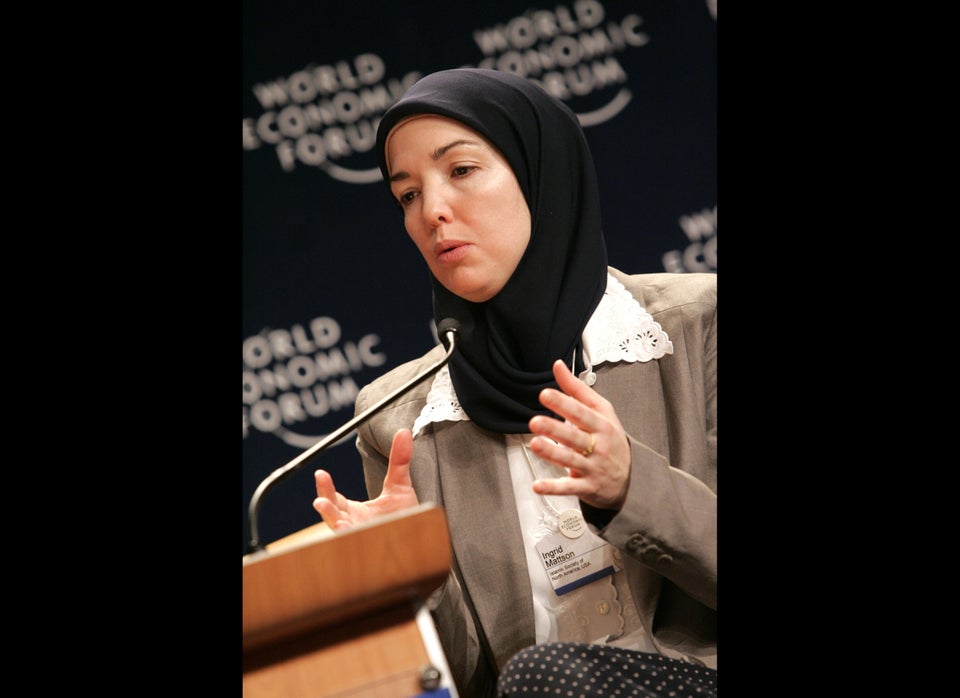 Inspiring Female Religious Leaders
Popular in the Community