Women across the world are showing solidarity with actress Rose McGowan by falling silent on Twitter for one day.
Hundreds of women, including actress Alyssa Milano and model Chrissy Teigen, have said they will not post anything to the microblogging platform on Friday "in protest of women's voices being silenced."
The protest was sparked by Twitter's temporary suspension of McGowan's account earlier this week.
She also took aim at other powerful men in Hollywood, including Disney CEO Bob Iger and actor Ben Affleck, who she said knew about the accusations and did nothing.
"TWITTER HAS SUSPENDED ME," McGowan posted on Instagram, after she was blocked from tweeting, though her account remained live. "THERE ARE POWERFUL FORCES AT WORK. BE MY VOICE."
Once she'd deleted the offending tweet, the website said, McGowan's account was reinstated. In response, she mockingly questioned the company's priorities:
While the protest was initially sparked by McGowan's suspension, it has now developed into a wider effort to make women's voices heard.
Here are some of the other well-known people taking part:
Before You Go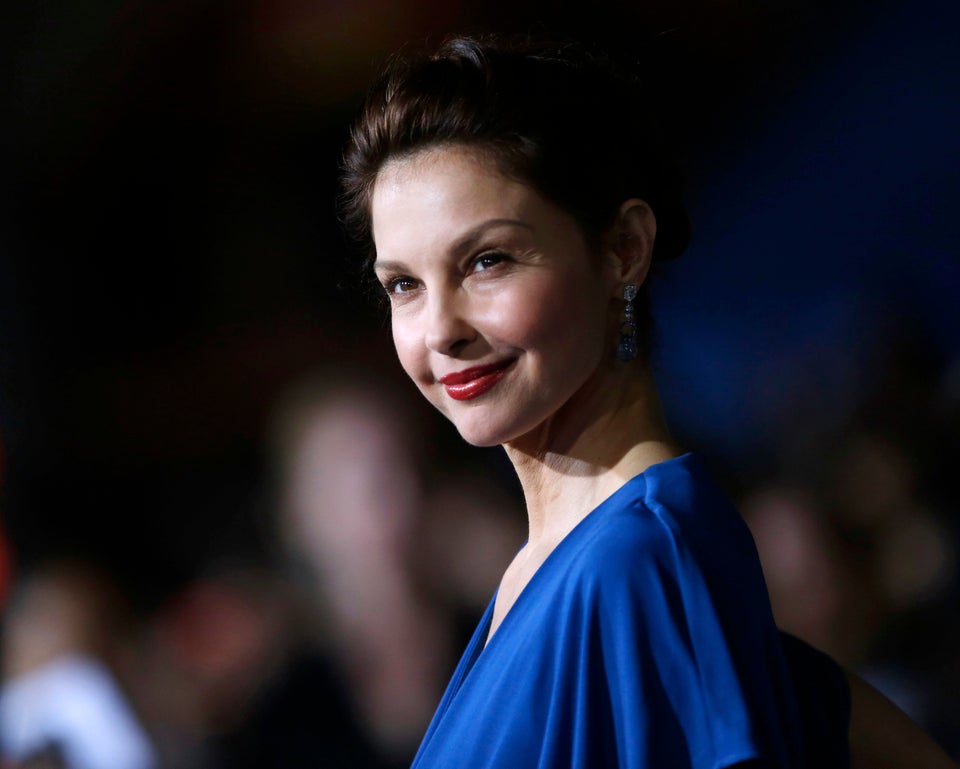 Celebrities React To Harvey Weinstein