Twitter is finally making moves to protect victims and the vulnerable on its social media platform.
Women spent Friday actively boycotting Twitter in response to the temporary suspension of actress Rose McGowan's account earlier this week. McGowan has spent the last week using the platform to criticize disgraced media mogul Harvey Weinstein, whom she has accused of rape. The suspension inspired women, and men, to stop using Twitter for the day in an act of defiance.
"Today we saw voices silencing themselves and voices speaking out because we're *still* not doing enough," Dorsey tweeted. "We decided to take a more aggressive stance in our rules and how we enforce them. New rules around: unwanted sexual advances, non-consensual nudity, hate symbols, violent groups, and tweets that glorifies violence."
The social media platform has been criticized for years for allowing users to harass people and spread hate speech. One of the most notable incidents was Gamergate in 2014, when users attacked media critic Anita Sarkeesian with death and rape threats. Twitter also became a platform for hate speech during the 2016 election, when "alt-right" supporters spread racist and anti-Semitic rhetoric.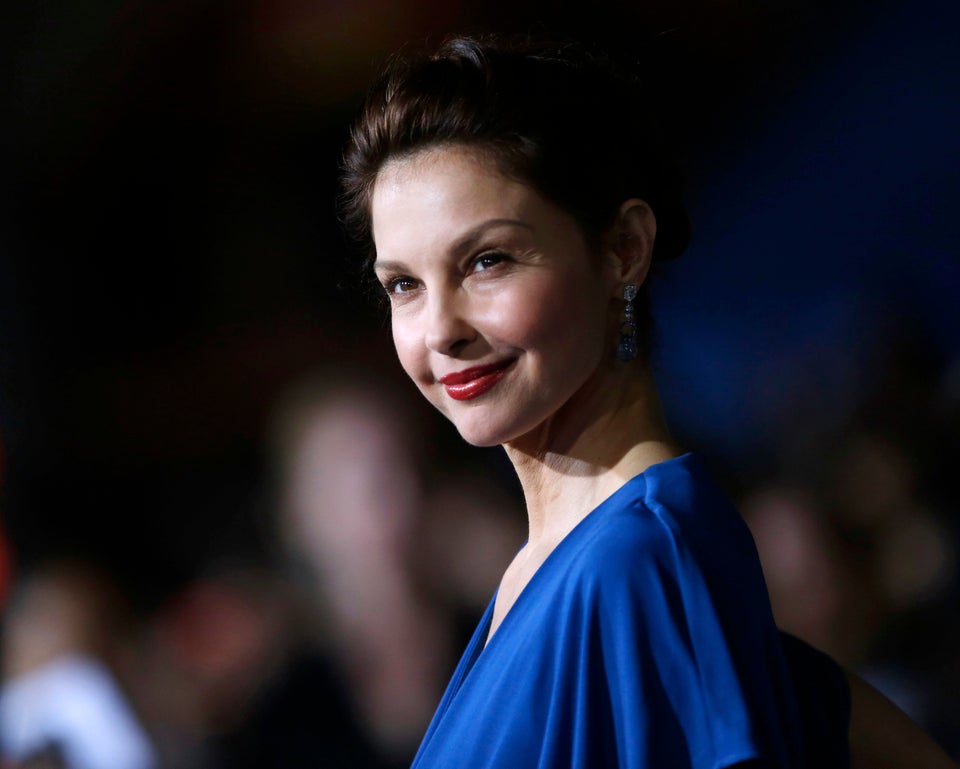 Celebrities React To Harvey Weinstein