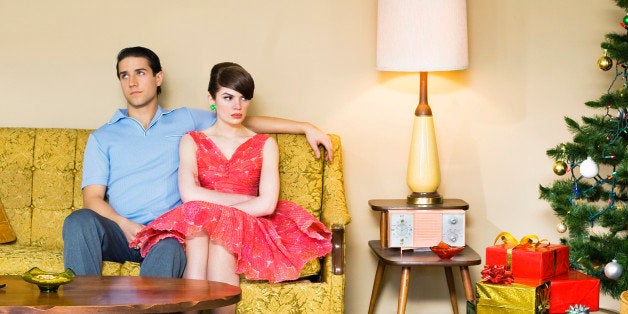 'Tis the season for cuffing -- and for some people, that's true even if they're already in relationships.
Mobile dating app Clover announced this week that there's been a 300 percent increase in sign-ups from people already in existing relationships during the month of December.
Take that data with a grain of salt, though; of the 150,000 respondents, only 6 percent of women were already dating someone, compared to 4.5 percent of men -- a very small percentage of Clover's user base overall.
Check out more of Clover's findings below:

Related
Before You Go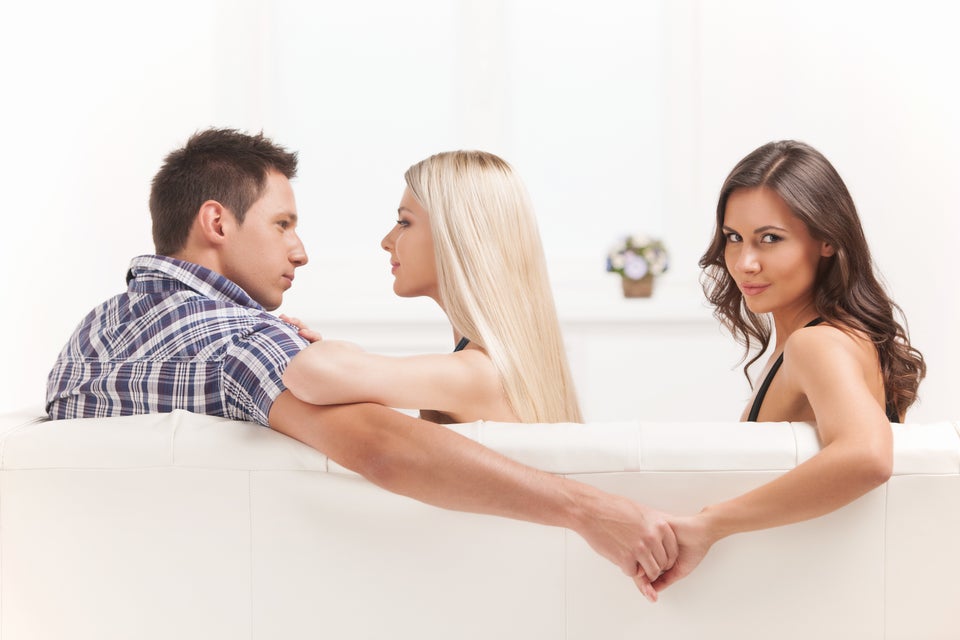 Cheating And The Sexes