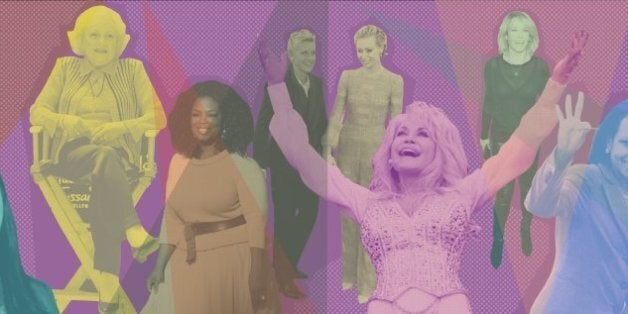 Far too often, women who choose to be childfree are asked to defend their "immature," "selfish" lifestyles. They're told that motherhood is the "most important job in the world" and face accusations of living "meaningless" lives.
The number of childfree women is at a record high: 48 percent of women between the ages of 18 and 44 don't have kids, according to 2014 Census numbers.
The Huffington Post and YouGov asked 124 women why they choose to be childfree. Their motivations ranged from preferring their current lifestyles (64 percent) to prioritizing their careers (9 percent) -- a.k.a. fairly universal things that have motivated men not to have children for centuries. To give insight into the complex, layered decisions women make, HuffPost asked childfree readers to discuss the reasons they have chosen not to have kids and gathered 270 responses here.
Of course, these women don't owe anyone an explanation, but perhaps allowing the public to read their unique perspectives will open people's minds to the wide range of mature, unselfish motivations that go into deciding not to have kids.
Calling all HuffPost superfans!
Sign up for membership to become a founding member and help shape HuffPost's next chapter