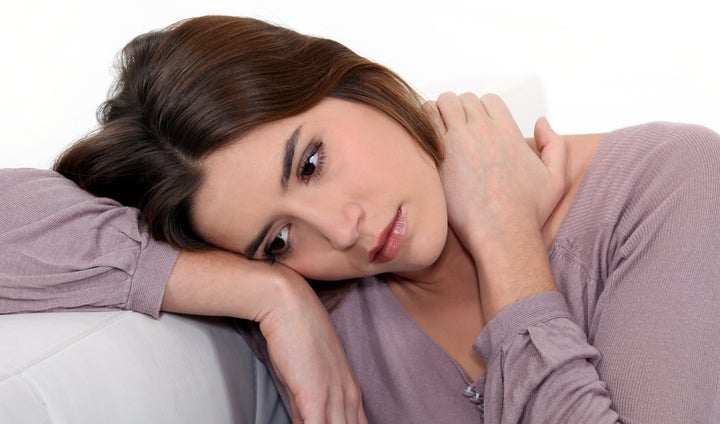 The U.S. opioid epidemic continues and concurrently, a dramatic increase in prescribed opioid painkillers has increased. Over 2 million Americans struggle with abuse of an opioid pain reliever, and overdose deaths tripled since 1999, according to the American Society of Addiction Medicine (ASAM). Addiction is a pervasive problem afflicting over 21 million people in the U.S. over the age of 12. This is inclusive of addiction to alcohol and illicit drugs, which resulted in approximately 47,000 drug overdoses, according to the 2014 National Survey on Drug Use and Health. Overprescribing opioid painkillers resulted as "doctors started to be told that opioids were effective treatment for chronic pain, and that treating patients long-term with opioids was evidence-based medicine," says Stanford University Medical Center Psychiatrist, Dr. Anna Lembke. Unfortunately, this was not true as "prescription painkiller overdoses are an under-recognized and growing problem for women," according to the CDC.
Over 100 million Americans experience chronic pain, sometimes as a consequence of injury with most common complaints of headache, neck, facial, low back pain, cancer pain, or arthritic pain. However, many times the cause of the pain is enigmatic and can be complex or difficult to diagnose. Harvard researchers suggest that using over-the-counter pain relievers like Advil and Tylenol can increase the risk for loss of hearing. Women are more likely to have chronic pain and TMD than men. For example, temporomandibular joint disorder (TMD) commonly referred to as TMJ, can have a wide effect on the jaw, head, and neck and can be attributed to headaches and also explain how dysfunction of jaw muscles and joints presents as TMJ pain. It can be caused by bruxism, poor body posture, growth abnormalities, trauma, hormones, stress, or problems in the brain and central nervous system. TMJ disorders include headache, ear or facial pain could be the result of dysfunction or disease of the jaw joints, the bite or muscle spasms in the vicinity of the jaw joint or referred to the area from the cervical spine or elsewhere. Even swallowing difficulty and snoring can be related to TMJ disorders, as can fullness and ringing in the ears.
An estimated 20 percent of American adults, 42 million people report that pain or physical discomfort disrupts their sleep a few nights a week or more. A study showed that patients with TMD "had elevated plasma cytokine levels…" and experienced greater levels of sleepiness and poor sleep quality "suggestive of sleep disturbance." Women with OSA or insomnia are often misdiagnosed, and female patients are treated for other disorders, such as depression, so it is important to explore thoroughly treatment options and seek treatment from a healthcare professional who understands TMD and sleep disorders and all manifestations thereof.
The information provided is for general knowledge and discussion about medicine, health and related subjects. The words and other content provided in this article and any linked materials, are not intended and should not be construed as medical advice.
Need help with substance abuse or mentalhealth issues? In the U.S., call 800-662-HELP (4357) for the SAMHSA NationalHelpline.
Related