Here are 13 inspiring, important bits of wisdom from women commencement speakers in 2014:
Jill Abramson: You're more resilient than you realize.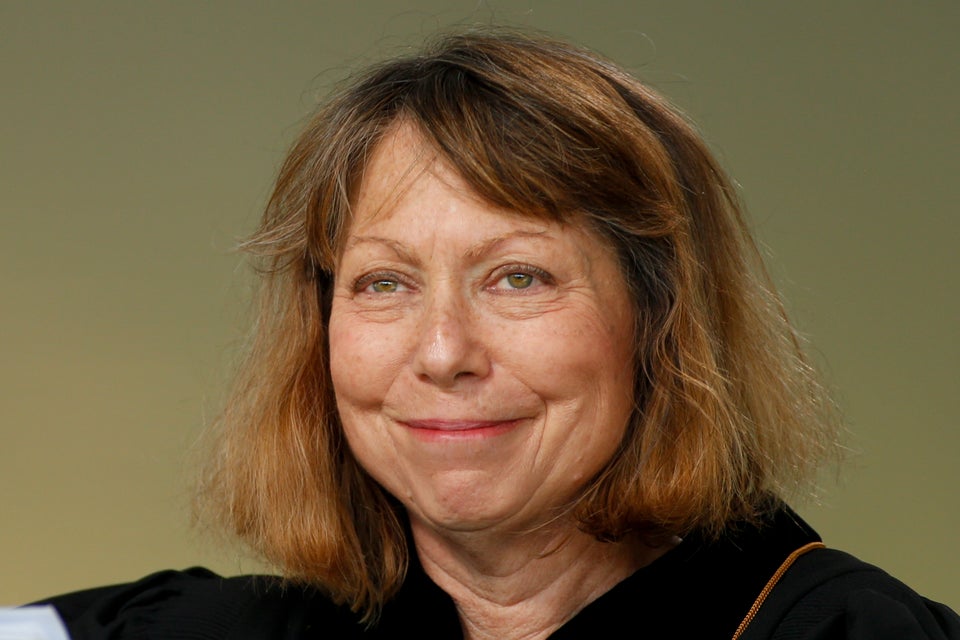 Chris Keane via Getty Images
Cecile Richards: Risks make the best opportunities -- so take them often.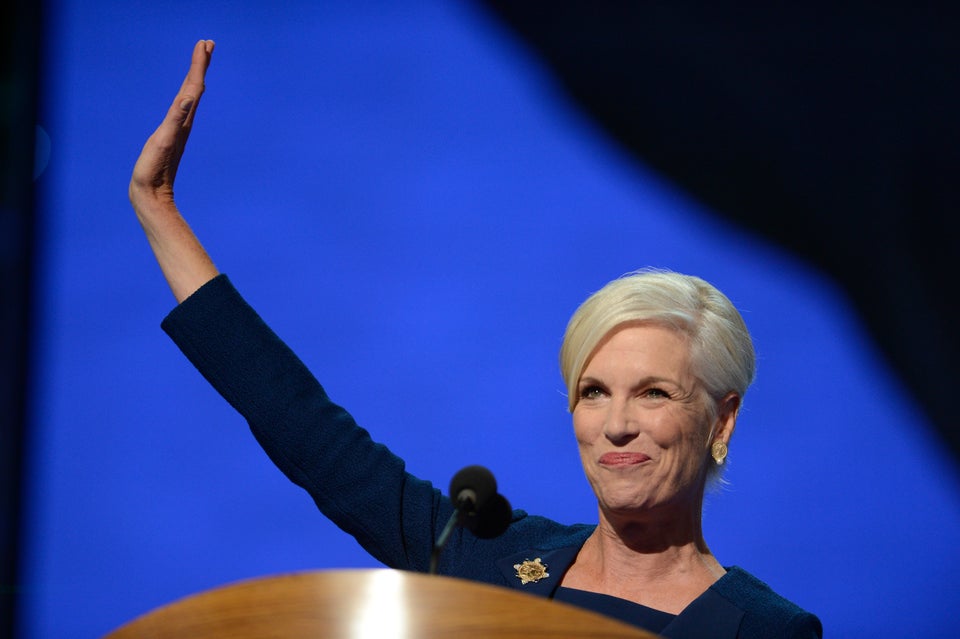 The Washington Post via Getty Images
Katie Couric: You can't be criticized for hard work.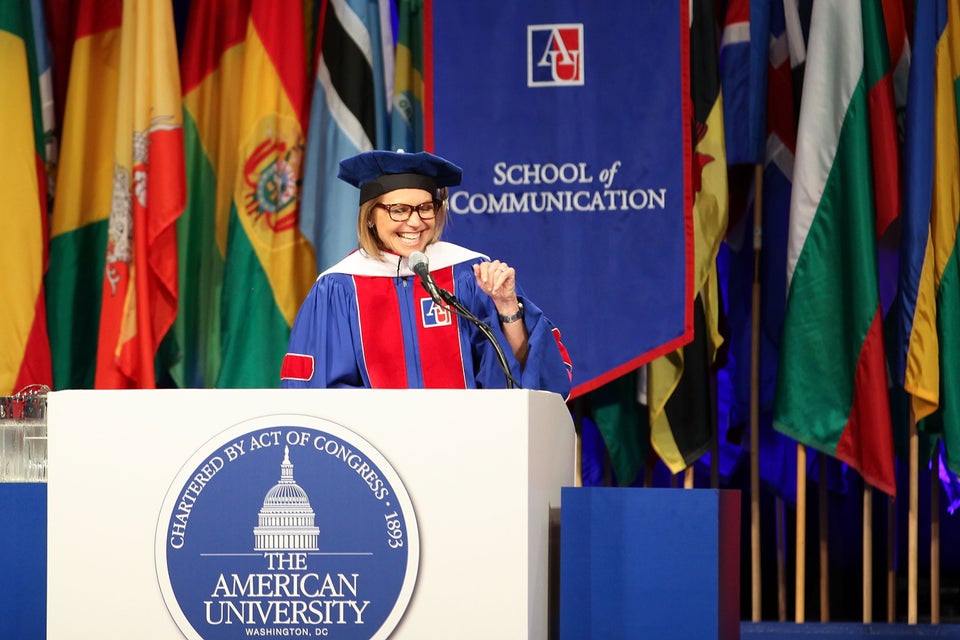 Leah Puttkammer via Getty Images
Sandra Bullock: It's the joy that stays with you.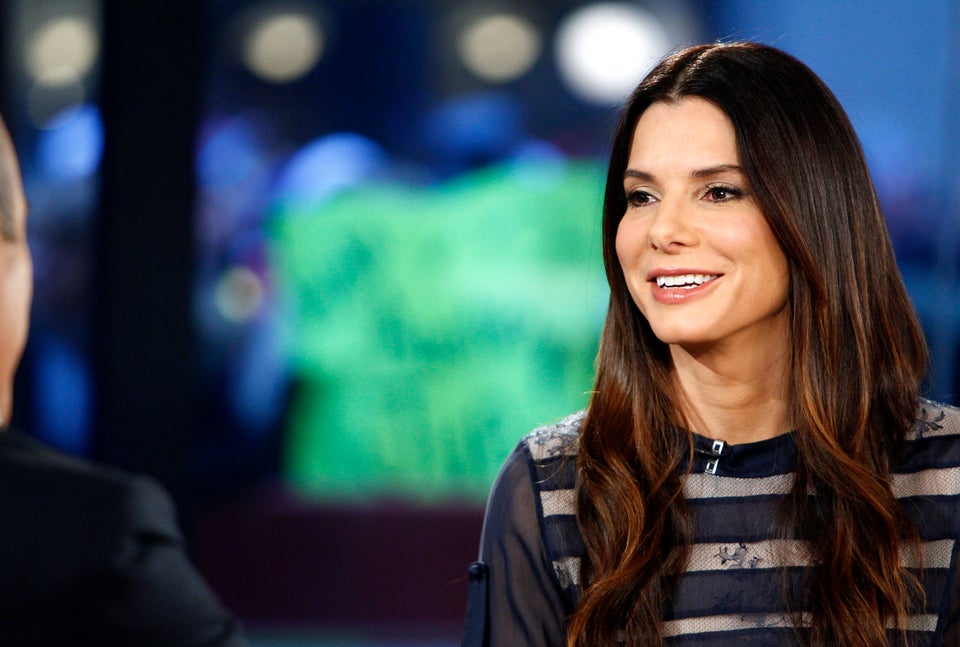 NBC NewsWire via Getty Images
Jennifer Lee, director of "Frozen": Ban self-doubt.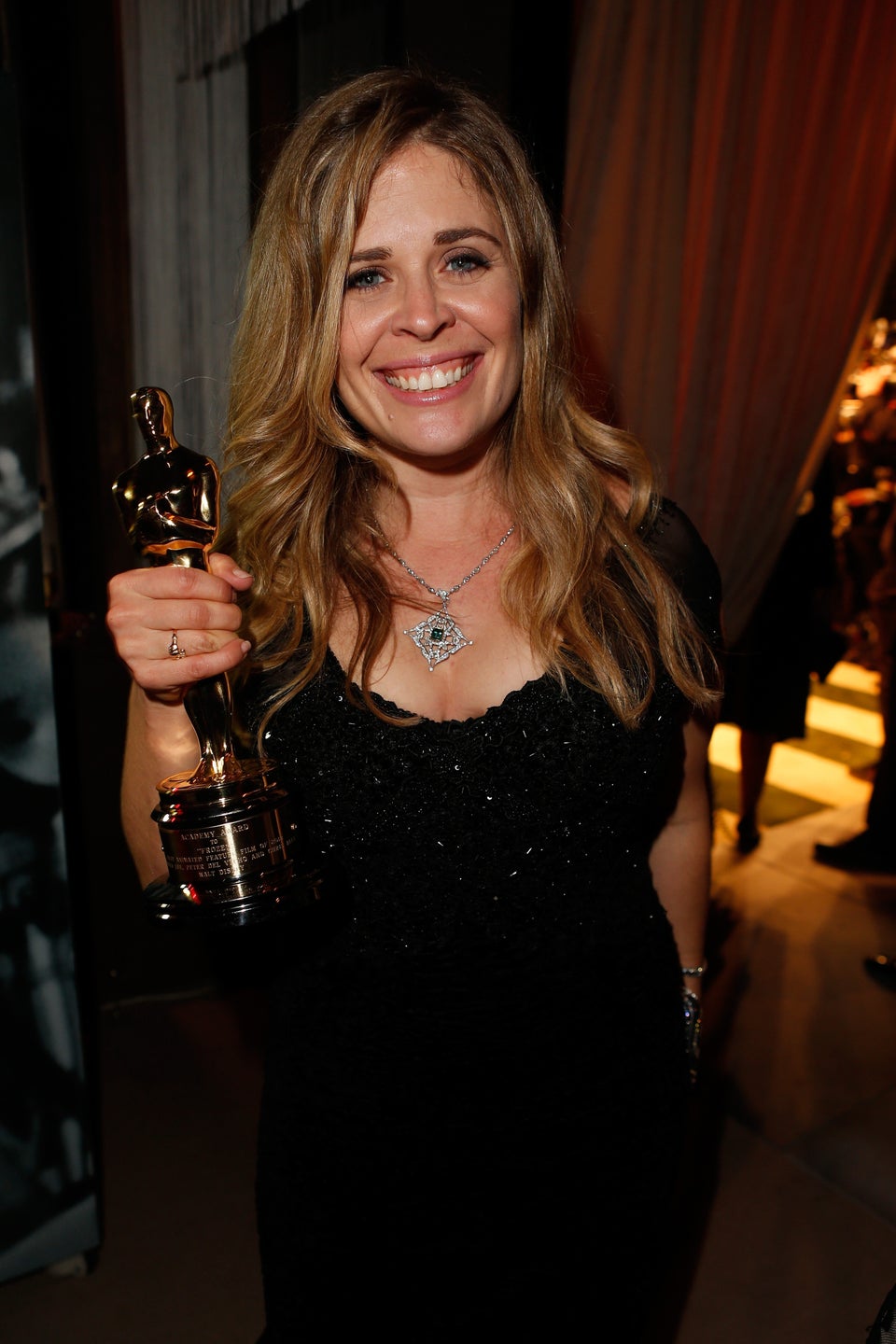 Jeff Vespa/VF14 via Getty Images
Billie Jean King: It's our time.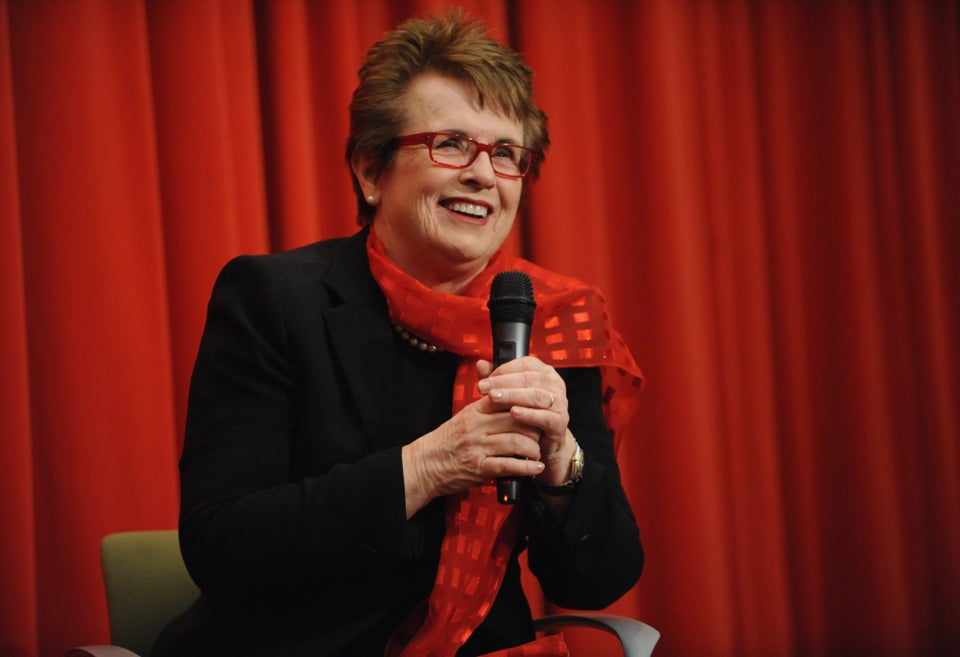 Brad Barket via Getty Images
Michelle Obama: Always be happy; never be satisfied.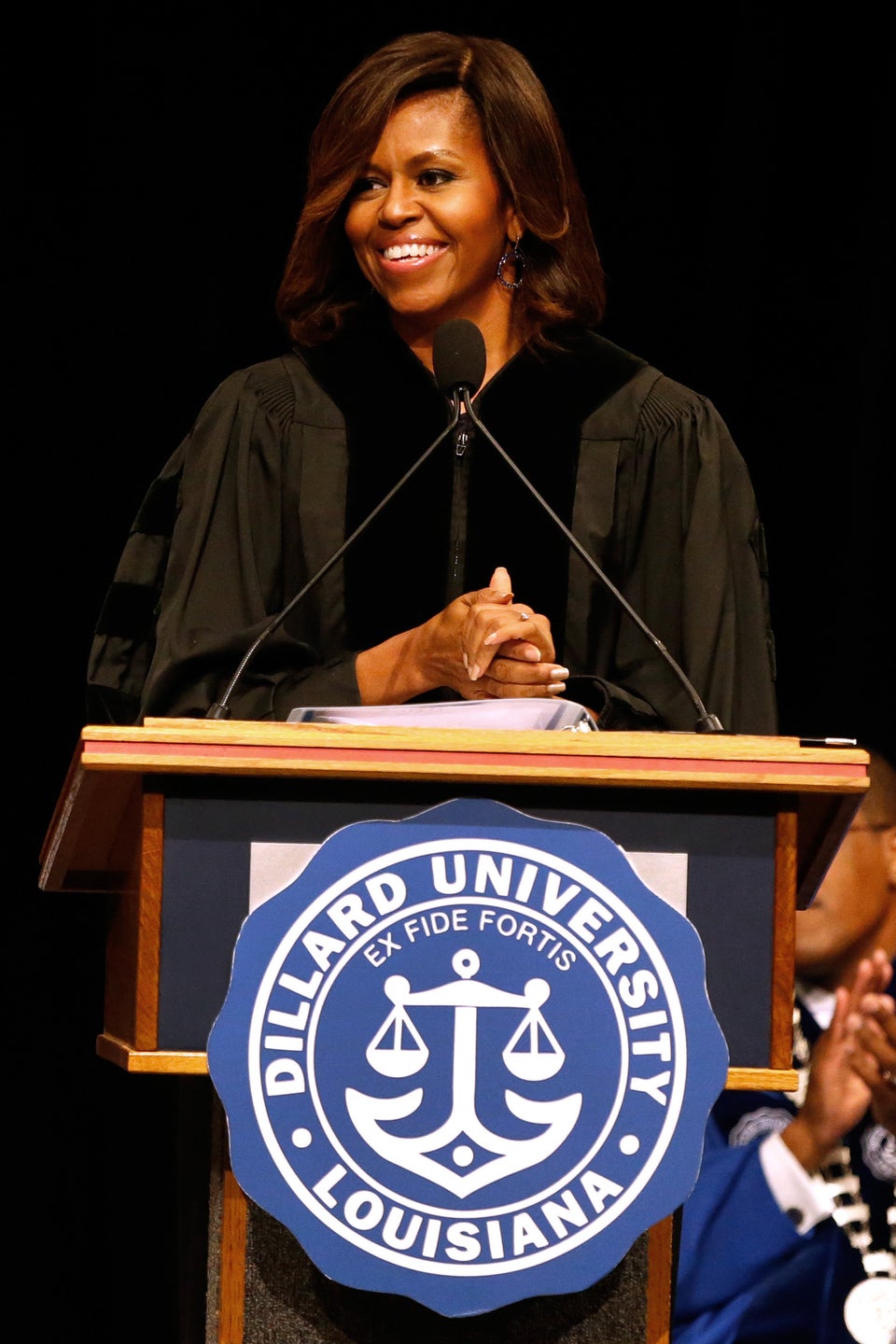 Zadie Smith: Stay open -- exclusivity is overrated.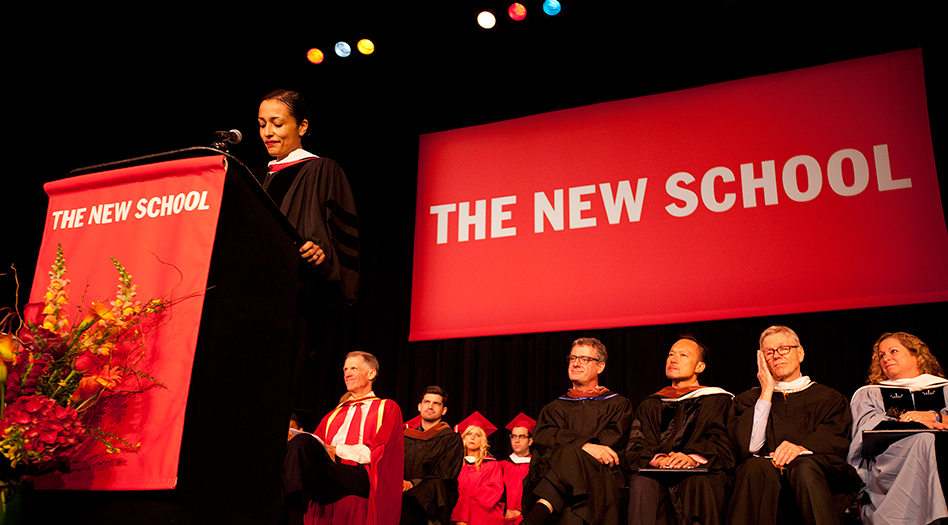 Nancy Pelosi: Know your power.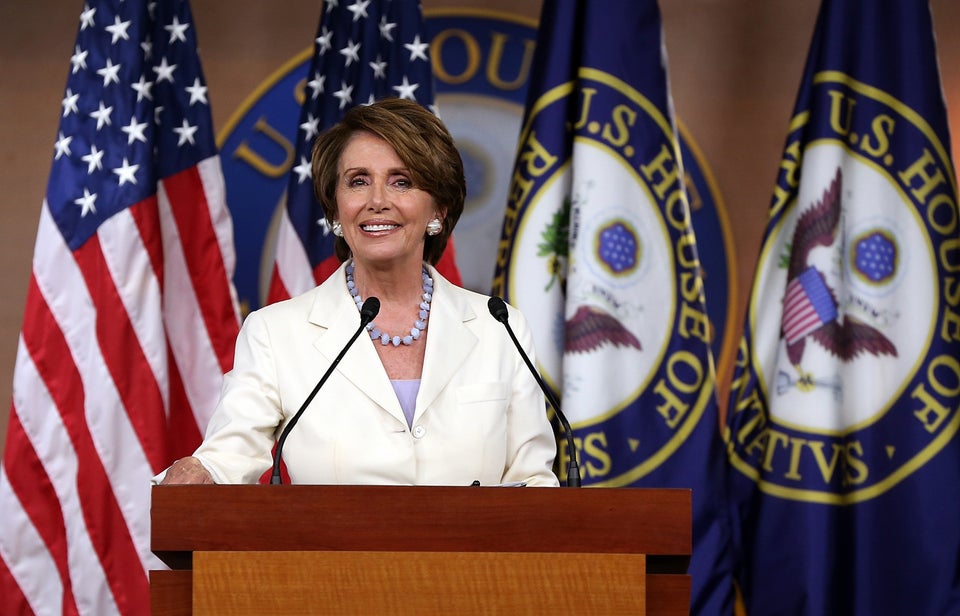 Win McNamee via Getty Images
Anne-Marie Slaughter: Stand up for your right to balance.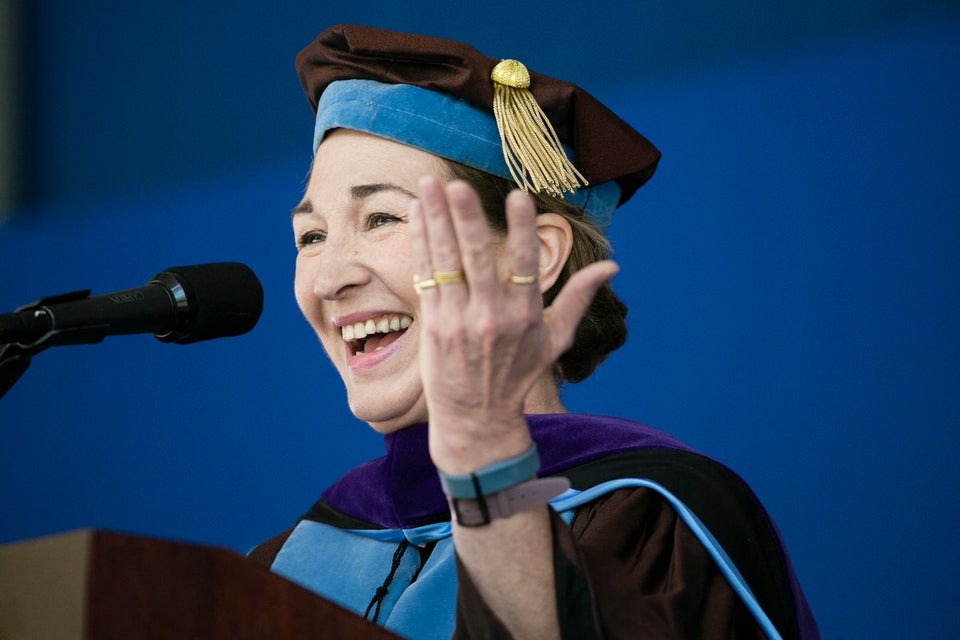 Alonso Nichols/Tufts University
Madeleine Albright: Shine bright like a diamond.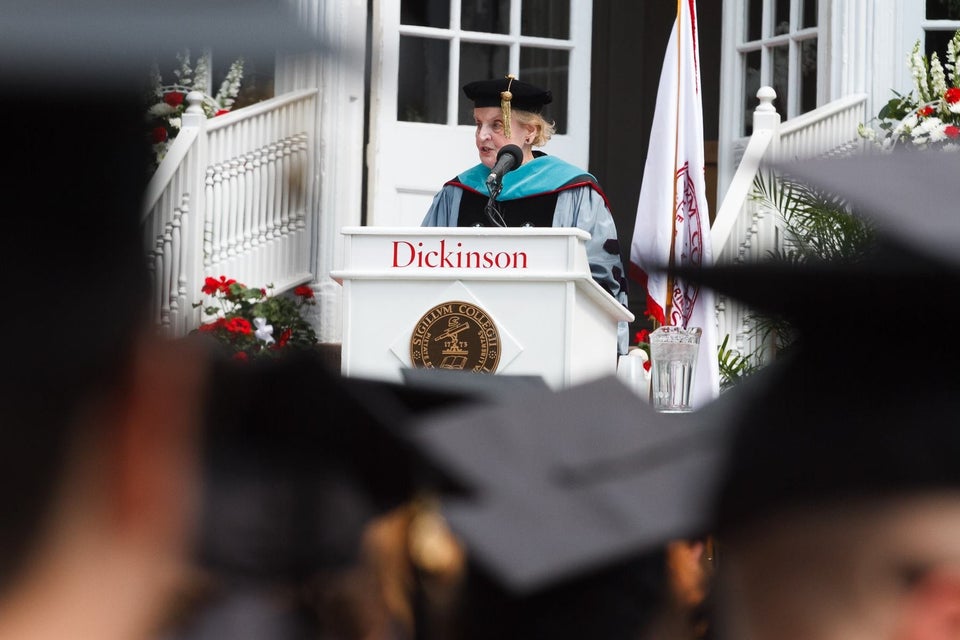 Valerie Jarrett: You have the power to reflect your values in your world.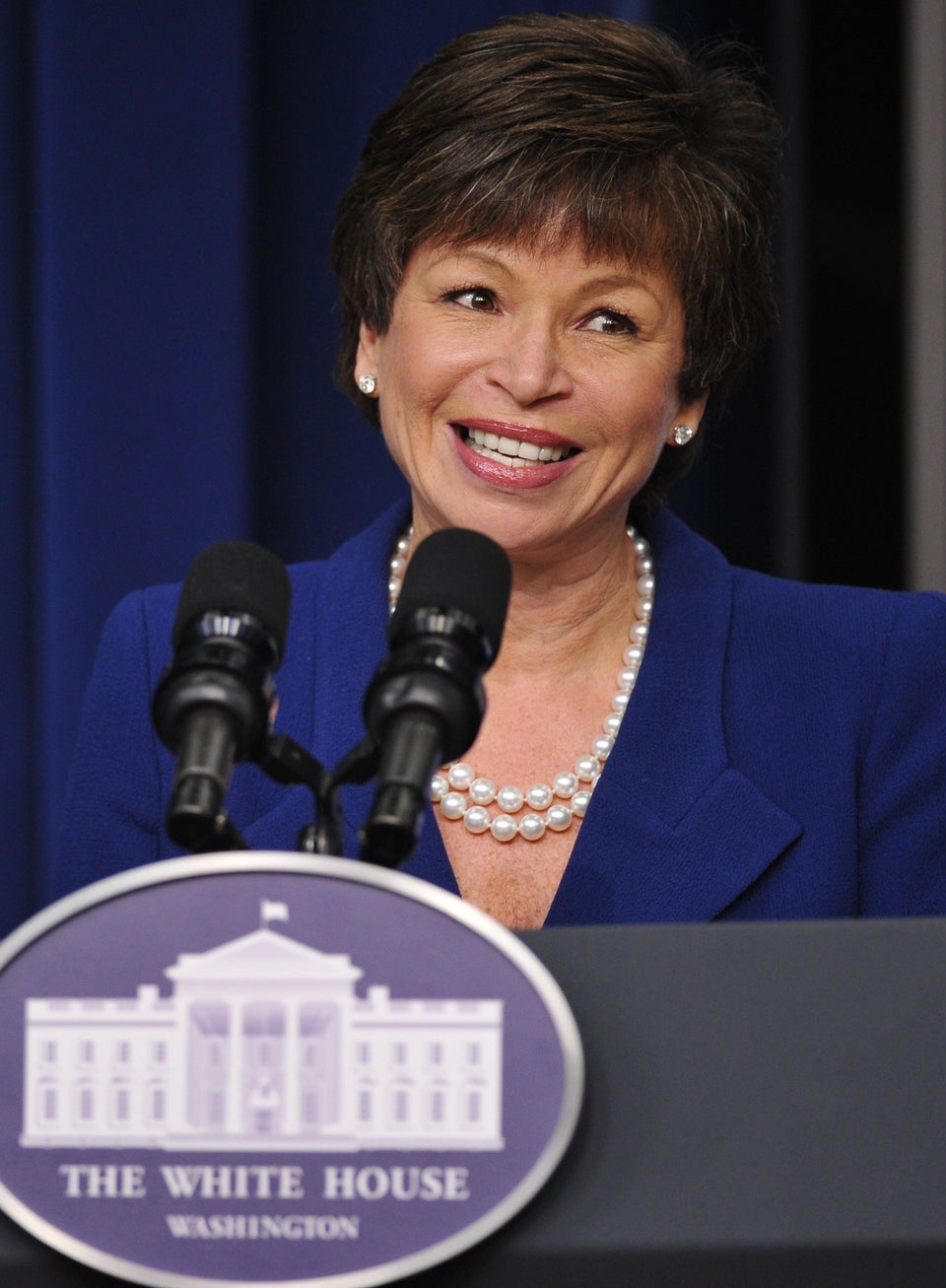 MANDEL NGAN via Getty Images
Susan Wojcicki, YouTube CEO: The "right" choice doesn't always exist.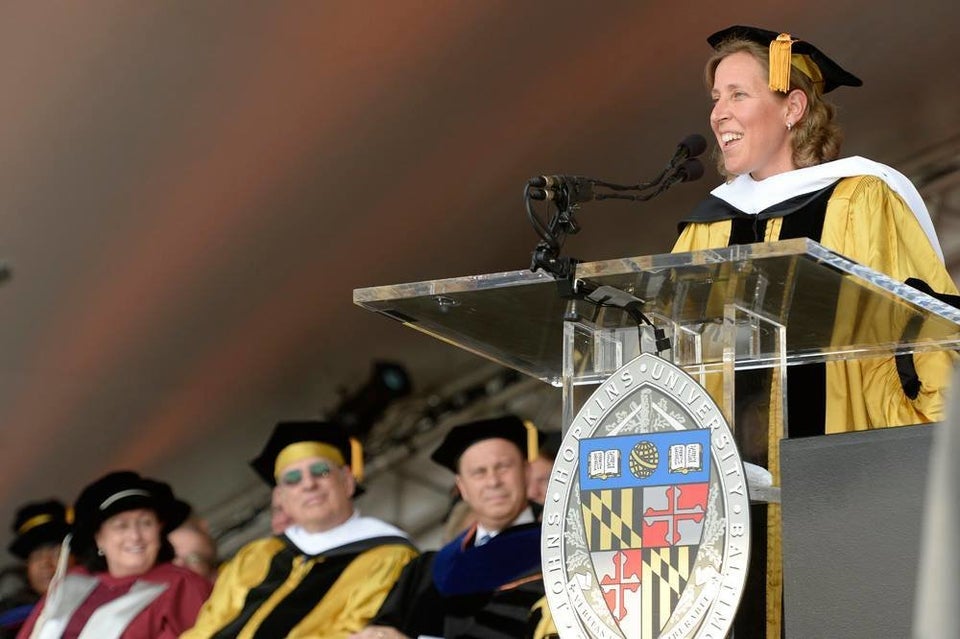 Facebook/Johns Hopkins University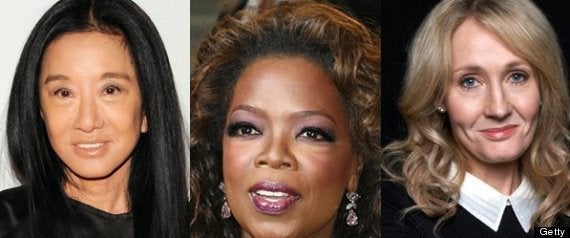 7 Influential Women Who Failed Before They Succeeded