On Jan. 22, 1973, the Supreme Court ruled in Roe v. Wade that a woman's choice to have an abortion was a fundamental right under the Constitution.
In the 42 years since then, a woman's right to safe, legal abortion has been threatened again and again.
Clearly, there is a lot of work to be done to ensure that all women have access to this fundamental right. The anniversary of Roe v. Wade is a time to look back at the activists who tirelessly fought for abortion access, and consider the obstacles ahead.
Here are 21 inspirational images of women protesting for the right to control their bodies: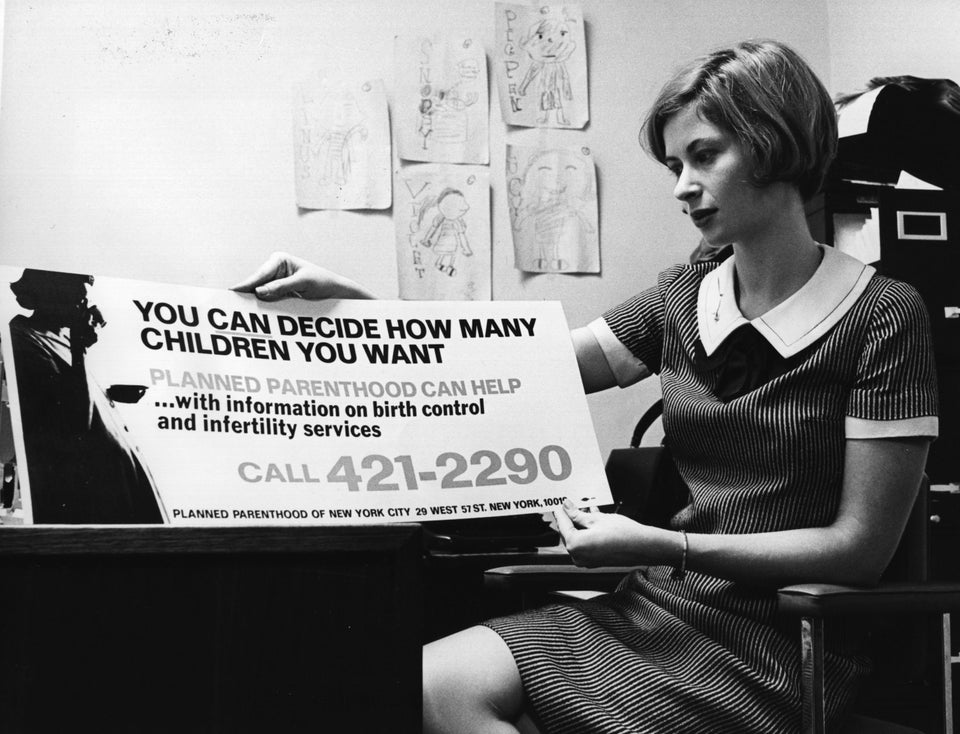 H. William Tetlow/Fox Photos/Getty Images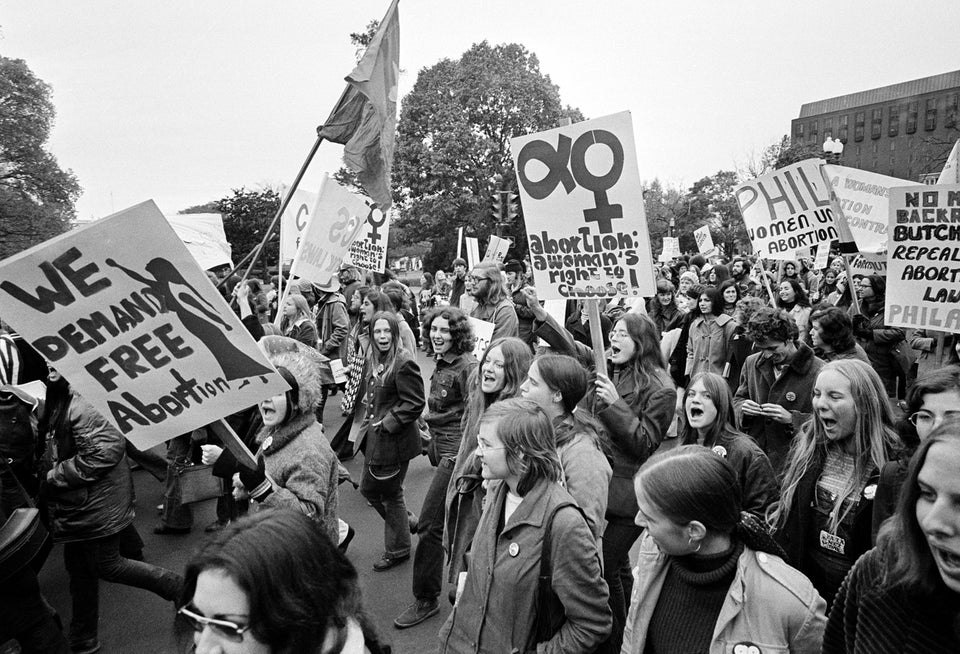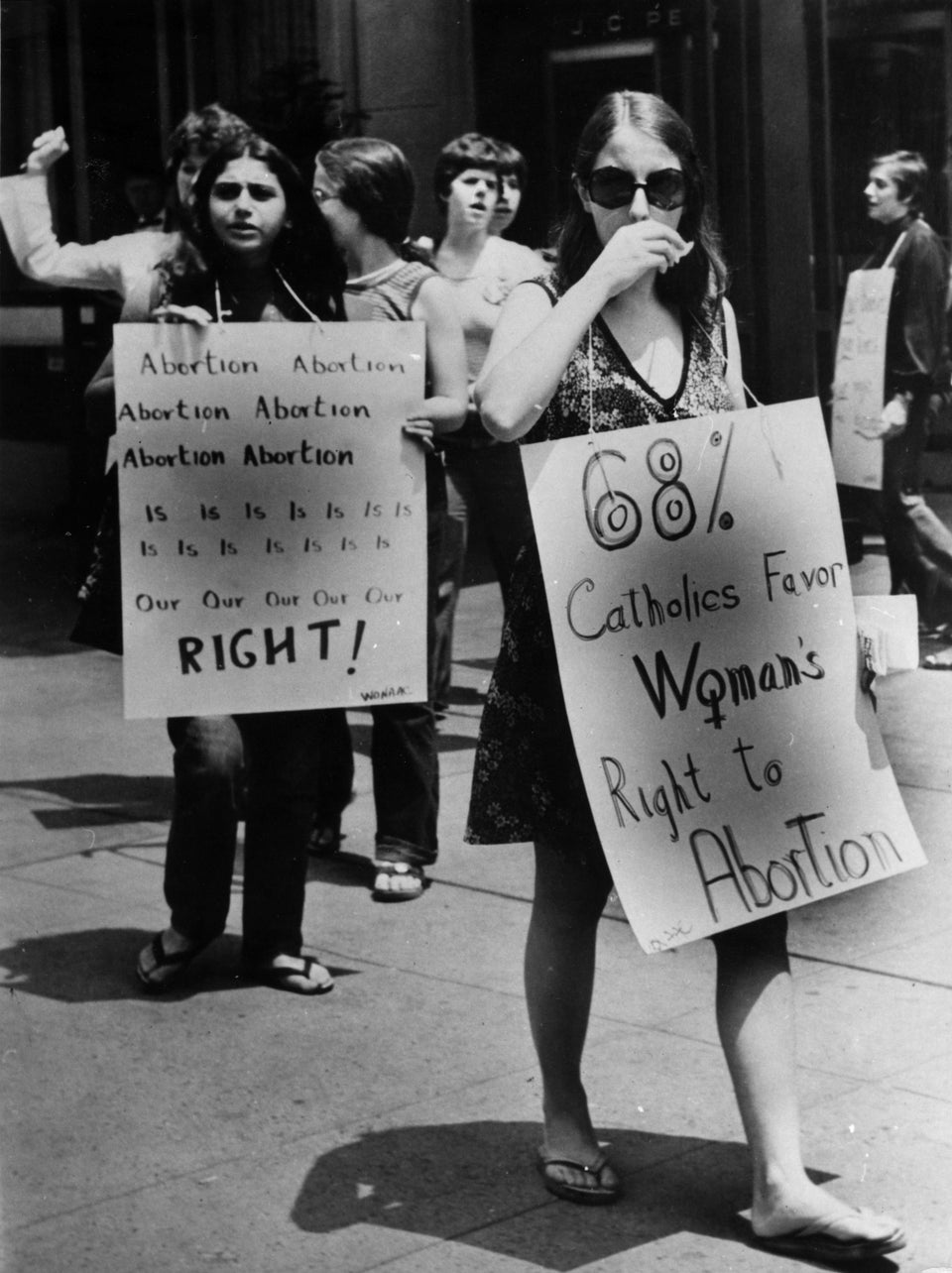 Peter Keegan/Keystone/Getty Images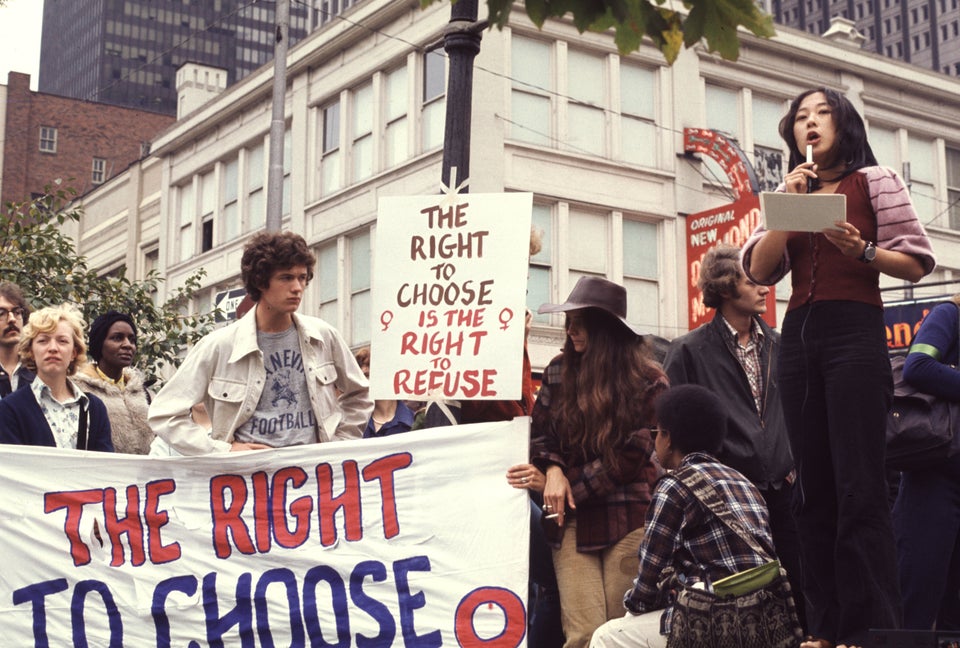 Barbara Freeman/Getty Images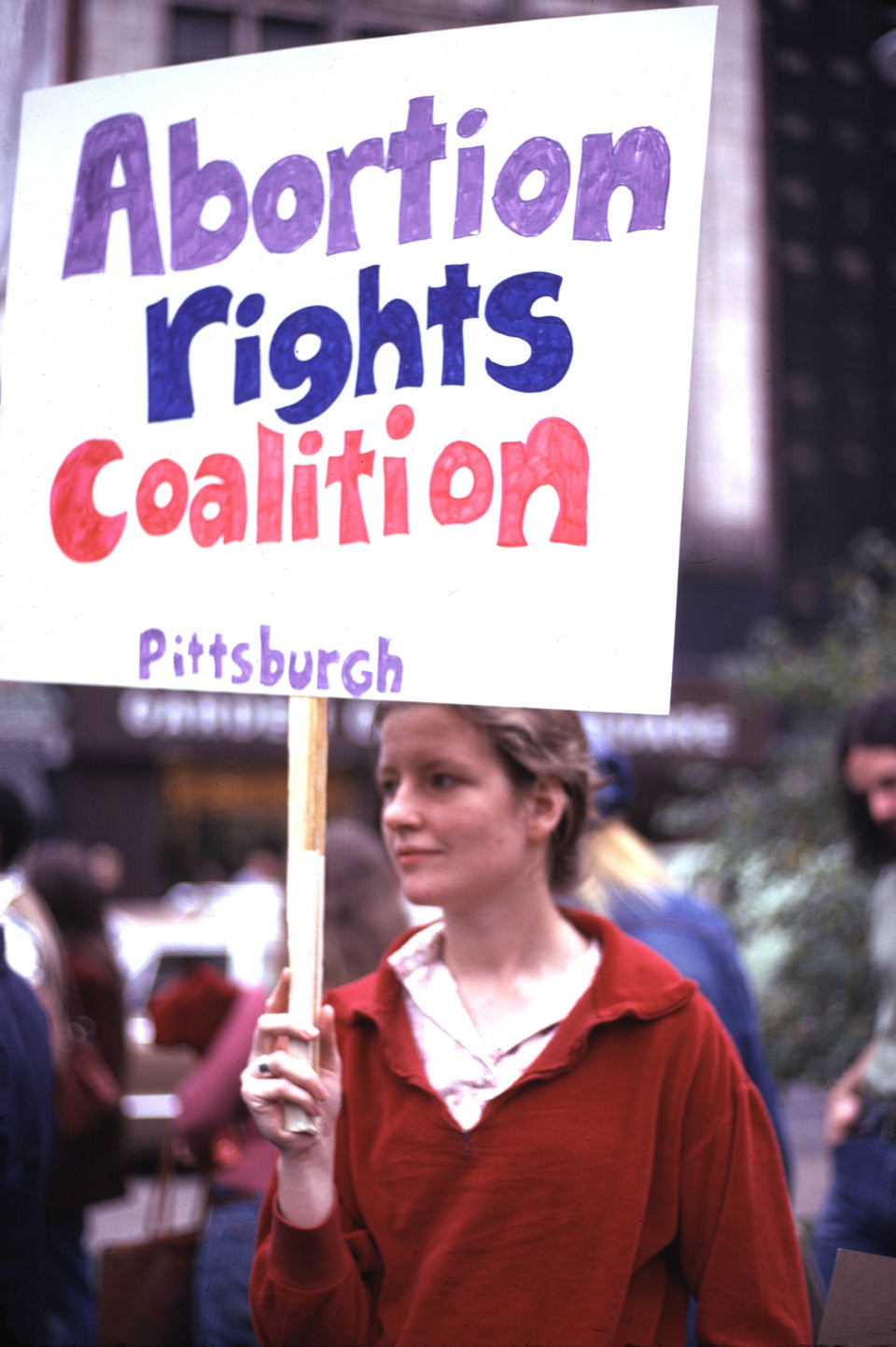 Barbara Freeman/Getty Images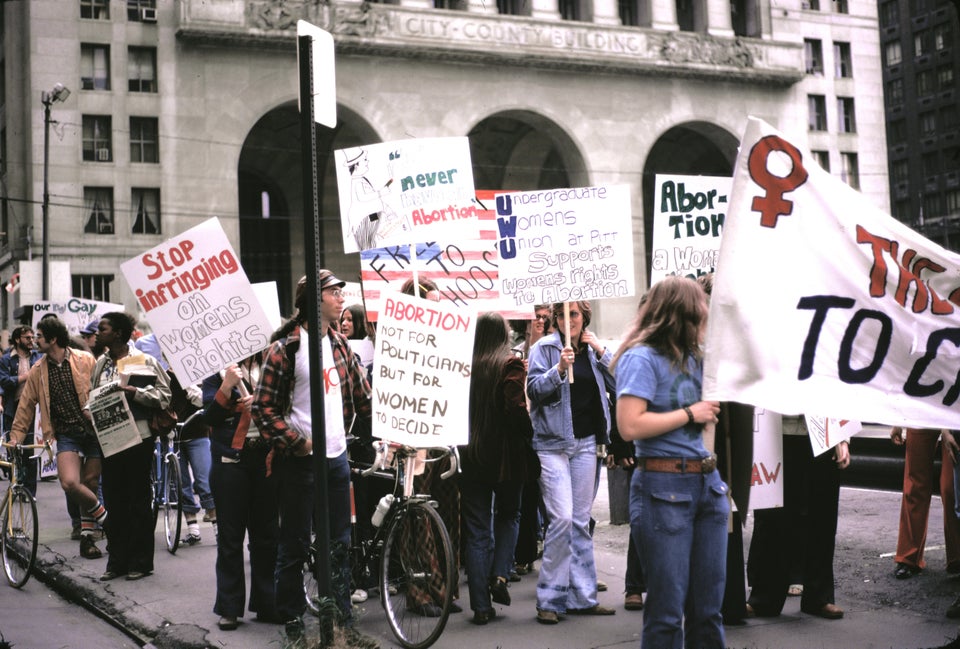 Barbara Freeman/Getty Images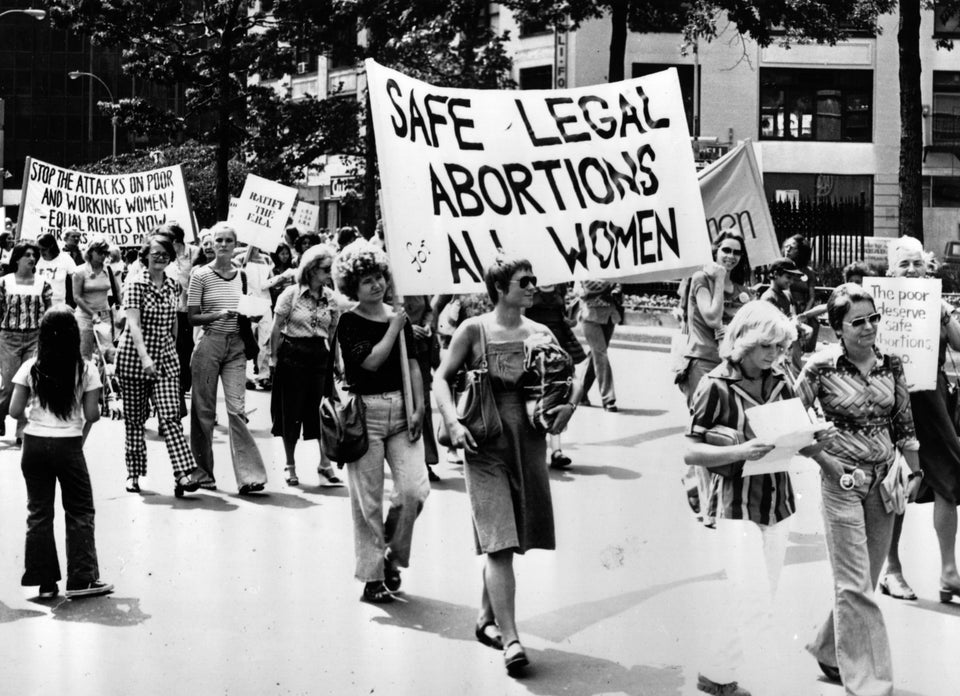 Peter Keegan/Keystone/Getty Images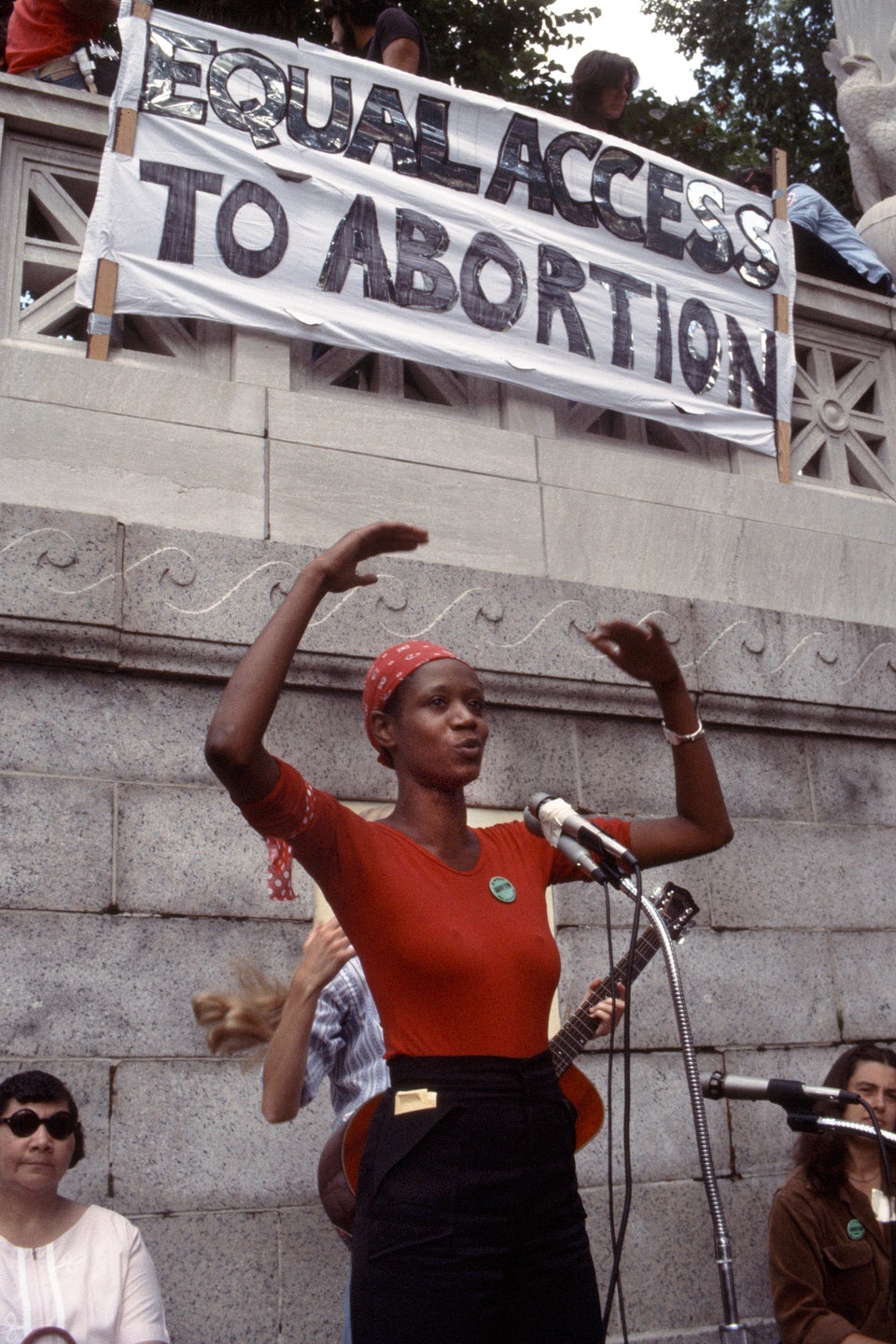 Spencer Grant/Getty Images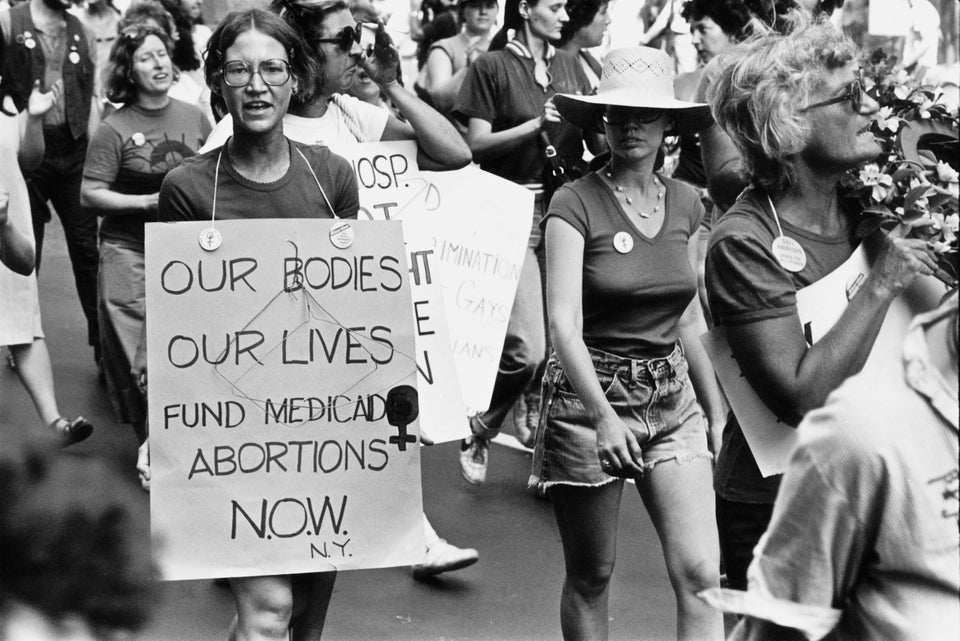 Barbara Alper/Getty Images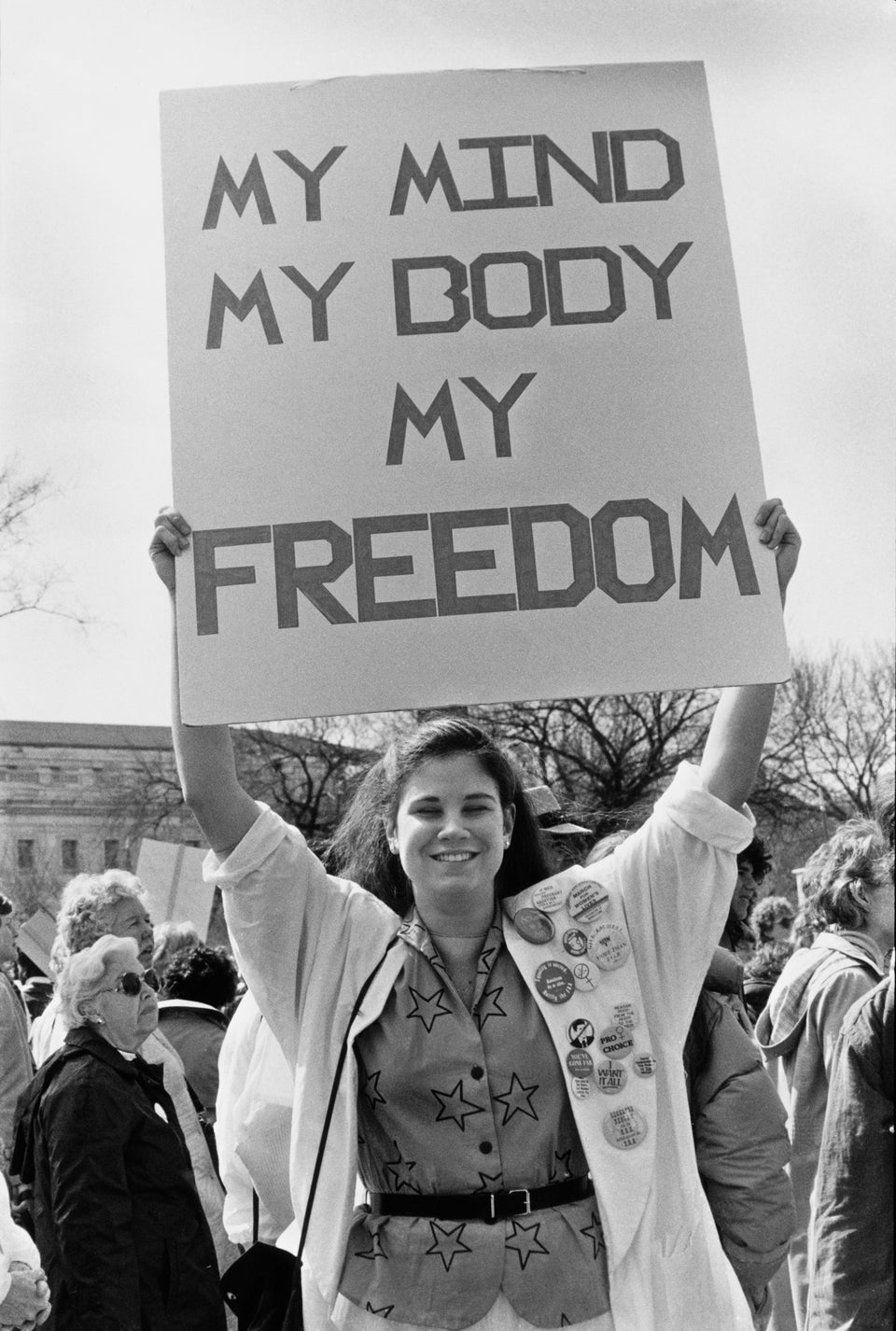 Barbara Alper/Getty Images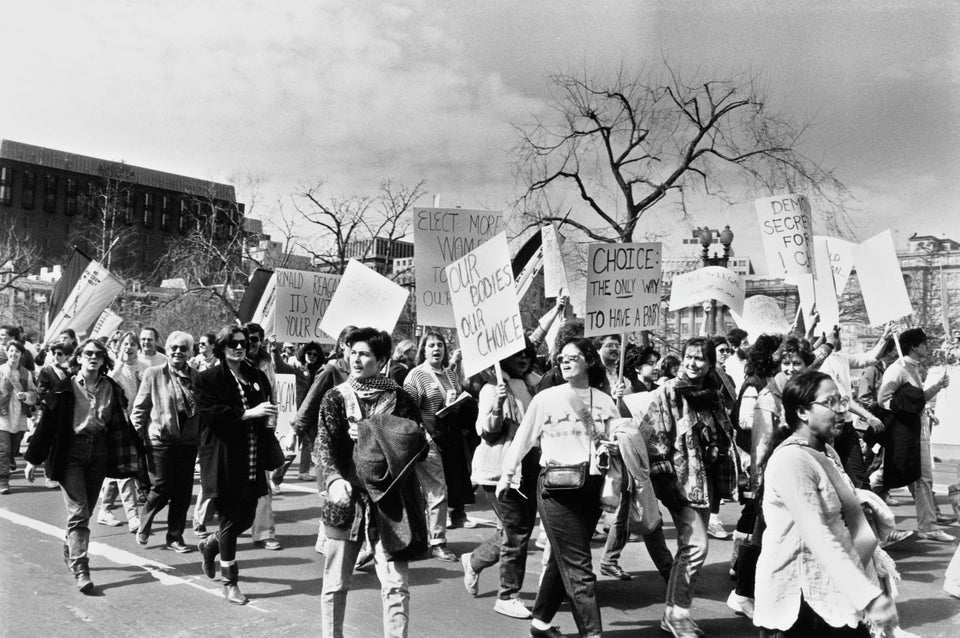 Barbara Alper/Getty Images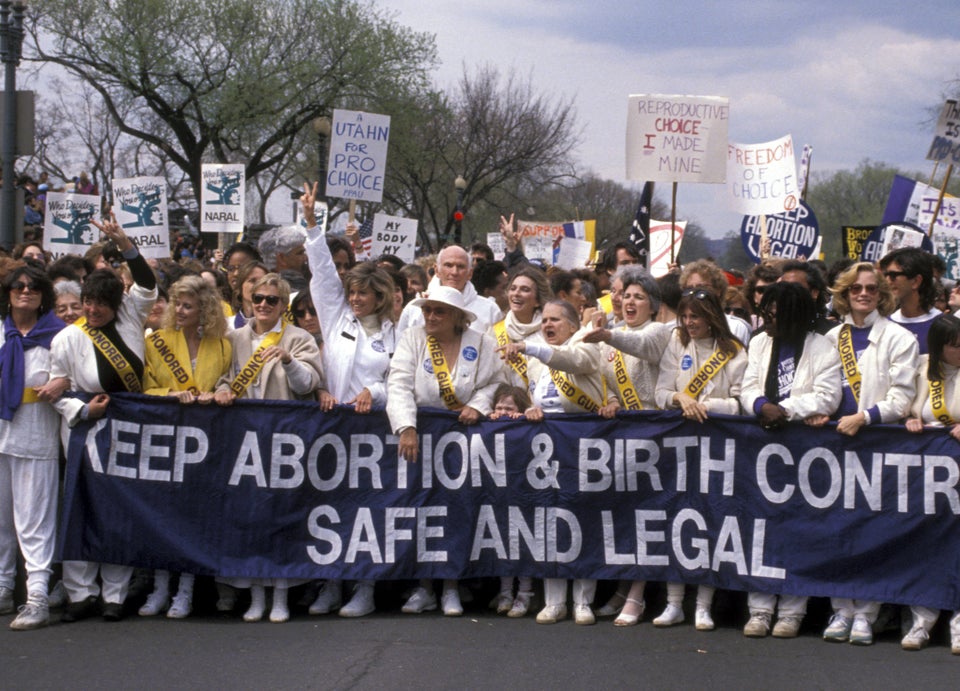 Ron Galella/WireImage/Getty Images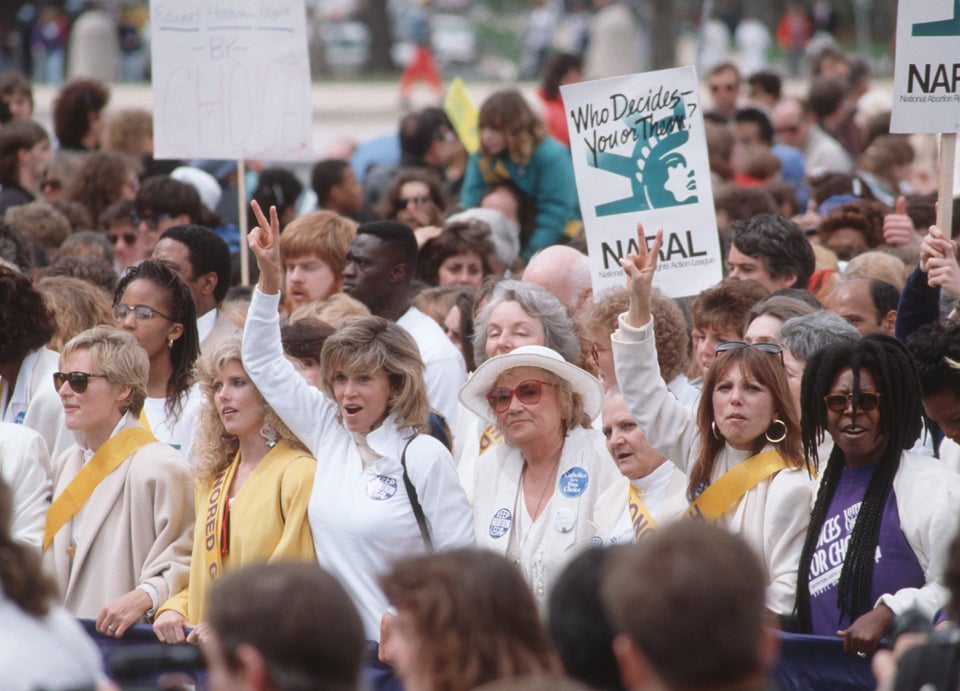 Ron Galella/WireImage/Getty Images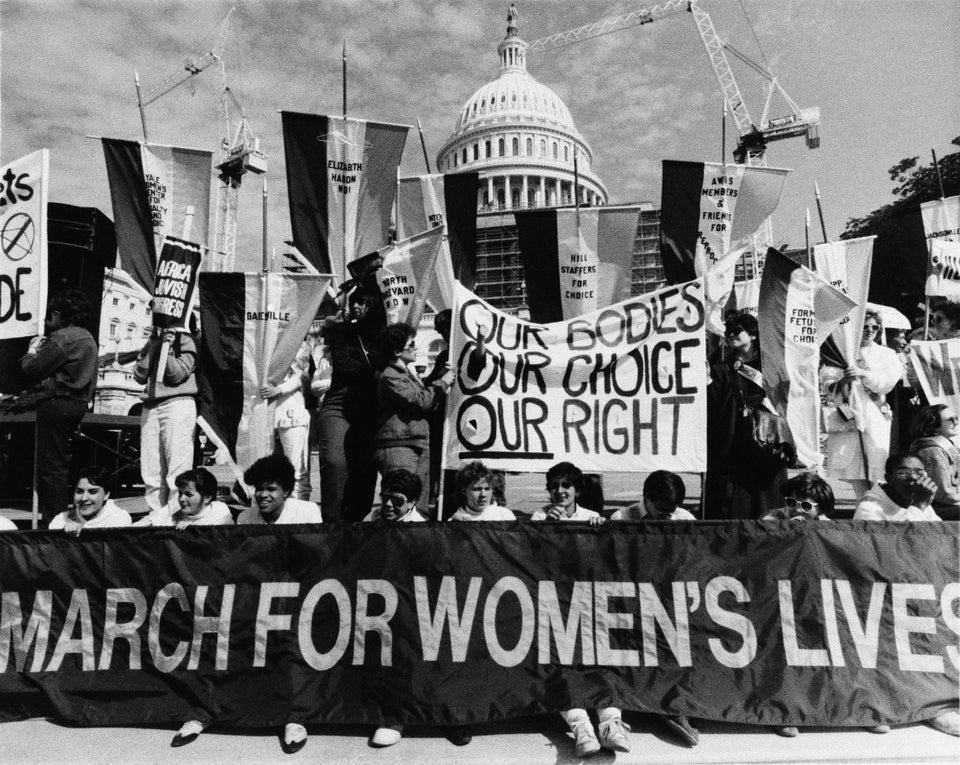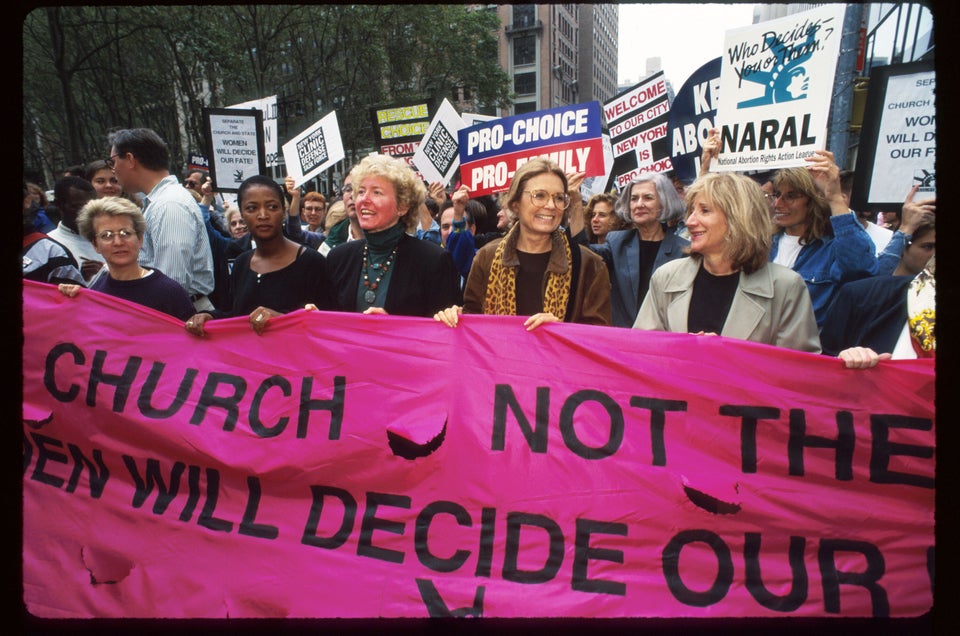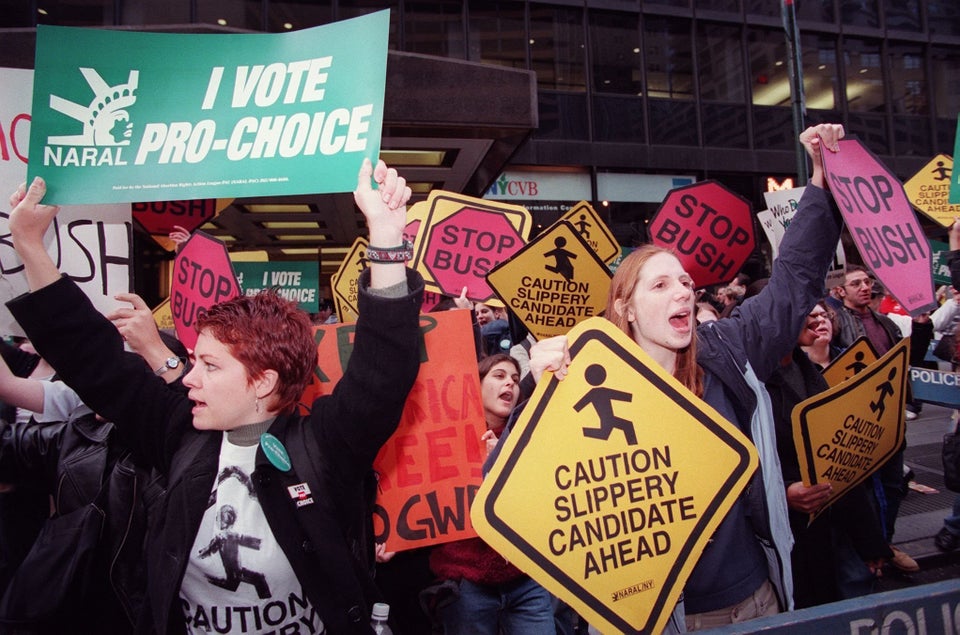 STAN HONDA/AFP/Getty Images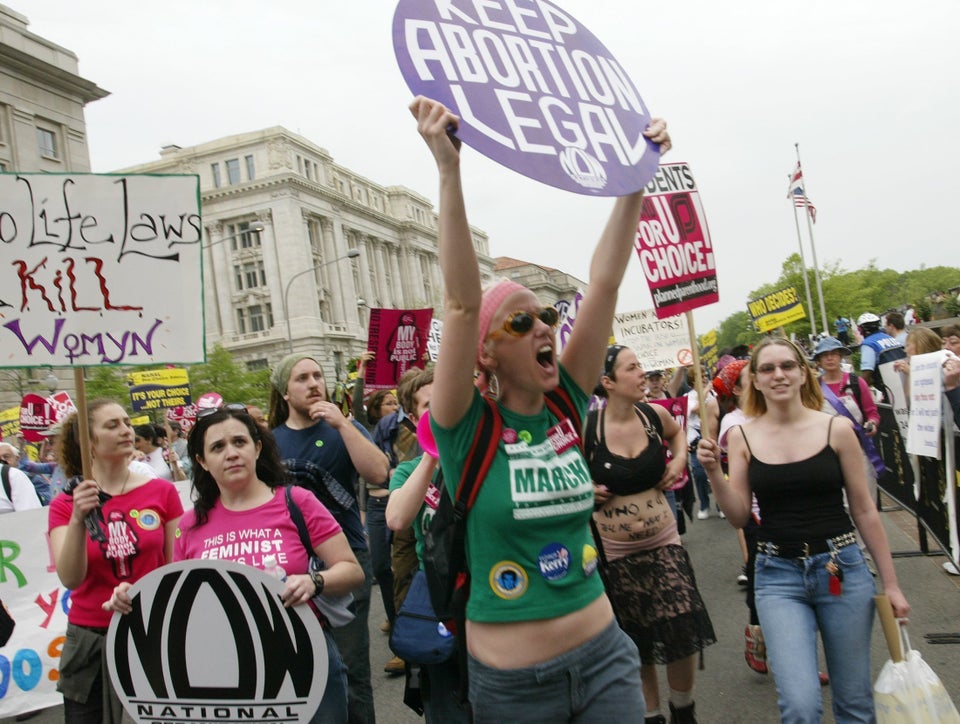 Nikki Kahn/MCT/MCT via Getty Images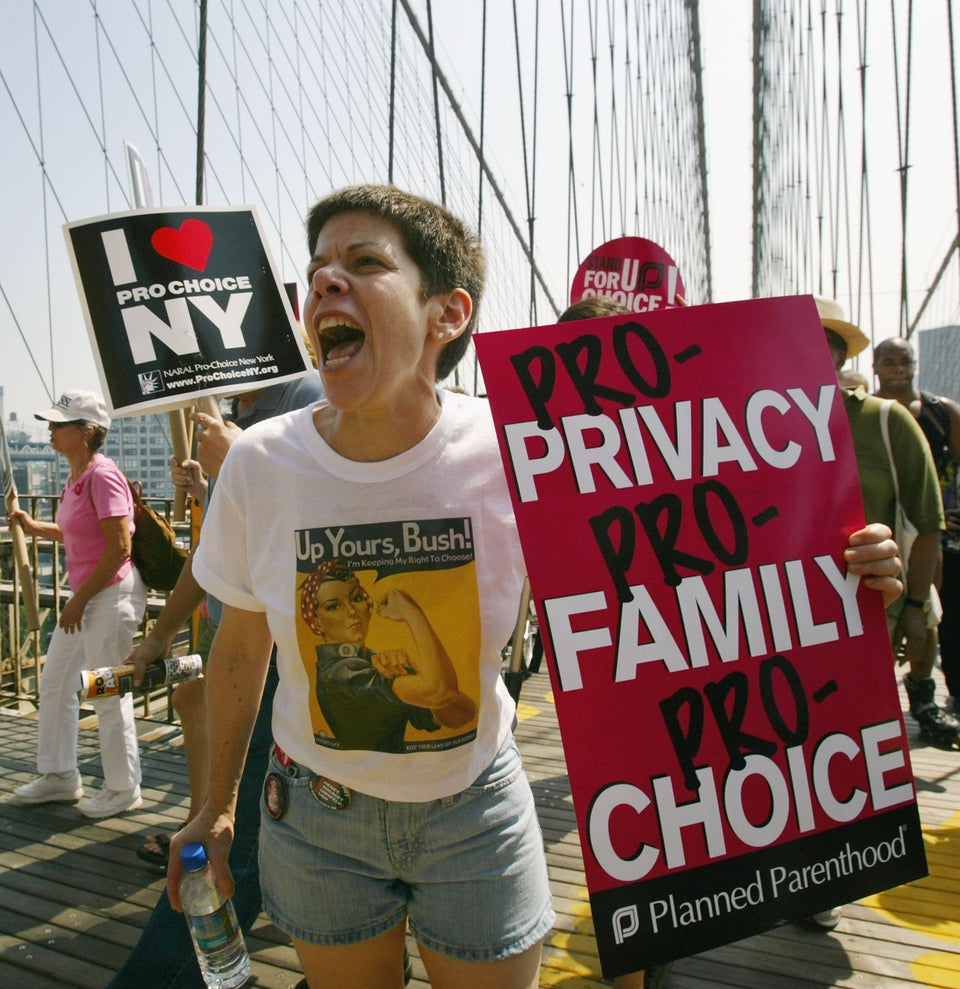 Spencer Platt/Getty Images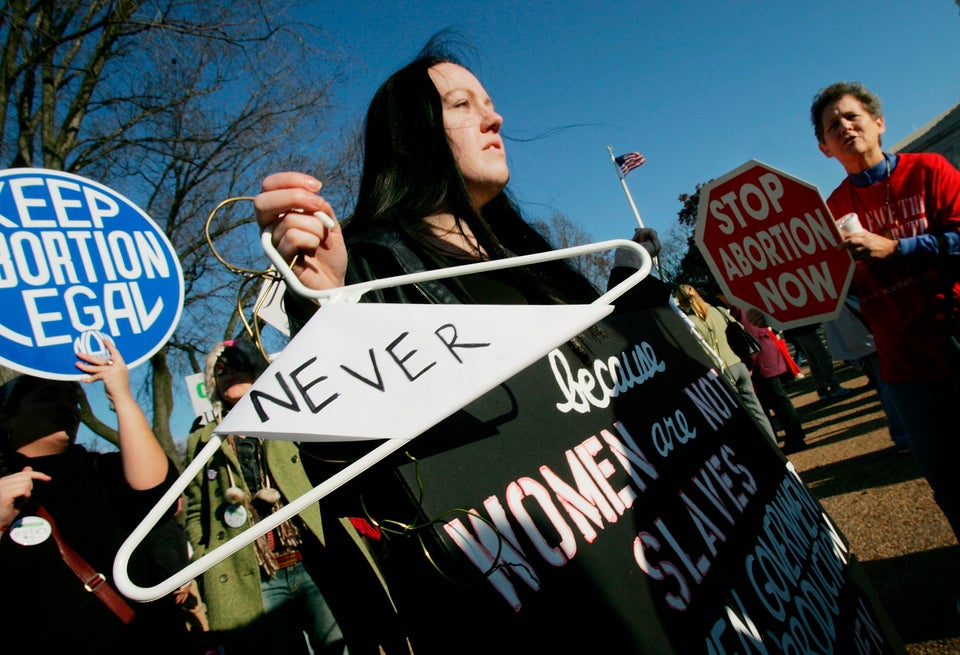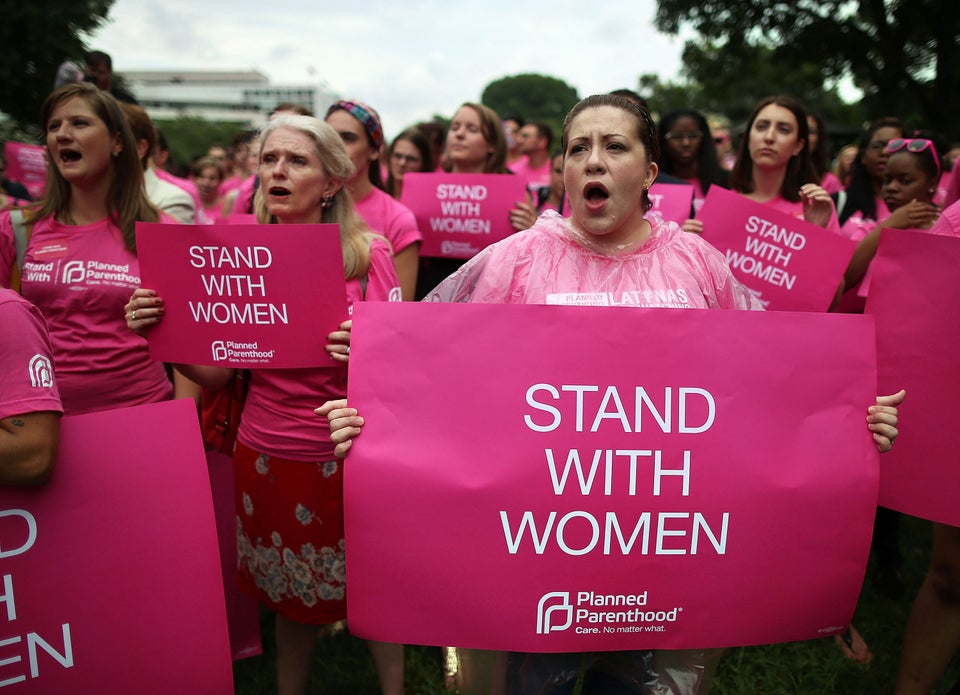 Before You Go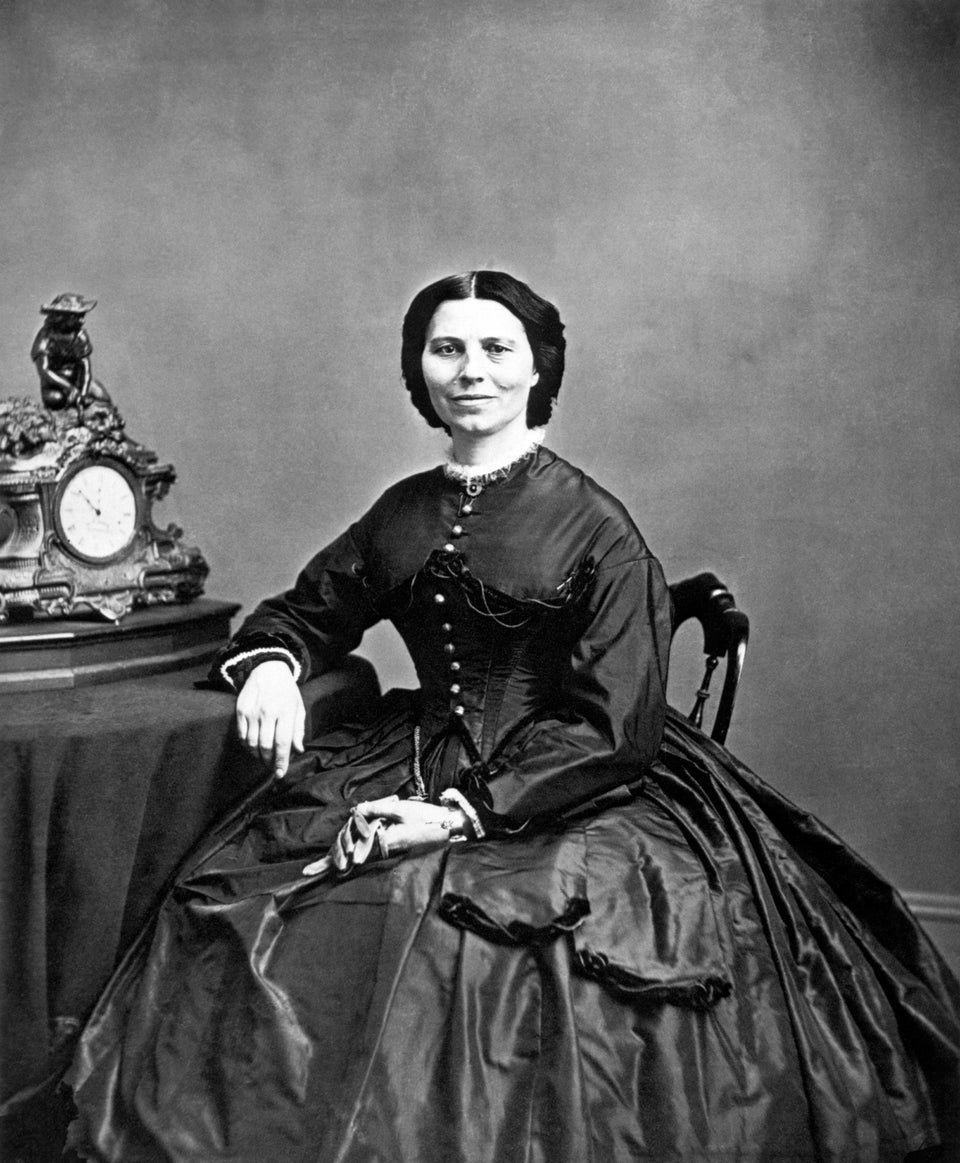 Women Who Changed Our Health
Popular in the Community