"Would my life be better if I were thinner? No, but it would be better if I wasn't treated so poorly because I'm not."
This harsh reality, spoken by best-selling author Jes Baker, is a direct result of existing beauty standards that leave people believing their lives would be better in a body other than the one they have.
The latest, greatest attempt to shatter that notion comes from J.C. Penney and its new #HereIAm campaign. Featuring five seriously badass women at the top of their fields -- Baker, singer/songwriter Mary Lambert, "Project Runway" winner and fashion designer Ashley Nell Tipton, fashion blogger Gabi Gregg and yoga practitioner and self-love enthusiast Valerie Sagun -- the video above promotes body positivity and acceptance in a truly unique way.
The new campaign joins a long list of brands, celebrities and influencers working to change the standards of beauty, and its power lies in its sheer honesty. Whether the women are revealing familiar struggles (Baker says weight is something she was previously spending her "entire life to change") or celebrating their strengths, it's just as moving to see Sagun ease her way into a difficult yoga pose as it is to hear Tipton proclaim that after "so many years feeling uncomfortable" in her own skin, it is now her time "to be happy and never have to look back."
The point -- which all five women are quick to nail -- is to start moving the focus from what we've been conditioned to believe is beautiful to finding self-acceptance for the person you already are. Losing weight isn't a cure-all, and self-love takes way more than just a shrinking waistline.
"You can't love your body for what it turns into without actively loving it for what it is today," Lambert poignantly notes.
It's a notion more easily said than done, but campaigns like this one offer a hopeful start. Until recently, women above a certain size had few examples of what self-love beyond size looked like. Grammy-nominated Lambert recalls a time when a family member told her becoming a famous singer would "not happen" for her, and Gregg explains a mindset from her high school days that's all too familiar for people who struggle with body image: "I would be so much prettier if I were thin."
These women are now living proof that size does not dictate worth or ability, as Tipton explained to The Huffington Post.
"It's so important for me to share my story and inspire other women to feel comfortable in their skin, and to know that your size has zero impact on the goals you set for yourself," she said.
Check out the entire video above.
Before You Go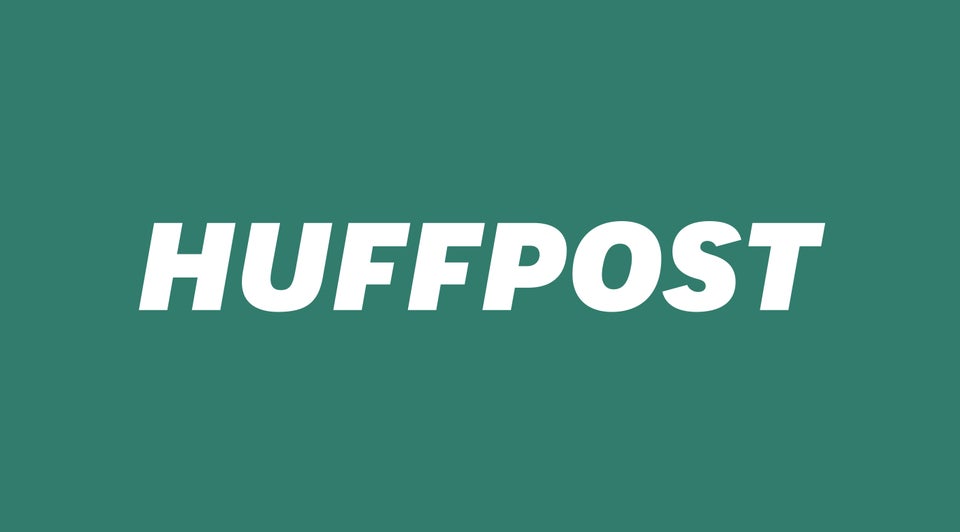 Celebrities Who Shut Down Body Shamers