 Fandor found that while women directors are finding "relative success" in independent films, they are not in mainstream Hollywood: From 2002-2012, women comprised 23.9 percent of the directors at Sundance but only 4.4 percent of the directors of the top 100 box office films.
According to Fandor, women make up a total of five percent -- five percent! -- of the directors in Hollywood, down from nine percent in 1998. In 85 years, a woman has been nominated for a Best Director Oscar onlyfour times. In 2010, Kathryn Bigelow was the first -- and to date, only -- woman to actually win an Oscar for Best Director.
And things are not getting better: Of the 19 films nominated for the top prize at the Cannes Film Festival this year, only one was directed by a woman.
Check out the full infographic below, and let's hope this trend turns around in 2014.
LOOK: Where are the women directors?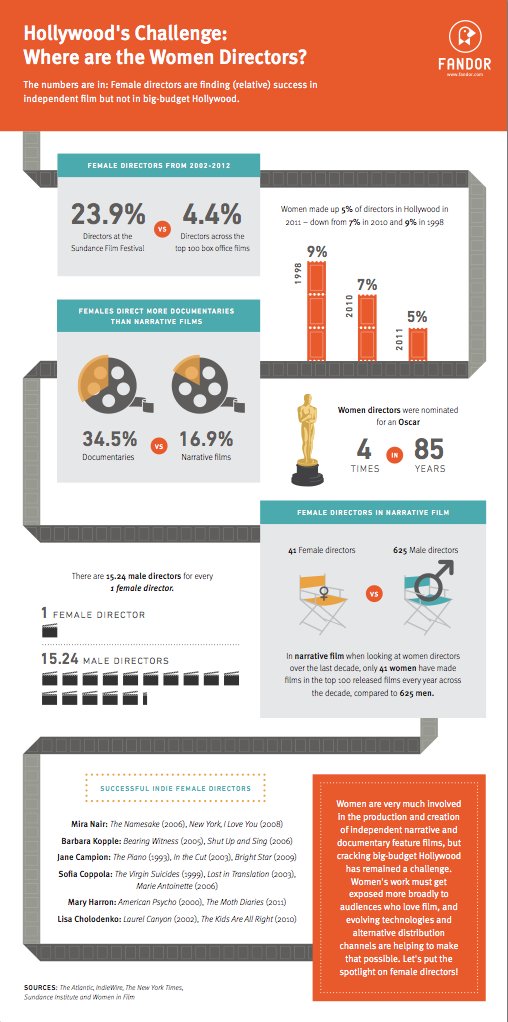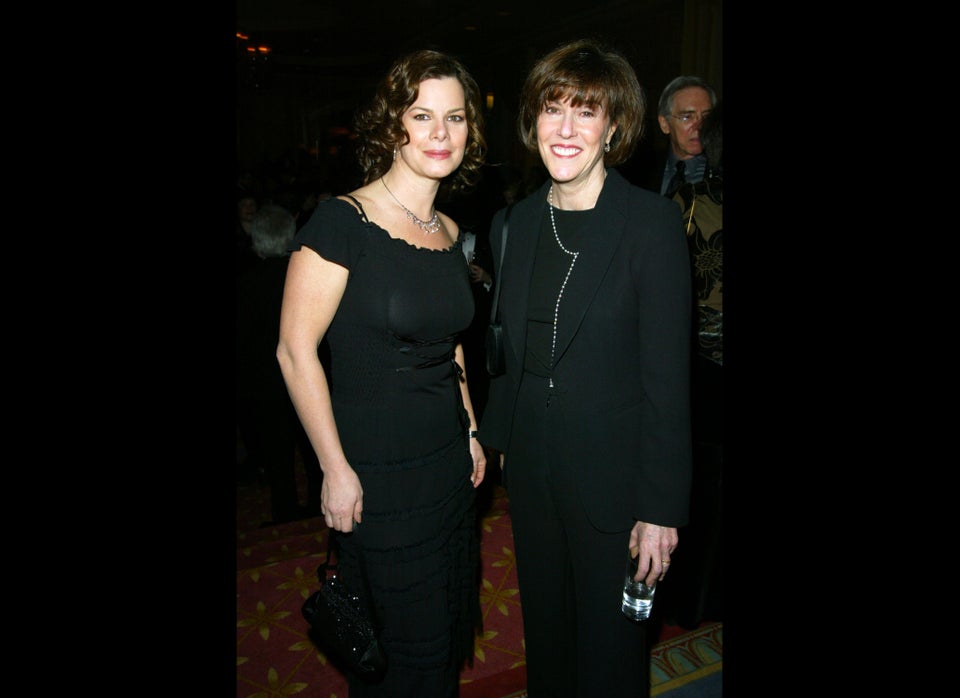 Nora Ephron
Popular in the Community