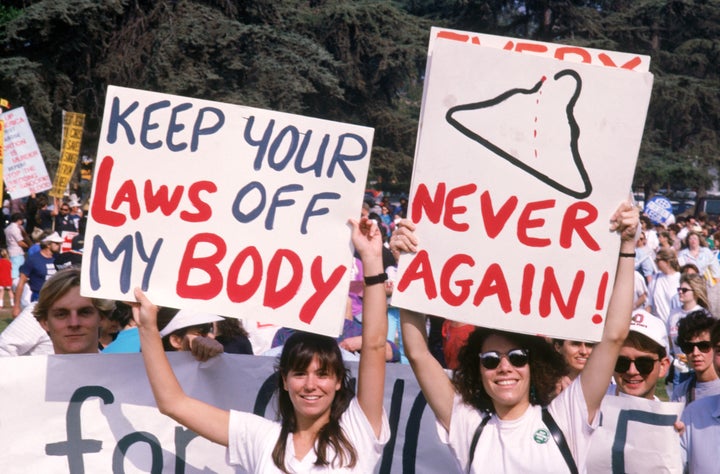 In recent years, anti-abortion rights legislators across the country have done a very good job of enacting mandatory waiting periods and counseling sessions under the guise that women need more time to fully consider their decisions.
But new research shows ― yet again ― that such laws are rooted in a false narrative. Not only are women certain about their decision to have an abortion; many are more certain than people facing other health care decisions, like whether to have reconstructive knee surgery.
In other words: Thanks for your concern, legislators, but when it comes to abortion, women are perfectly capable of making up their own minds.
The new study ― conducted by researchers with the University of California, San Francisco's Advancing New Standards in Reproductive Health (ANSIRH), and published in the journal Contraception on Thursday ― included 500 women in Utah who'd gone to four different family planning facilities in the state. Before they met with a provider, the women answered something known as the "Decisional Conflict Scale" ― a test of a person's certainty about a health care decision that is widely held to be the gold standard.
"Our findings challenge the argument that women are particularly conflicted about whether or not to have an abortion."
Overall, the women demonstrated high levels of certainty about their decision to have an abortion.
And using a standardized scale meant the researchers were able to directly compare their results to similar studies looking at other health care decisions. The researchers found, for example, that the women in their study were as certain ― or even more certain ― than men deciding what kind of treatment to choose after a prostate cancer diagnosis, or women determining whether to get a mastectomy after a breast cancer diagnosis. They were at least as certain as people deciding whether or not to have reconstructive knee surgery.
"Our findings challenge the argument that women are particularly conflicted about whether or not to have an abortion and would universally benefit from laws that would require them to have additional counseling visits, to wait up to 72 hours before receiving care, or do ultrasounds," Lauren J. Ralph, an epidemiologist from ANSIRH, told The Huffington Post.
Yet according to The Guttmacher Institute, 35 states currently require that women undergo counseling before they can have an abortion, and 27 require they also wait for a period of time (generally, 24 hours) before they can have the actual procedure. Twenty-five states require that women be given information about the risks of abortion, some of which is flat-out wrong. "Every state requires that a patient consent before undergoing medical treatment and that the consent be 'informed,' ... however, abortion counseling requirements sometimes run afoul of these principles by requiring information that is irrelevant or misleading," the organization says.
The new study could make it harder for lawmakers to argue for waiting periods using women's supposed "uncertainty" as a reason, but it is not without limitations. Young women and black women are underrepresented in the sample, while Mormon women were overrepresented. (The researchers point out that the Mormon women in the study were more likely to be uncertain about their decision than women who said they were not religious.)
But the use of a standardized scale makes it harder to claim that women are, for some reason, less certain about abortion than they are about any other personal medical decisions the government trusts them to make.
"We think our findings really challenge the assertion that abortion decision making is exceptional compared to other health care decisions," said Ralph.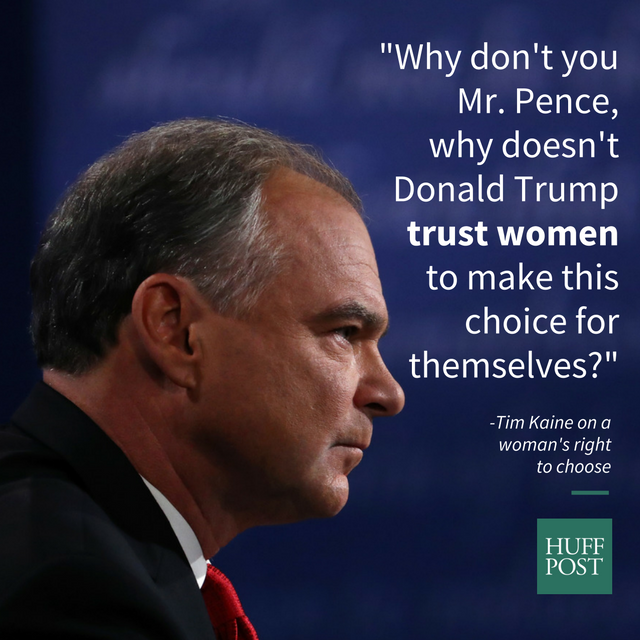 Before You Go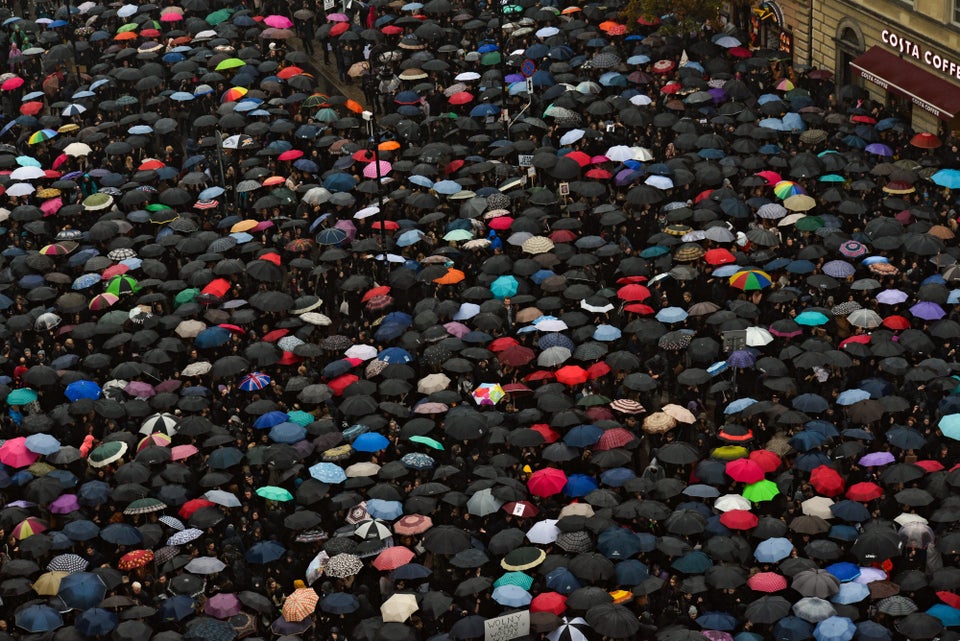 23 Empowering Images From Poland's Huge Abortion Rights Protest
Popular in the Community