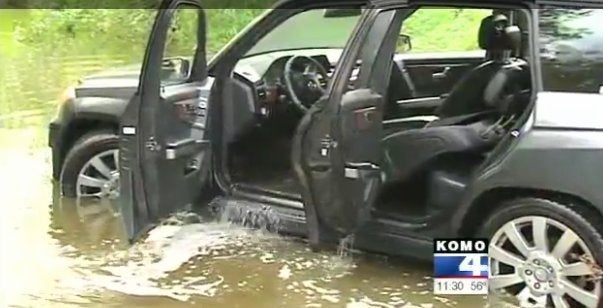 Recalculate! Recalculate!
Three women from Mexico got lost and drove into Mercer Slough in Bellevue, Wash. trying to follow directions from their rental car's GPS.
"We've seen sitcom parodies of something like this and to actually see it is surprising," said Lt. Eric Keenan of the Bellevue Fire Department.
"I don't know why they wouldn't question driving into a puddle that doesn't seem to end," Keenan said.
The women were in the car when it plunged into the water, but were able to climb out safely, said Carla Iafrate, spokeswoman for the Bellevue Police Department.
Popular in the Community