Who run the (emoji) world?
The Unicode Consortium announced Thursday that it will add 11 professional women emojis to the current lineup, including a coder, farmer, mechanic, scientist, teacher and rockstar.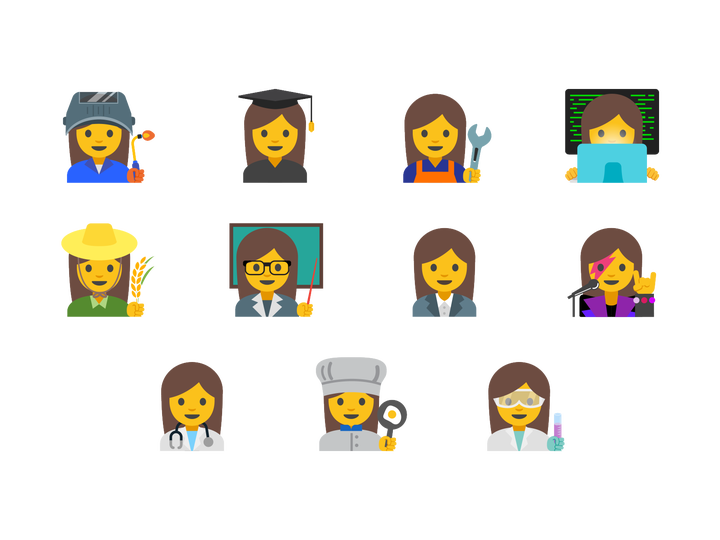 The emojis will be available in all skin tones, and will come in male versions as well. The announcement comes just before World Emoji Day on July 17.

Google developers Rachel Been, Nicole Bleuel, Agustin Fonts and Mark Davis initially proposed the emojis to Unicode back in May in an effort to highlight the full diversity of women's careers and empower young women.
The developers made it clear to Unicode that representation is key: 
No matter where you look, women are gaining visibility and recognition as never before. Isn't it time that emoji also reflect the reality that women play a key role in every walk of life and in every profession?

Given the fact that women are the most frequent emoji users, and that they span a wide professional spectrum not yet reflected in current emoji, we want to help address this pressing matter of equality.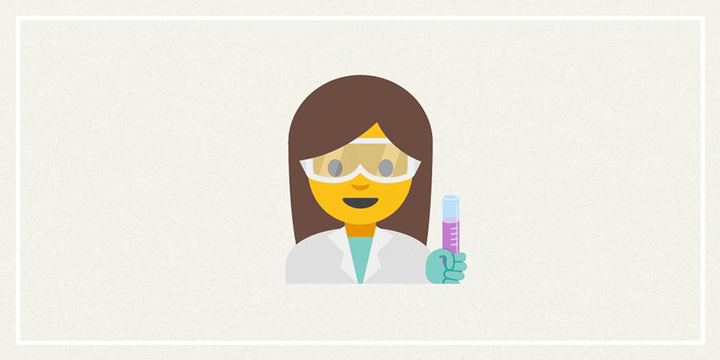 BEFORE YOU GO
PHOTO GALLERY
Feminist emojis