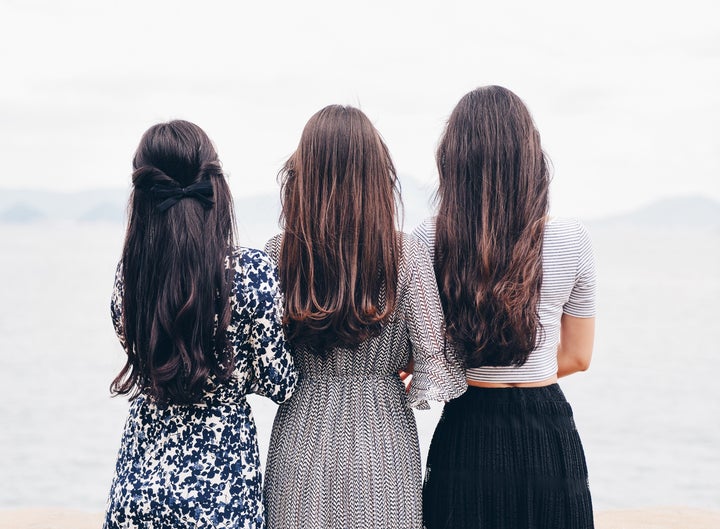 There's a lot of talk about women empowerment, but do we really know what it means, why it's important, and how we can do it? In this interview we hear shared perspectives from Naila Chowdhury, Co-Founder and Chair of Alliance 4 Empowerment and its President, Amanda Caniglia.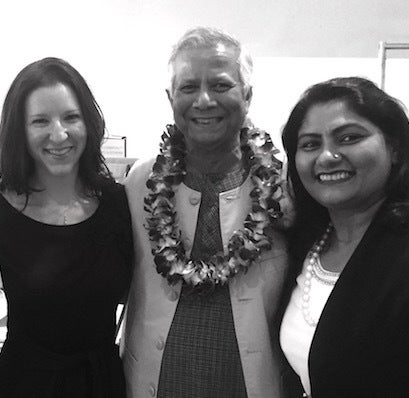 What is the definition of "women empowerment?"
In its simplest form, it means giving women the respect that they are due. Ensuring a level playing field for everyone. Creating an environment of opportunity and access to resources where women can realize and even exceed their fullest potential. Whether it be a stay at home mom, teacher, engineer, CEO of a Fortune 500 company, or the leader of the United States of America, women have the opportunity and women have the choice. Education, safety, mentorship, connections, resources and access to capital are how we can best empower women.
Why is it important to empower women?
There are many reasons why empowering women is important. Here are some that come to mind:
Children: Empowering women, listening to their voices at home, in the workplace, and in the political arena, teaches our children the importance of inclusion with dignity and respect.
Family and Community: Women also have what we call the multiplier effect. As the main caretakers in families, when we empower women to become self-sufficient (rather than dependent on charity), we are changing not only her life, but impacting the lives of all the children and family members within her circle of care.
So, how can we empower women?
One way is to provide access to capital. Another is to form an alliance for the empowerment of women.
And what are the steps to form an alliance for the empowerment of women?
Here are the steps I'd suggest:
Define a problem
Identify stakeholders that are passionate and ready to act on the cause
Convene with the vision as the guiding light for all actions taken (it is easy to get distracted from the original cause)
Ensure current and future work aligns with the needs of the community
Implement collaboratively and with transparency solutions resulting in clear and measurable impact
These also happen to be the steps we're following at Alliance 4 Empowerment.
Hah. Can you tell us more about what Alliance 4 Empowerment does?
We serve as an non-governmental organization (NGO) platform that helps individual NGOs connect to share ideas, best practices, and resources. We believe in the power of collaboration. When you have several committed to the same cause, it only makes sense to unite forces. We aim to shine a spotlight on those already doing the work and are not about reinventing the wheel, but pulling all the working parts together to drive the solutions forward. As one of our board members coined it, we are creating an "ecosystem of love" for other cities, regions and nations to be inspired by and ultimately, to join.
And how can we get involved and help empower women?
There are several ways that you can "be the source of change." Be a sponsor, advisor, and mentor to women. Join organizations, such as ours, volunteer, and if you can donate - this is how we can create programs for women empowerment.
With that said, the Alliance 4 Empowerment would like to humbly welcome you to bring your heart full of compassion, insight, connections and resources to our think tank sessions at our free 2016 Global Empowerment Summit October 22nd. Your presence will provide instant value to the cause of women empowerment.
How can we learn more about you and Alliance 4 Empowerment?
Related
Popular in the Community