PORTLAND, Ore. -- With recreational marijuana now legal in the state, entrepreneurs in Oregon are showing that the end of prohibition isn't just about smoking joints legally. It's good business, and the drug is both lucrative and popular in the places that have legalized it.
On July 1, Oregon joined Washington state, Alaska, Colorado and the District of Columbia in legalizing marijuana possession. A system to buy and sell cannabis wasn't set up until Oct. 1, so the state is only just beginning to see the monetary benefits of the plant.
While it may not be the safest or easiest move, marijuana's power players -- many of them women -- are proving that leaving your job for cannabis isn't as intimidating as it might seem. To help connect some of these leaders, a group called Women Grow has come together to host regular meetings and employment events for female marijuana entrepreneurs across the country.
Women Grow's biggest chapter is in Portland. The group connected The Huffington Post with 10 female leaders in the marijuana industry who live and work in the area, some of whom are members of Women Grow. While their backgrounds vary, these women all have one thing in common: They take weed seriously. Some of them left their day jobs to work in the industry, which is a daunting task. Weed is still illegal at a federal level, and nobody knows when a bank might shun a business for dealing in cannabis, a lawyer might drop a case or federal agents might come knocking.
These women are some of the people who are navigating those gray areas. Here are their stories:
Leah Maurer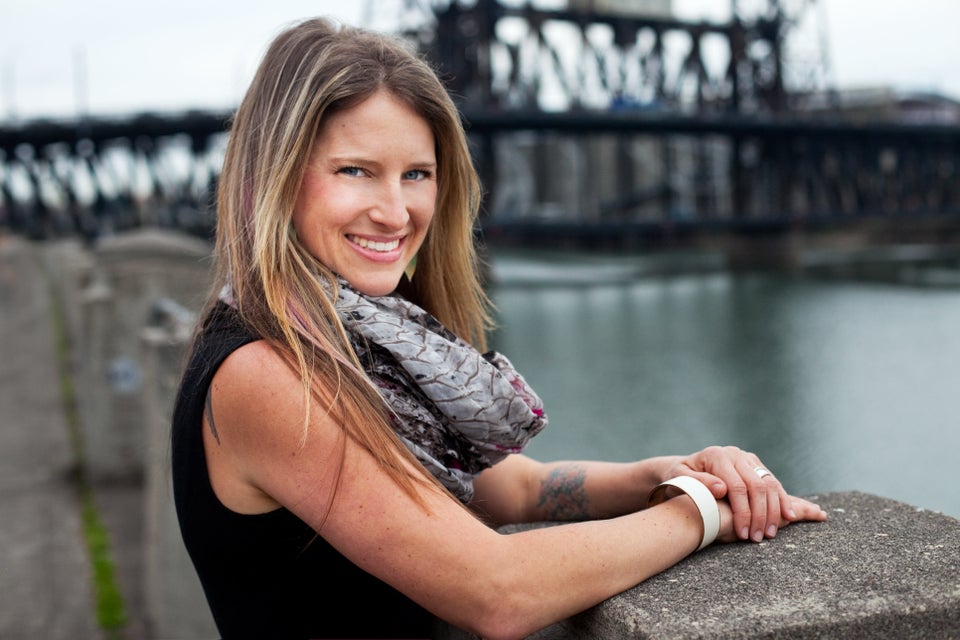 Lizette Coppinger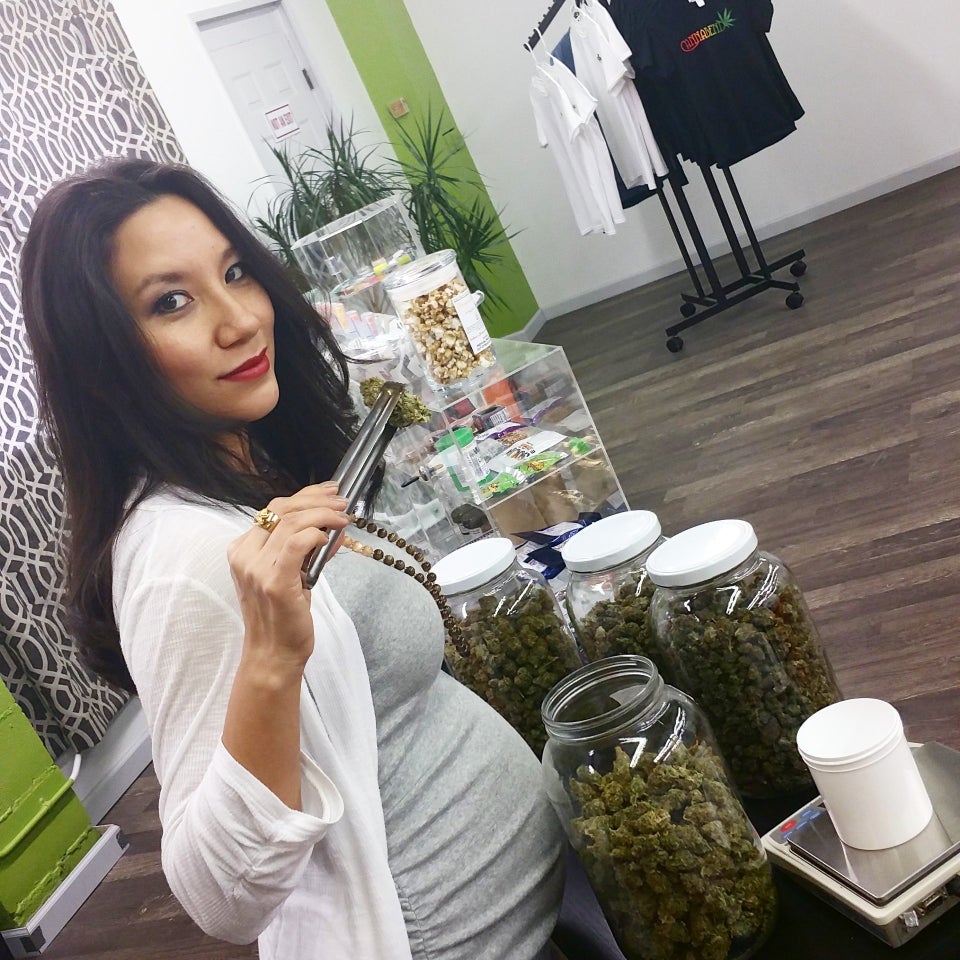 Ashley Preece-Sackett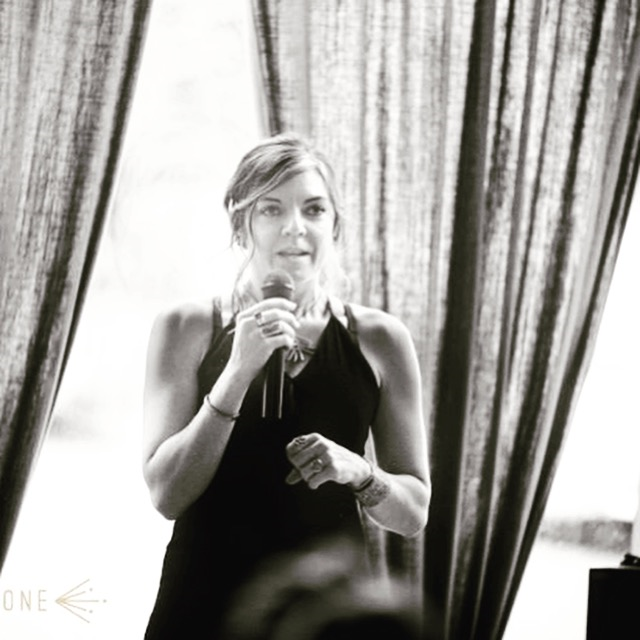 Genny Kiley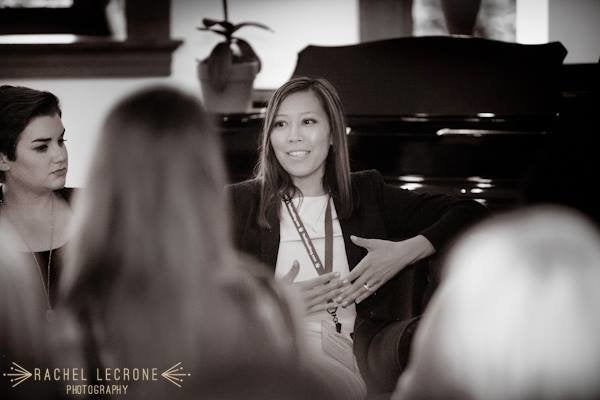 Sara Batterby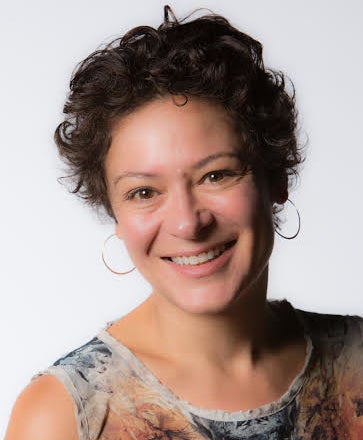 Ginny Burdick
Whitney Hobbs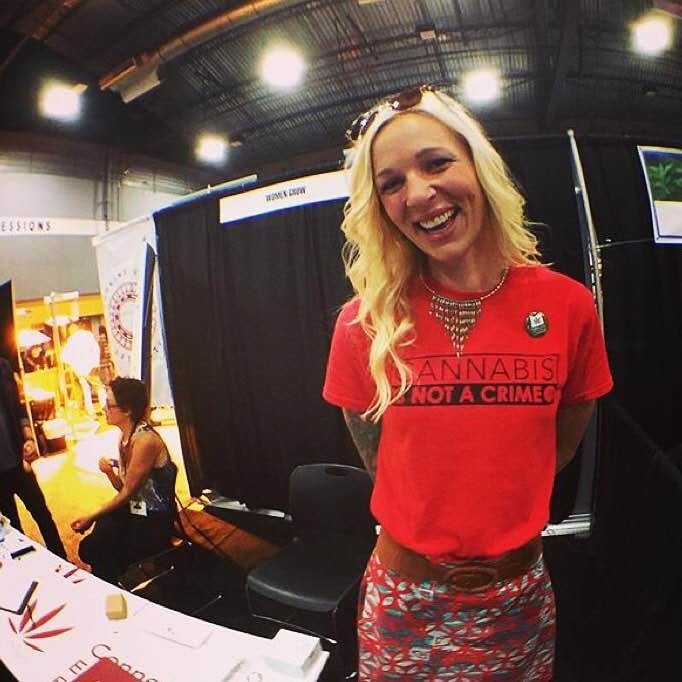 Inge Fryklund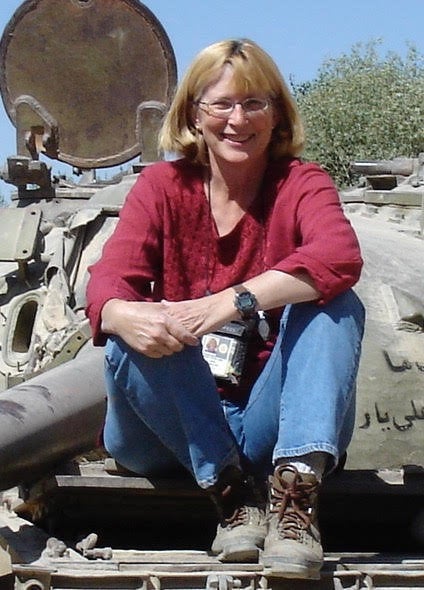 Madeline Martinez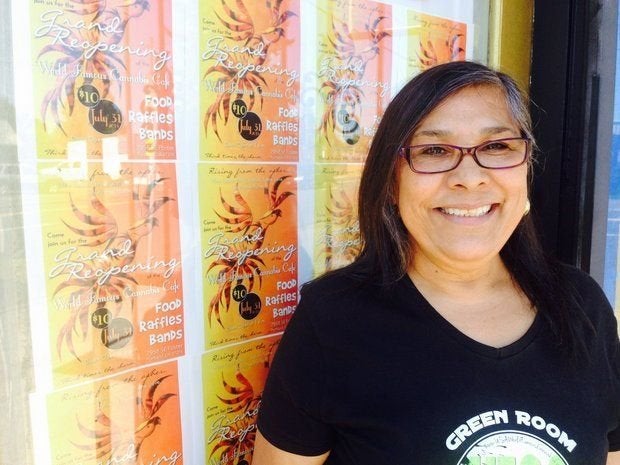 Andi Bixel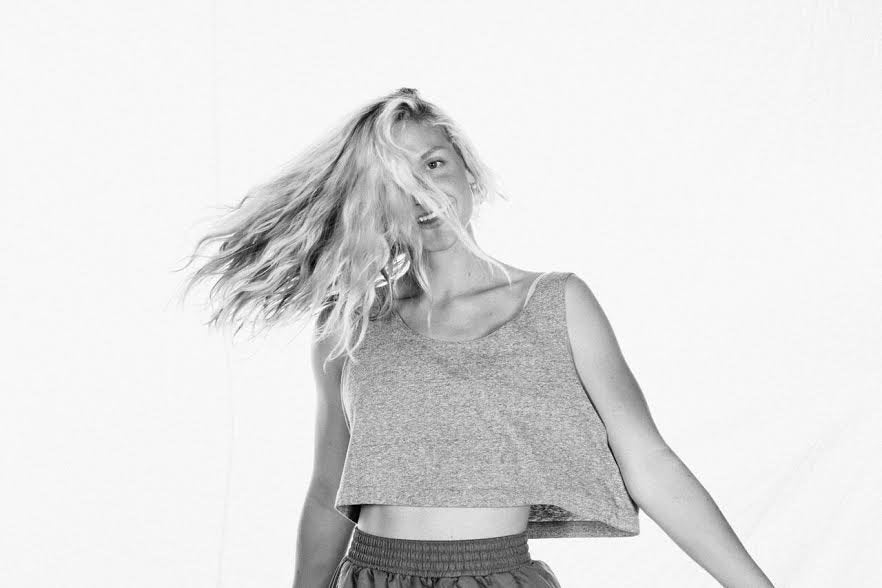 Popular in the Community