 Women are making headway in the ranks of America's biggest companies, but they're still having trouble getting the top job.
The number of women Chief Financial Officers at Fortune 500 companies jumped to 54 this year, up from 40 the year before, according to Bloomberg. Despite these gains, women still only make up 4 percent of CEOs at big companies -- a figure that's barely moved in the past five years. On top of that, 10 percent of S&P 500 companies don't even have women on their boards, according to data from non-profit Catalyst.
A recent list of the top companies for women executives from the National Association for Female Executives highlights the places where women have the best shot of becoming top-level management, noting that those places could offer the best opportunities for women gunning for the top job. Even at those companies committed to female leadership, however, only 10 percent are headed by a woman.
Why are women increasingly getting into to the executive suite, but still shut out of the top office? Bloomberg offers one explanation: That the path to a job like CFO is based much more on merit than other roles. Women are subject to unconscious bias in the workplace, making their path to advancement more difficult when intangible characteristics come into play, according to a variety of studies. One study found that women had to prove they were 2.5 more productive than men to land a research grant, according to Slate.
And as anyone following Marissa Meyer's appointment as Yahoo! CEO knows, women in the public eye are often subject to scrutiny -- over pregnancy, family and other topics -- that their male counterparts avoid.
All these obstacles are perhaps why some believe it may take government intervention to achieve equality in the boardroom. In November, a European Union Justice Commissioner introduced legislation to mandate that publicly traded companies in the EU fill at least 40 percent of their board positions with women.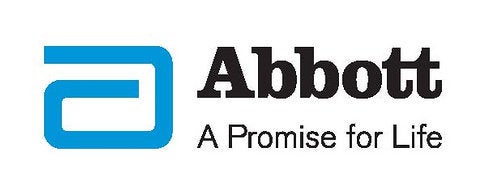 Top 10 Companies For Women Executives
Popular in the Community