"I don't dress for a guy."
"I don't dress for a girl."
"I don't dress to make somebody else happy."
That's how a new video about street harassment and personal style begins. Created by anti-street harassment organization Hollaback! and fashion company ModCloth, the video features eleven women discussing why no one should ever censor their style to feel safe on the streets.
"I don't dress to get your attention," one woman says, with another adding, "Or to make you smile."
Internationally, 70 to 90 percent of women experience street harassment in their lifetimes. That means that catcallers need to change their behaviors, not women.
As one woman says: "It's not my job to change."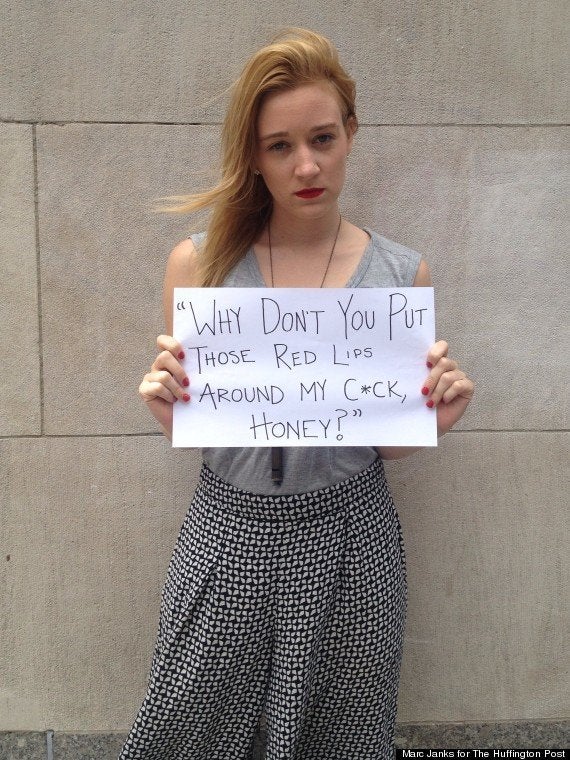 These Are The Things Men Say To Women On The Street
Popular in the Community