A new generation of Indian women won't stay silent, owing largely to the brave men and women who have spoken up about women's rights and safety in the country.
As The Huffington Post launches in India, we wanted to recognize some of the amazing people standing up for women. Here are seven inspiring people and organizations tackling rape culture and misogyny and supporting women's rights in the 1.2 billion-person country:
1. Men Against Rape and Discrimination (MARD)
Founded in January 2013, the social initiative invites men to pledge that they will "live with values of gender equality and respect towards women" -- and spread awareness about MARD in their family and community. The organization partnered with Google to promote Internet literacy and empower women through online communities.
3. Madhuri Krishnaswamy, activist
"It is not what we have to say on the issue of maternal rights that annoys the system, but that we strongly articulate any rights at all," Krishnaswamy told Open Democracy in December 2013.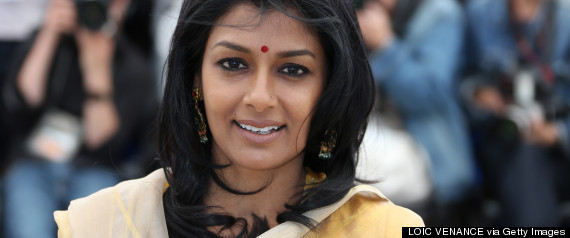 "I want people to be comfortable in their own skin and realise that there is more to life than skin colour," Das told The Guardian in August 2013.
5. Kalki Koechlin and Juhi Pandey, actresses
Koechlin and Pandey starred in a September 2013 satire video about victim-blaming in Indian culture. The viral clip debunks the ideas that women "deserve" to be raped because of what they are wearing or how they speak to their attackers.
"We were worried about people not understanding the sarcasm," Koechlin told The Hindustan Times. "It's a sensitive topic and we were anxious that it might backfire. Humor is a fantastic way to deal with a serious subject."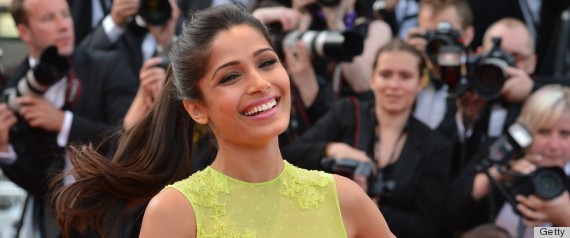 Feminism to me is equality. There is no man over woman and vice versa. Feminism is a very misconstrued and misunderstood topic. "As soon as we say feminism, it does not mean all men should become subordinate and women should be the ones who rule the world. The only way we can have a progressive and successful country or world is when men and women treat each other as equals.
7. Bindeshwar Pathak, founder of Sulabh International
After two teenage cousins were gang raped and killed on their way to relieve themselves in a field in Uttar Pradesh in May 2014, nonprofit Sulabh International installed 108 toilets in that rural area. Sulabh's founder, Bindeshwar Pathak, believes that the girls would not have been attacked and murdered if they been afforded access to indoor sanitation facilities.
REAL LIFE. REAL NEWS. REAL VOICES.
Help us tell more of the stories that matter from voices that too often remain unheard.
BEFORE YOU GO
PHOTO GALLERY
5 Health Benefits Of Orgasms