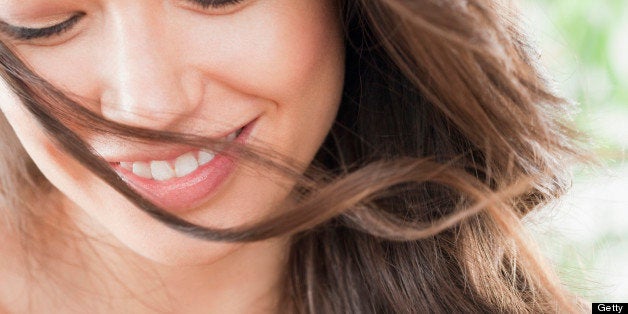 Picture a recently divorced woman. She's usually depressed, distraught and emotional -- right?
Wrong, according to new research out of London's Kingston University.
Over the course of two decades, researchers regularly questioned 10,000 U.K. citizens between the ages of 16 and 60 about their happiness levels before and after major life milestones. Their research, published in the journal Economica, concluded that women are significantly more content than usual for up to five years after divorce.
Men also reported feeling slightly happier following the divorce decree, but the increase was less signifiant.
"In the study we took into account the fact that divorce can sometimes have a negative financial impact on women, but despite that it still makes them much happier than men," said Professor Yannis Georgellis, Director of the Centre for Research in Employment, Skills and Society at Kingston Business School. "One possible explanation could be that women who enter into an unhappy marriage feel much more liberated after divorce than their male counterparts."
The latest findings are contrary to controversial conclusions made by the Institute for American Values over a decade ago. In a 2002 study, the institute -- which defines itself in the text as a private, non-partisan organization devoted to contributing intellectually to the renewal of marriage and family life and the sources of competence, character, and citizenship -- found that unhappily married adults who divorced were no happier after the split than unhappily married adults who stayed married.
We want to know: Were you happier after divorce? Let us know in the comments, then click through the slideshow below for other interesting divorce findings.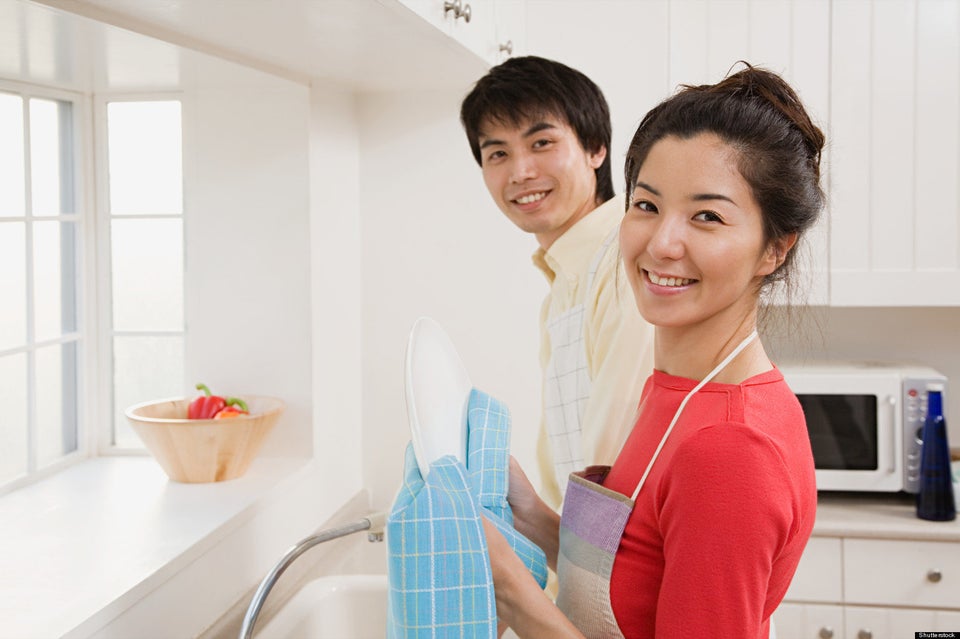 The Most Fascinating Divorce Findings Of 2012
Related