 Forget what celebrities, captains of industry and even world leaders seem to think -- more American women are saying it is possible to strike a balance between a successful career and fulfilling home life, according to a new poll.
The question appears to be dividing women young and old. Among those 65 years old and over, 76 percent said they agree that a woman can "have it all," the survey authors told The Huffington Post. Only 66 percent of those between 18 and 34 years old agreed.
The question of "having it all" has remained a hot topic ever since Anne-Marie Slaughter, a State Department official, wrote a piece in The Atlantic entitled "Why Women Still Can't Have It All" last June.
On average, it appears "having it all" is still little more than a dream for many women.
Before You Go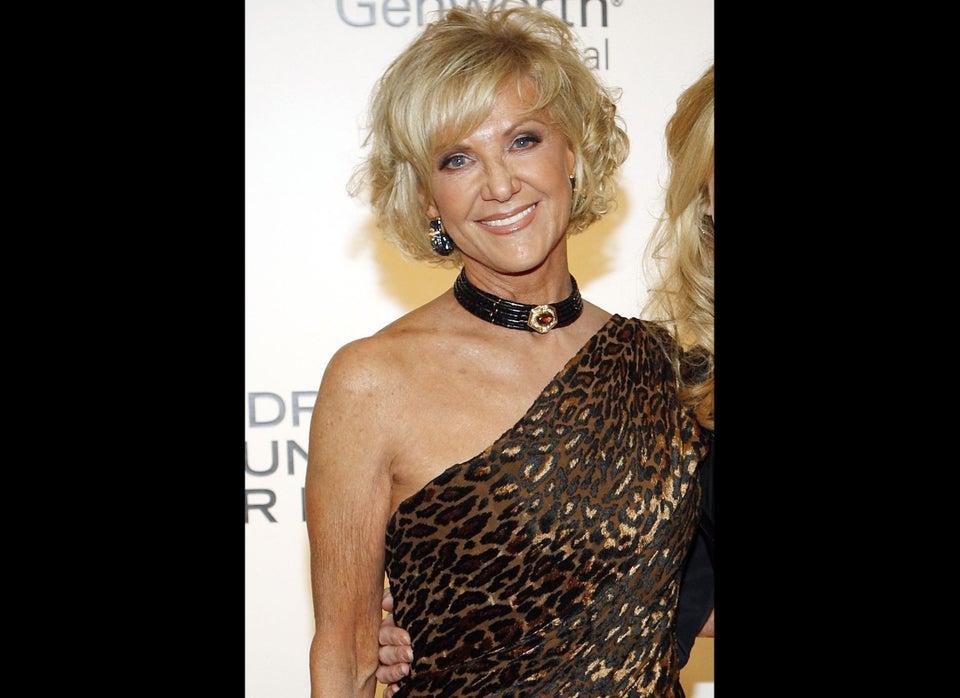 The Richest Self Made Women in America