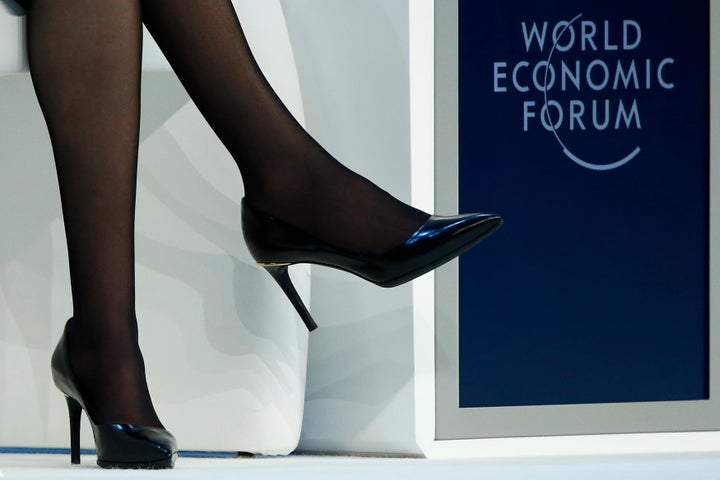 About two years ago Meya Laraqui, an ambitious young woman fresh out of college, got some career advice from an older colleague that changed everything: Wear high heels.
Laraqui was eager to be taken more seriously at the small private equity firm in Manhattan where she works. So she took the advice seriously. Now the 25-year-old wears 4-inch stilettos -- easy-to-maintain patent leather in black or nude -- to all her meetings. She keeps them under her desk.
Of course they're uncomfortable. "The trick is you put them on right before you go in," she said. And when you do, "you feel like a boss."
Laraqui has since been promoted and gotten a raise; she was accepted to the Wharton School.
"I'm bound to a career in heels," she said. "I don't mind it."
This week a woman in London made headlines for refusing to wear high-heel shoes, as required by her employer's "female grooming policy."
The uproar that ensued was so intense -- a petition urging Parliament to amend the law so employers can't require workers to wear heels quickly garnered more than 100,000 signatures -- that the temp agency that hired her reversed its policy and now says women can wear flats.
The story drew attention because in 2016 almost no one thinks it's OK to force a woman to wear heels to work. And, with a few exceptions -- like this restaurant in Canada -- most employers don't.
"I've never in 19 years come across a company that requires high heels," said Melinda Alison, regional president at OfficeTeam, a global staffing agency that places professional temporary workers across a range of industries. Companies are more apt to have standards around open-toed shoes, sneakers or jeans. And many firms have relaxed their dress codes in recent years, she said.
In the U.S., the law is on women's side, too.
"That could be sex discrimination," a spokeswoman for the Equal Employment Opportunity Commission told The Huffington Post. "Employers may not require certain types of dress based on gender stereotypes."
Yet in certain professional circles, the pressure to slip on painful footwear is a lot more subtle and pervasive than a formal dress code. High heels for women in law, finance and consulting are often just part of what's considered a professional look.
"Everybody wears heels. Even at women's conferences I go to," Laraqui said. "It's just a convention. It's like wearing a tie."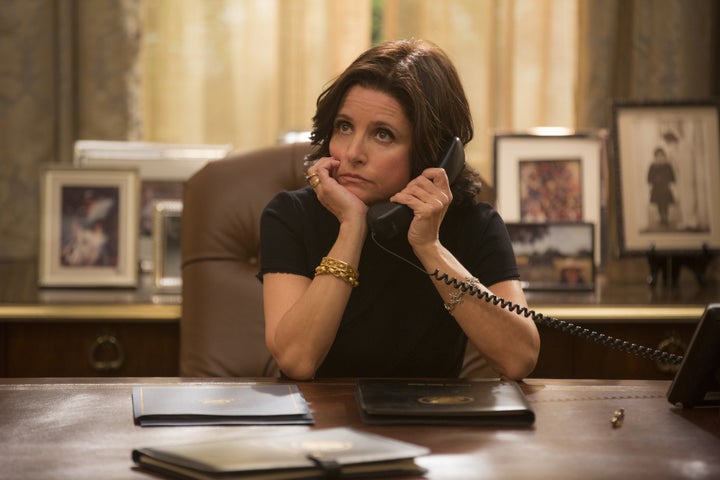 At one corporate law firm in New York City, most of the female lawyers said they wear heels -- particularly to argue in court, according to a woman I spoke to who surveyed her peers, but wished to remain anonymous.
The lawyers said heels make them feel more professional and polished. Some spend as much as $600 on a pair of shoes. They just look better in heels, they added. When my source asked if "better" meant more feminine, some said they hadn't considered that.
But of course, heels are the ultimate feminine accessory. Placed atop those teetering spikes, a woman's butt and breasts jut out just so -- "high heels exaggerate sex specific aspects of female gait," is how a 2013 paper in the journal Evolution and Human Behavior puts it.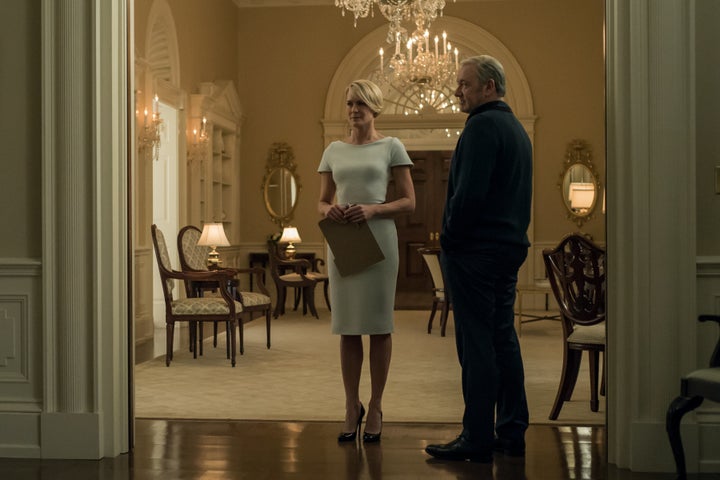 It's notable that to feel more powerful at work, particularly in male-dominated fields like finance and law, women slip on stilettos that make them look, well, hot and conventionally sexy.
"Because women managers can be thought of as threatening or bossy by male counterparts or subordinates, a woman's attire can work to soften the blow," Maddie Crum wrote in a HuffPost piece about powerful women and high heels.
Not everyone agrees with that sentiment. There are plenty of women who would say that high heels just make them feel good, tall and strong. And many of us don't go near them. (In journalism, spiky heels just aren't a thing. You'll find me in some wedges most days, and a lot of my colleagues are wearing sneakers.)
Even though only around 30 percent of women still wear heels to work, according to data Crum cites, there's still a dominant notion that powerful women wear power heels.
Look at Sheryl Sandberg, Facebook's chief operating officer and the author of Lean In, the ultimate playbook for the professional woman looking to climb the ladder. In her 2010 TED talk -- the one that went viral and made her famous when she was still working at Google -- Sandberg is tottering around on what look to be at least 3-inch spikes. She wore similarly tall shoes to the World Economic Forum in Davos, Switzerland, this January -- the ultimate power schmoozefest in the business world.
In the fictional realm, we have Claire Underwood on Netflix's "House of Cards" -- a terrifying, cunning first lady who is almost never seen without sharp spikes. On HBO's "Veep," President Selina Meyer is always looking maximumly powerful in body-hugging dresses and super high stilettos.
Hillary Clinton, poised to become the world's most powerful woman, stands out for not subjecting herself to such painful footwear. She mostly wears flats or close-to flats while campaigning. (And I should add that Arianna Huffington, my boss, is a self-proclaimed "flat shoe advocate.")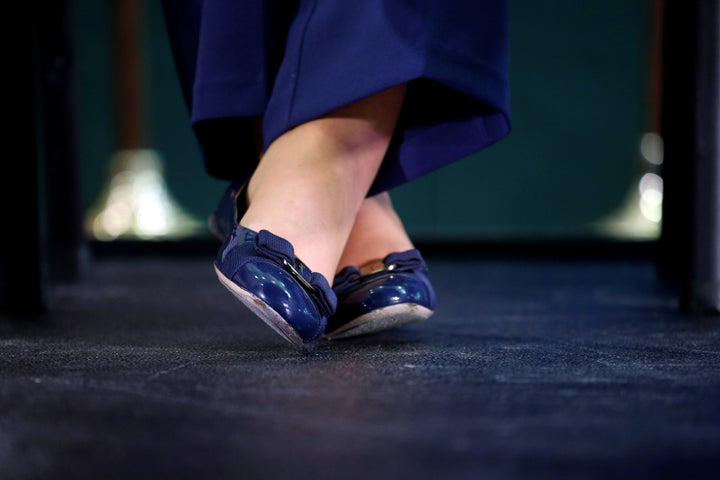 Things are changing: There was a global freakout last year when women at the Cannes Film Festival were allegedly told they had to wear heels on the red carpet. And plenty of models and actresses are speaking up about how awful it is to cram their toes in these medieval appliances. Julia Roberts showed up on the red carpet at Cannes this year barefoot.
Sixty-eight percent of the people who responded to my unscientific, completely random and marginally serious Twitter poll said that they didn't have to wear heels to work. But half of the remaining respondents said they did have to wear them and the other half said "it was just better" if they put on heels.
The women at the law firm told my source they had found heels that "don't hurt." Honestly, that is more or less a lie we tell ourselves. How do I know? All the lawyers also said they carried flats in their bags.
Women just can't stay away from heels. "Heels are consistently a top-selling category for us, even as trends have shifted towards casual the past several years," a representative from Zappos told The Atlantic, in a must-read deep dive into high heels.
"Women will always have a need for heels. They are the ultimate feminine accessory whether in the office, a special occasion, or out for dinner," Zappos said.
Laraqui says the advice to wear heels was pivotal to her career, but stops short of crediting her success to a style of footwear.
"I was hungry for more," she said. "The heels were just one factor of a mindset and a willingness to achieve."
Sarah Grossman contributed reporting.
Related
Popular in the Community