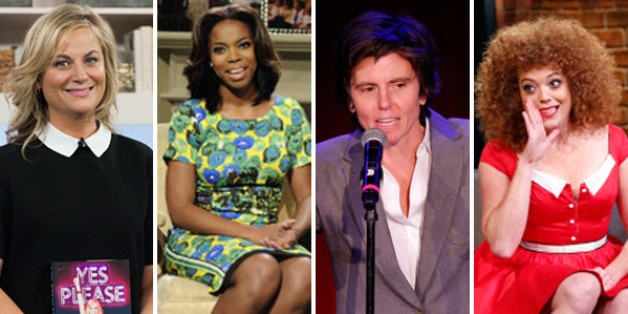 We may have lost Joan Rivers, Jan Hooks and Mrs. Doubtfire, but 2014 was a fine year for women in comedy.
Amy Poehler certainly made her mark this year by writing her first book, setting up the end of "Parks and Recreation" and producing the breakout hit, "Broad City." The female cast of "Saturday Night Live" is stronger and more diverse than ever, Amy Schumer had one hell of a year and Cameron Esposito made one of 2014's best comedy albums when she wasn't too busy answering our questions about lesbianism.
In case you need a refresher, here are 21 of the most memorable moments brought to you by funny women in 2014, in no particular order:
1. Comedy Central turned "Broad City" into a TV show that instantly became our favorite thing.

Via Giphy
2. Tina Fey and Amy Poehler hosted Golden Globes together for the second time, and nailed it.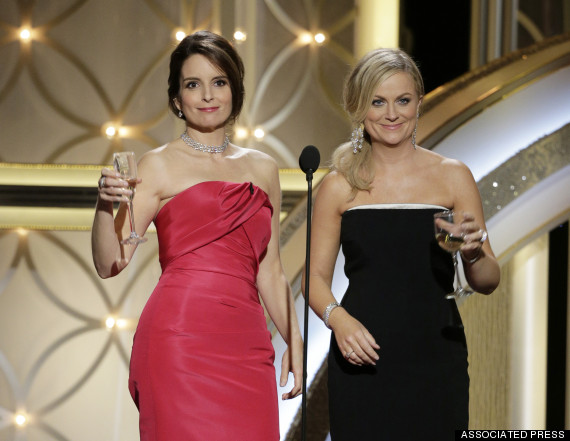 3. "Saturday Night Live" added Sasheer Zamata and Leslie Jones to the cast, with hilarious results so far.


Via GifTheTV
4. And the rest of the incredible women on "SNL" gave us our end-of-year anthem for going back home.

5. Basically, Amy Schumer's entire year: "Inside Amy Schumer" killed it in Season 2, she performed a sold-out show at Carnegie Hall and started making her Judd Apatow-produced movie, "Trainwreck," just to name a few.

6. "Late Night with Seth Meyers" writer Michelle Wolf showed us what Annie is like now that she's all grown up.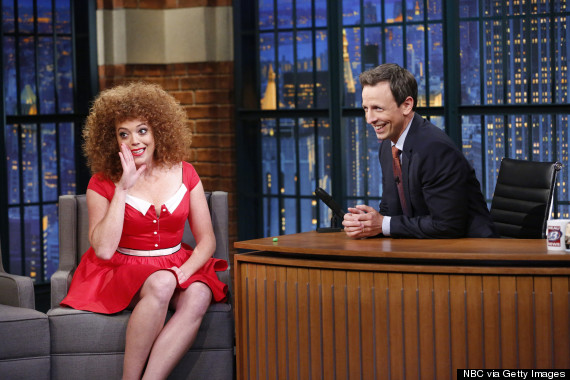 7. We learned (and laughed) so much because of Cameron Esposito's "Ask a Lesbian" video series.

8. Jessica Williams became the stand-out correspondent on "The Daily Show" and her Wired cover story made us love her even more.

9. Sarah Silverman paid tribute to the late Joan Rivers by delivering a heavenly roast on "SNL."

10. Mindy Kaling gave the perfect response to a question about diversity on her show: "I'm a fucking Indian woman who has her own fucking network television show, OK?"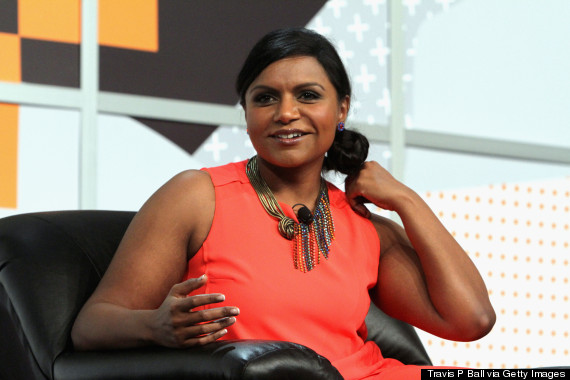 11. Ellen remade the "Fifty Shades of Grey" trailer like only she could.

12. Amy Poehler wrote the memoir/self-help book that we desperately needed to read.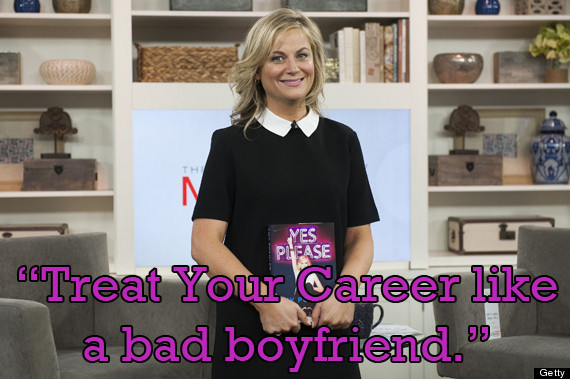 13. We found out that Black Women Run Hollywood.


14. We heard about Tig Notaro's incredibly brave, topless stand-up set during the New York Comedy Festival.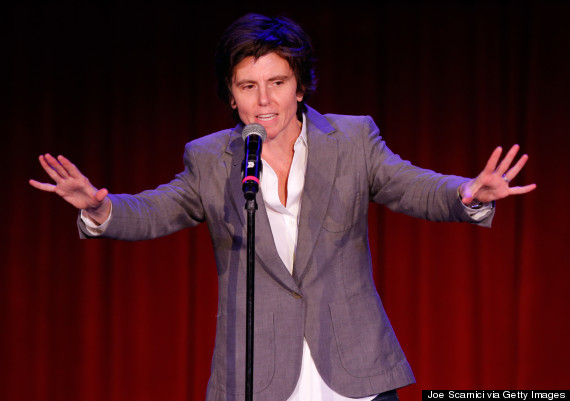 15. Sarah Silverman sent a powerful message about the wage gap in a funny way.

16. Kate McKinnon and Aidy Bryant gave us Dyke and Fats.

17. Jenny Slate made an incredibly funny and touching movie about abortion with "Obvious Child."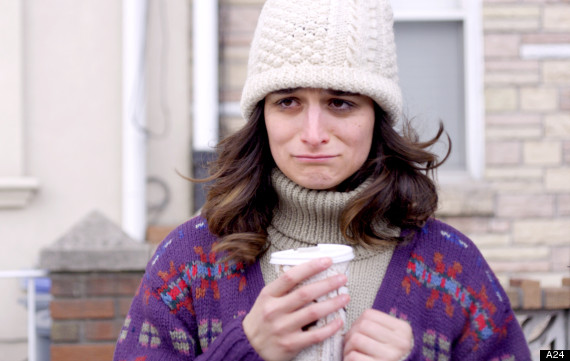 18. The "Drunk History" Season 2 finale was all about First Ladies, and it was awesome.

19. Reductress.com launched its unique brand of "Feminized" news satire onto the world and made Cosmo's sex tips look rational.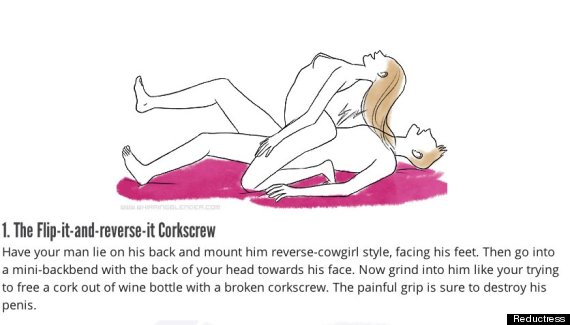 20. "Brooklyn Nine-Nine" star Chelsea Peretti released one of the year's most offbeat stand-up specials on Netflix.

21. And finally, we saw what it would look like if Tina Belcher made Beyonce's "Partition" music video, combing two of our favorite women into one, synchronized masterpiece.
REAL LIFE. REAL NEWS. REAL VOICES.
Help us tell more of the stories that matter from voices that too often remain unheard.
BEFORE YOU GO
PHOTO GALLERY
150 Funny Women, Past and Present