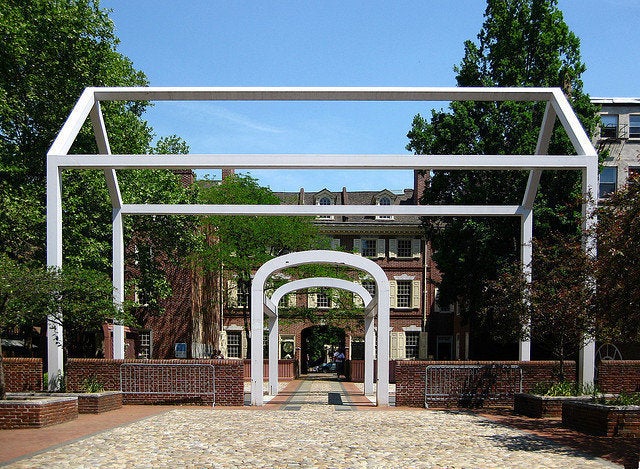 Scroll down for our Arts&Culture daily roundup.
A group called Women In Design is calling to correct this oversight. Comprised of Harvard Graduate School of Design students, recently crafted a petition on Change.org demanding that Ms. Scott Brown be retroactively acknowledged for her work.
Denise Scott Brown (sarcastically): "Yes, I do the typing, and he does everything else."

Robert Venturi: "That's what the world thinks."
In a phone conversation with The Huffington Post, Scott Brown expressed her gratitude for the momentum building around her work and legacy:
"Since the 1970's I have been talking about sexism and architecture; it's been a long, long time. They think you can't be a wife and a genius, you can't be a woman and a genius. There are some crazies, which shows you there are a lot of emotions still about women and architecture. But I am very happy; [this petition] makes me in my old age so extremely happy."
"Women in architecture deserve the same recognition as their male counterparts... For women's equality to become a reality today, we need to rectify the mistakes of the past. Help change history by demanding equal recognition for equal work."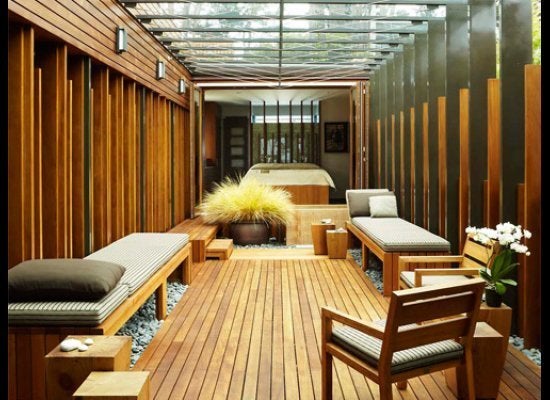 The American Institute of Architects' 10 Best Houses Of 2012
Ballet Is Bringing Sexy Back: "As some companies try to sell more tickets, they have become safer, offering more family shows like The Nutcracker and Sleeping Beauty," ballerina Tamara Rojo told the Guardian. "We forget that the one thing ballet can do is passion and overwhelming emotion. It can do it better than words, better than even Shakespeare sometimes." (The Guardian)
Museum Finds Masterpiece In Its Storage Bin: A soiled painting was revealed to be an 18th century Canaletto, thanks to one curious curator's sleuthing abilities. "It was so discolored and coated in grime, he later joked, it looked as if it had been 'in someone's home who smoked Marlboros for 50 years.'" (LA Times)
"The Apprentice" Gets Artsy: This week on "The Celebrity Apprentice," contestants were challenged to make a 3D work of art. In case you were wondering, Gary Busey is not an artistic mastermind. (The Daily Mail)
The George Bush Gagosian Show Opening Was A Smash Hit?: Okay, not really, but a fake Facebook profile for Gagosian did create some pretty hilarious Photoshopped photos of the fictitious event of the season. (AnimalNY)
Swap Security Guards For Art Teachers: Apparently "low income kids who engage in the arts are three times more likely to have high attendance records and four times more likely to be involved in a student club or student government." We're not surprised. (GOOD)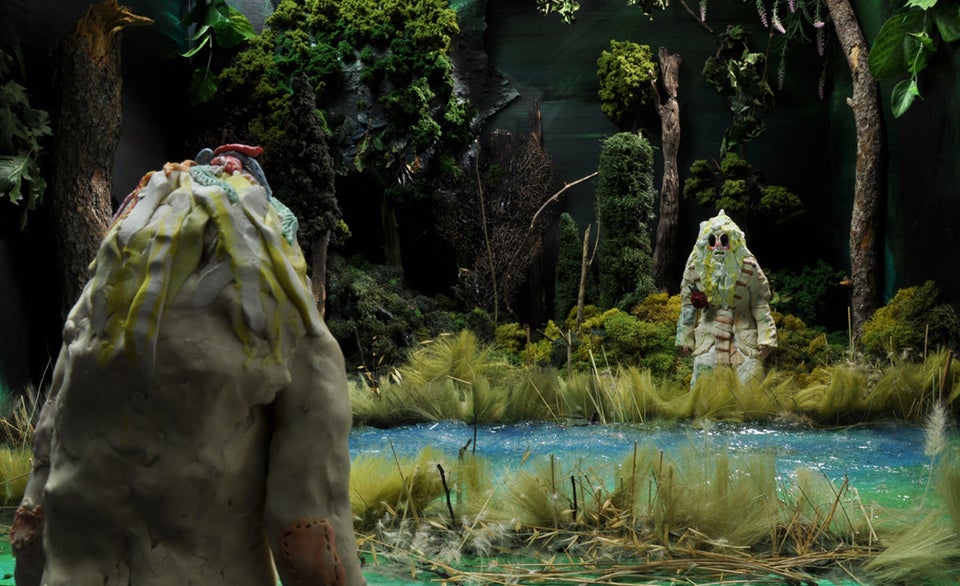 10 Female Artists To Watch
Popular in the Community