Women filmmakers can get inspired by this year's 19th Provincetown International Film Festival (PIFF) running from June 14th to June 18th, the line-up is bursting with women both in front of and behind the camera. We hear so much about the importance of inclusion and PIFF has got it right.
"We are extremely proud of the fact that 50% of the narrative films in the Provincetown Film Festival this year are directed by women! This marks a record high for the festival and we cannot wait to present this exciting slate of new work, especially in a year where we're honoring two fiercely talented women: Sofia Coppola and Chloë Sevigny." Says PIFF Artistic Director, Lisa Viola.
It is so important to celebrate the success of women filmmakers and I had the pleasure of talking to Academy Award-nominated and Golden Globe-winning actress Chloë Sevigny about not only being honored with the PIFF Excellence In Acting Award but also her short film entry "Kitty."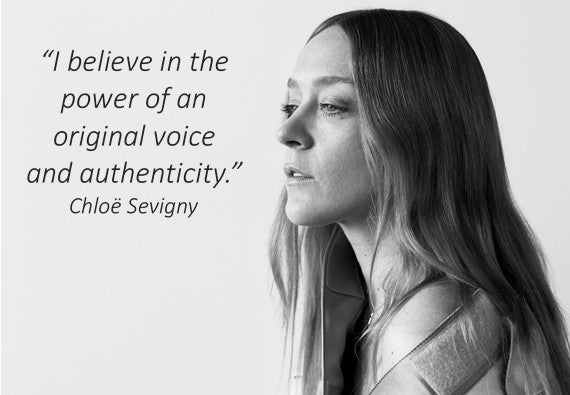 "I'm really looking forward to being back in Ptown and seeing if it has changed much, I used to visit the Cape a lot with my parents" Chloë told me "and I remember Ptown being such an arty place."
Kitty is Chloë's directorial debut, the story is about a little girl whose nickname is Kitty, she begins to grow cat like features, which no one recognizes, until she is transformed into a cat. Chloë wrote the script, based upon the short story of the same name by Paul Bowles.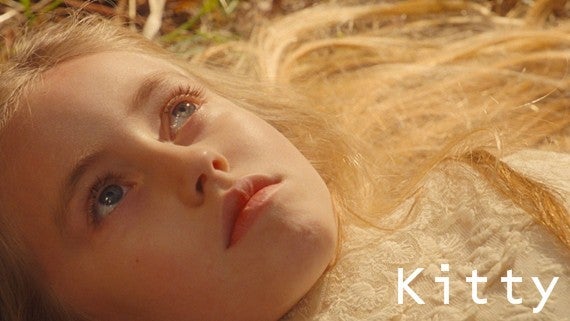 "Kitty has a lot to do with internalizing, about wanting to be something she's not. I want people to see the depth of the story, about feeling remorse. I drew inspiration for it after the loss of my father." Chloë explained.
As a first-time film director did you find it hard getting support?
"I made a point of surrounding myself with people who had more experience, mainly women and that really helped. I find I communicate better with women" Chloë said "although Seamus McGarvery, our DP was incredible, he taught me so much and gave me more confidence."
What was the hardest part in making the film?
"Kitty definitely had its filming challenges, with intimidating special effects. But the hardest part was the editing and deciding what to cut."
Would you like to do more directing and would you consider acting and directing?
"Yes, depending upon the material but I would want to get more experience as a director before taking on acting in a film I was directing."
You're receiving the Excellence in Acting Award, you've played some diverse characters over the years, are there any stand out roles for you?
"There are so many, Jennie in Kids, Alice in The Last Days of Disco, Jean in American Psycho and I've been so lucky to have worked with some great directors."
What makes you chose a role?
"I believe in the power of an original voice and authenticity."
Chloë will be attending the Provincetown International Film Festival and she will be receiving her award on June 17th, for more information please visit Exellence In Acting Award
There are so many reasons women should be heading down to Ptown to celebrate women in film at PIFF and the residents are happy about the influx. PIFF is an important part of life for PTown local's, it brings great attention to this beautiful artisan town on the tip of Cape Cod in Massachusetts.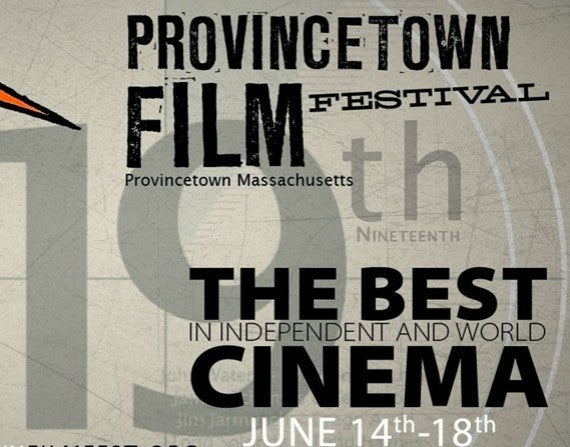 "Movies matter - to us and to Provincetown." Explains Ptown local, Ilene Mitnick "So much so, we immediately became year-round sponsors of the Prov Film Society. Exec Director Christine Walker and her team do so much to elevate Provincetown and the cinema-loving lifestyle throughout the year."
"The Film Fest is one of our favorite weeks." Allison Baldwin continues "We fill our B&B with film-lovers, sometimes filmmakers and, if we're lucky we sneak away to plunge into an inspired and colorful spectrum of precisely chosen films."
Laurie Hart, Massachusetts based screenwriter and producer says "I'm excited to see this years line-up filled with women in front and behind the camera. Hollywood should never underestimate the strength of a woman!"
PIFF has an incredibly diverse line up of films, one of which being Goddess written and directed by Karishma Dube, who is an Indian filmmaker now based in New York and she had this to say about her film and women in film.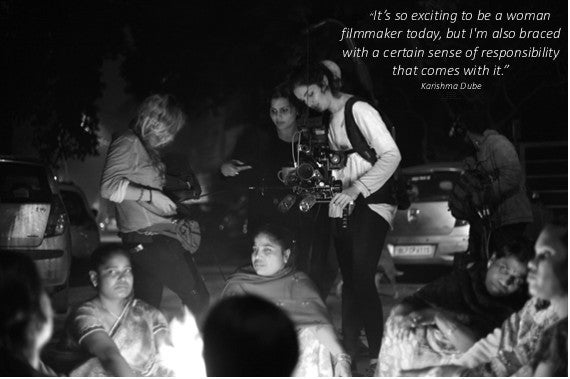 "Goddess is definitely inspired by my lived experiences. I have always been confused by how familial our relationship with our domestic help is in India. The film intends to examine class and sexuality within a contemporary Indian family setting- one where social standing and tradition means everything, and individuality and western influence are both shunned and revered in the same breath. It portrays an unconventional family of three women - Tara, a young feisty teenager, her proud single mother and their protective house hold maid. In the short film, Tara begins to risk family and her social boundaries as she pursues her attraction towards their household maid, Devi."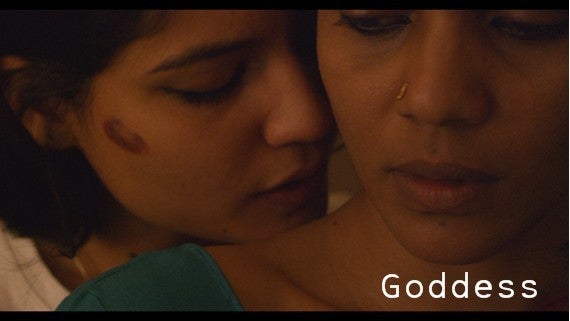 "I think it's so exciting to be a woman filmmaker today, but I'm also braced with a certain sense of responsibility that comes with it. There is a responsibility to portray women in a way that challenges the assumptions people usually have from these characters. I grew up around very strong women both at school and at home, and I find it imperative that we are the ones telling our own stories, as opposed to constantly having a male gaze on our experiences."
This is just a glimpse into the Provincetown International Film Festival and the women who will be inspiring us there. For full details of the line-up please visit Provincetown International Film Festival
Calling all HuffPost superfans!
Sign up for membership to become a founding member and help shape HuffPost's next chapter