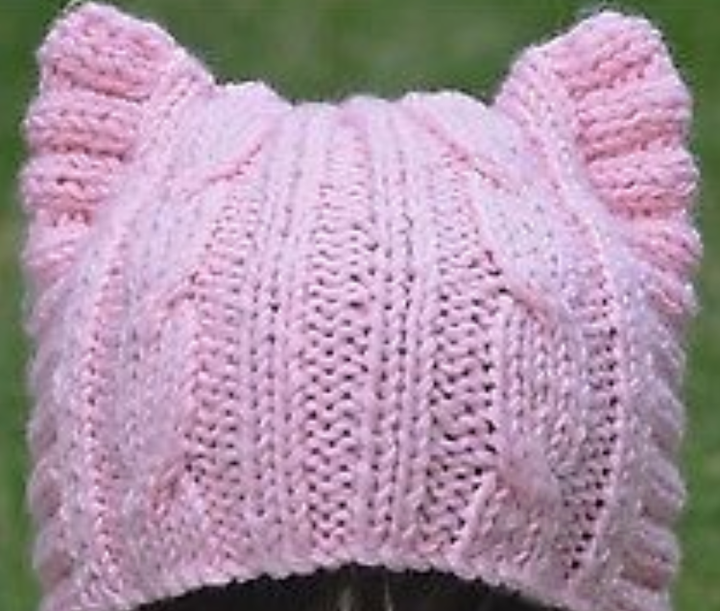 This blog consists of a series of letters written to my friend, a Syrian refugee who has moved into my neighborhood. We have become close friends in spite of a language barrier. Love needs no language but there are things I wish I could tell her. I write these letters in hopes that one day she will be able to read them. I share in hopes that others will follow me on this journey and learn with me along the way.
More posts available: http://www.huffingtonpost.com/author/kathleen-jacobson
this past weekend millions of women marched in cities across the country. I have tried to explain this to you but I can see on your face that this is something that surprises you. I wonder the reason why. I think about what I know of you and I run through the possibilities. I know that as a Muslim women you practice a quiet modesty, yet I showed you pictures of loud, proud women. I could see you scanning for hijab and you found them. Muslim women did march alongside lesbians, feminists, old, young, transgender, and women of color. There were men marching too. I was in such a tight crowd made of thousands of people and everywhere I looked I saw people expressing themselves. The creativity was apparent in the signs, both funny and serious. People wore costumes and sang songs. I heard drums and chants.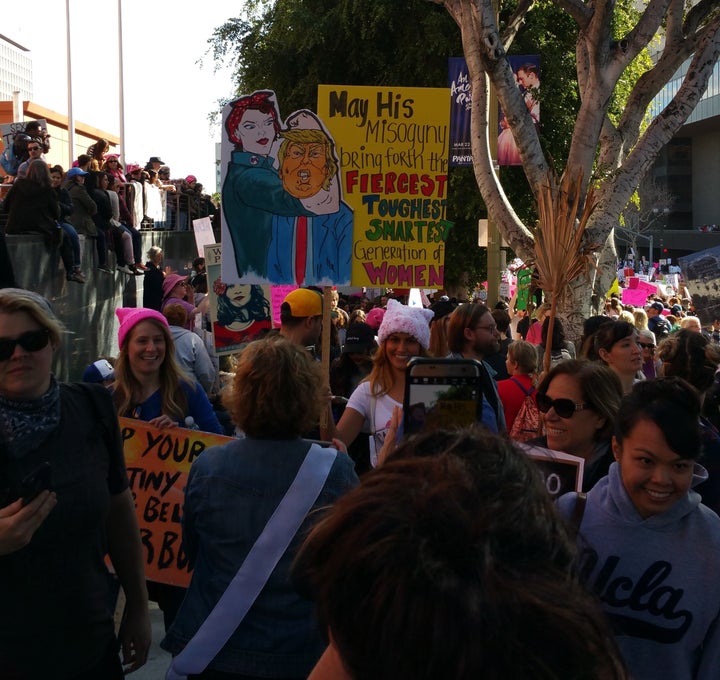 The one thing that really stood out was the pink pussy hats. I felt safe to say that the real theme of these marches was an anti-Trump message. There were many other messages but most of them tied to Trump policies. I was happy to reassure you that so many Americans do not support Trumps hateful rhetoric that includes anti-Muslim speech.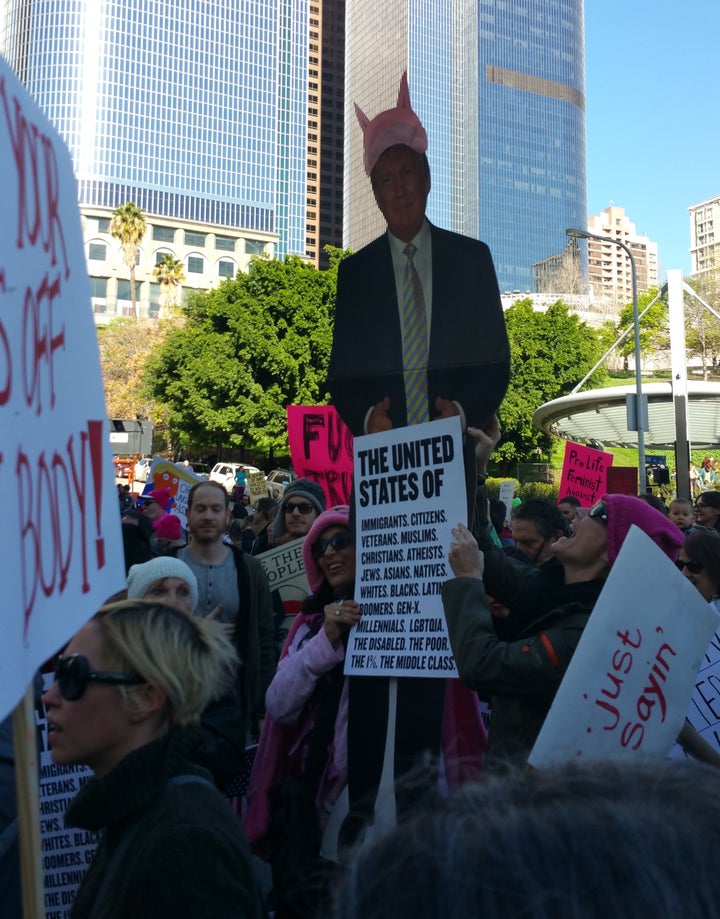 I tried to tell you about the suffragettes who fount for votes for Women in America. I know their spirit was alive among these marchers on January 21st . Our group wore sashes reminiscent of the suffragettes. Mine said Expect Resistance. For me, I think of these strong fore-mothers whenever I vote. I keep a picture of Alice Paul on my shelf to remind myself of the hunger strike and forced feeding of these incarcerated women. My friend, I tell you about them because I want you to know that we can change policy. It takes persistence.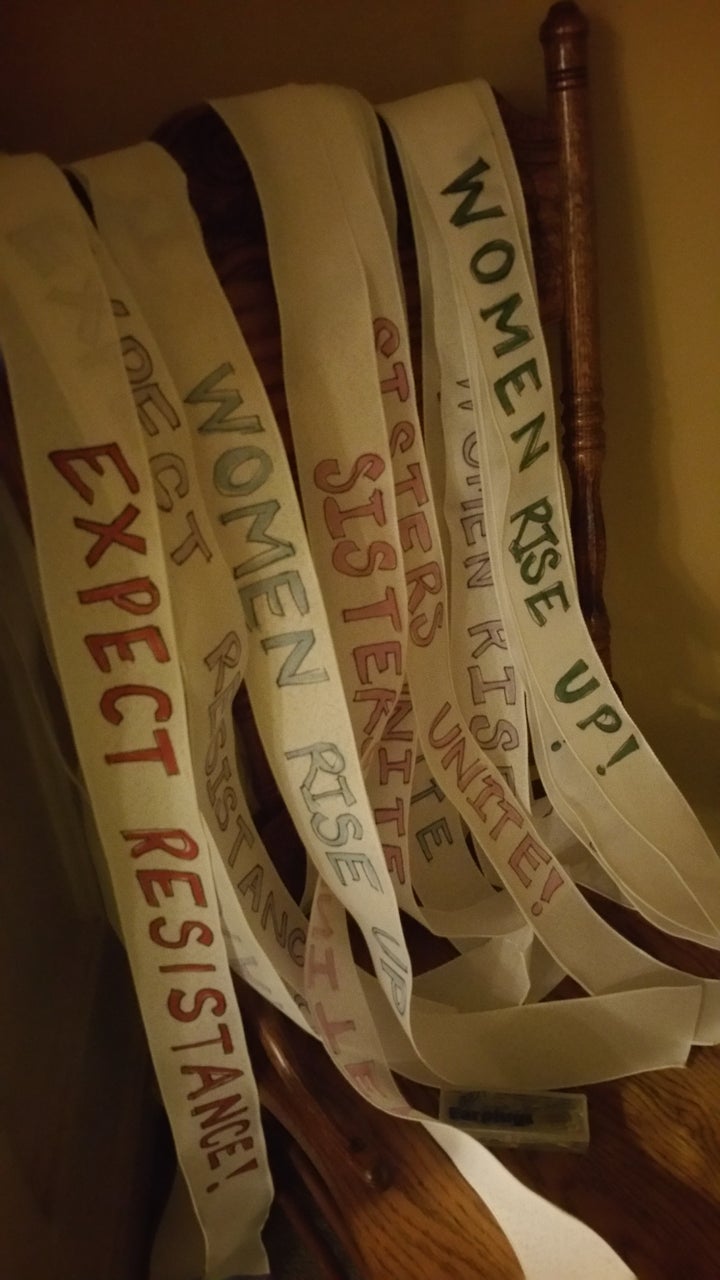 My friend, this is a great opportunity for you to see American democracy as opposed to the form of rule you endured in Syria. I know that that the protests in Syria in 2011 led to the ongoing fight and terrible bombing and destruction against the people of Syria by Bashar al-Assad and his regime.
I assure you that even if we see abuses of power in America, we can resist and we can vote. I would love to see the day when you are able to vote. I would love for you to join your voice to the chorus of women who will not accept the hate as policy.
It is the echoes of Alice Paul
Susan B. Anthony and the many
I will be seen, I will be heard.
I march with legs that are my own
with my body that is my own
that will not be regulated
I march with thousands of women
We have our different reasons
I uphold these reasons known and unknown.
I uphold these reasons spoken and unspoken.
I march so that I will be counted
until we are impossible to ignore.
We call out to our leaders
Hear my voice, see me march
because I am watching you
I am vigilant, I am engaged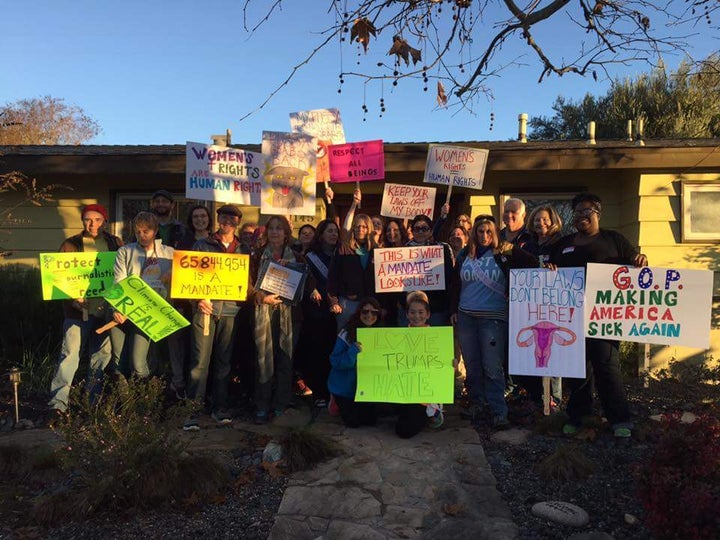 Related
Popular in the Community