There's no question that men outnumber women throughout the media landscape. According to a census report by the American Society of News Editors, newsrooms in 2013 were made up of 63.7 percent men and 36.3 percent women. When it comes to sports journalism, 90 percent of editors are male.
Kate Fagan, a writer for the female-focused sports news site ESPNw, told HuffPost Live's Caroline Modarressy-Tehrani that she works to shift the balance by employing a code that was passed along to her: "lift as you rise."
"I make a concerted effort to tweet stories written by women, to respond to emails and engage with other women in the business so that as we each grow in our careers, we have this circle and network around us and we're not relying on the men above us to be the sole definition of our careers," she said.
Fagan added that involving more female voices -- and diverse voices in general -- in the coverage of any topic can only enhance the quality of information.
"A lot of times we say diversity is about political correctness, but the bottom line is it's actually just really good business to have diverse voices across your platform who are going to look at stories in a different way," she said. "If you're only employing the same demographic, you're going to become one-note and a lot of the stories you put out are going to feel the same and sound the same."
In an industry as aggressively male-dominated as sports reporting -- that is ripe for stereotyping even once women get through the gates -- ESPNw is a huge rising tide that we hope lifts many boats in a positive direction.
See the full HuffPost Live conversation about women in sports media in the video below.
Related
Before You Go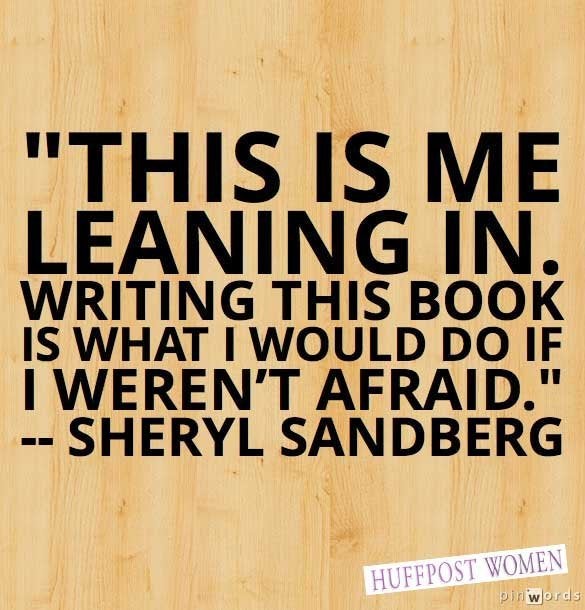 11 Quotes From Sheryl Sandberg's "Lean In"
Popular in the Community