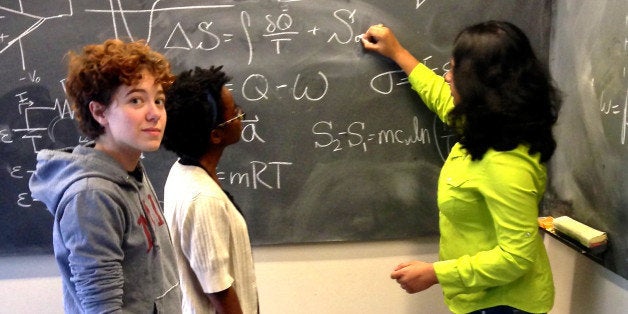 "It's death by a thousand cuts. Every day you're faced with some comment, some snide remark, some inability to get a name on a research paper. And with an accumulation of those experiences, women tend to walk with their feet."
That's Janet Bandows Koster, executive director of the Association for Women in Science explaining one of the reasons why so few women pursue science careers--and why those who do often abandon them. She said that in addition to feeling that science jobs aren't particularly family-friendly, women already working in science and those who aspire to often feel that the science community is biased against women--and in some cases downright hostile.
Curious to learn more about sexism in science, HuffPost Science reached out to women on the secret-sharing app Whisper. We asked whether anyone had ever said or done anything to discourage their interest in science--and, as you can see below, we were flooded with responses. (WARNING: some posts contain graphic language). Meanwhile, you can find more on Whisper here.
For more reactions and other anonymous stories, check out Whisper here.
Related
Before You Go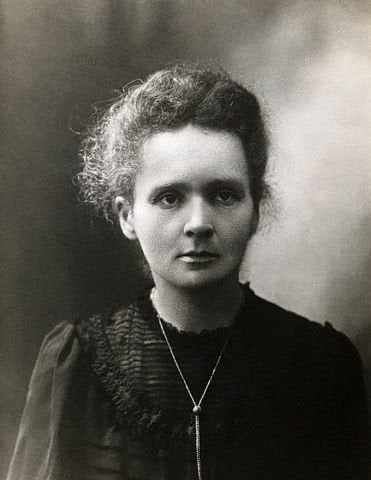 Women Nobel Prize Laureates in the Sciences