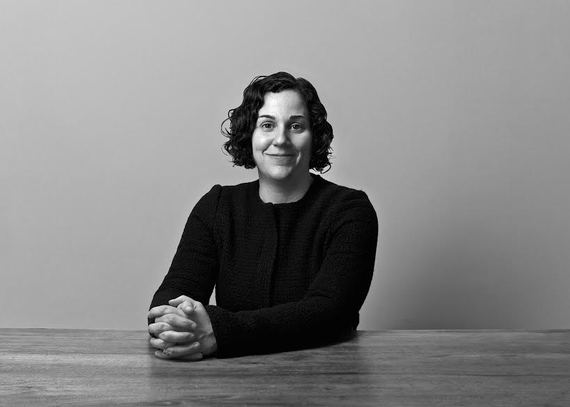 Meetup's Yvette Pasqua has joined the ranks of female top tech execs that includes Gerri Martin-Flickinger, CIO at Adobe Systems, GoDaddy's Elissa Murphy, and White House CTO Megan Smith. The CTO started her post at Meetup October 12 and plans to expand Meetup's core of engineers.
One of Yvette's tasks as CTO is to grow the engineering team with engineers from diverse backgrounds.
One of the great things is to be able to grow a mission-driven team. It's different from building an app that lets you get groceries delivered, which is great but more utilitarian. I have a little bit of a different story to tell. Joining Meetup enables you to make peoples' lives better by connecting them with people.
The tech exec was first introduced to Meetup as a first-time pug owner in New York back in 2004. She notes all new hires at Meetup are told the story of Meetup's origins when the site's co-founder Scott Heiferman was inspired by how New Yorkers came together following 9/11. The social networking portal, which launched in 2002, passed 100 million event RSVPs in 2013 and on track to hit 1 billion by 2020.
Yvette, whose background includes stints at startups including Tinypass and AKQA, didn't start out in technology. A self-described introvert, she says,
My first week at university, I was trying to meet people as much as possible out of the classroom when I met a sophomore who had started an internet company with a high school buddy. I had entered as a neuroscience pre-med major but found myself hanging out in my friend Marshall's room with his computer science friends. I learned about engineering, software, and how to build a website. I kept knocking on doors to learn new things -- and I fell in love with technology.
By the following year, she had taken a part-time job networking hardware and software for the university. When she graduated during the mid-1990s, she was offered a full-time software consulting job. "There are any ways women can get involved in technology," she shares. "It's a topic dear to my heart. Once women become interested in engineering and tech, it's very important to stay there and proceed through leadership roles."
Younger women or even girls need role models to look up to. I've been very fortunate in my career to have had a set of mentors and sponsors who have helped me continue to gain confidence, to have had the opportunities to learn from my mentors and to grow.
Yvette hopes Meetup can help women connect with other tech professionals. "There are about 30,000 tech Meetup groups on the platform, with about 200,000 members," she says. "Those are some of the best ways for younger women and women transitioning from a different field to get out there and network or learn new skills, to gain confidence and to meet people. They can find mentors and sponsors to help throughout their careers."
One of the things that drew to Meetup was that Meetup has that effect on people. Every six or seven seconds, a new Meetup is started around the world. That gives an opportunity to you to find someone in the local community you wouldn't potentially have met before and can connect with in real life.
Over 200,000 Meetups exist around the world, covering a wide range of categories, which Yvette says aren't just career-centric but covers everything from hiking to mommy groups, as well. The human connection is increasingly important as we tend to interact either digitally or by computers. "We believe that using technology to fuel human connection is valuable to leading happier and more fulfilled lives," she adds.
Yvette says Meetup's mission is a big part of how Meetup recruits and retains great talent. As she looks to grow her team, she hopes to find engineers who are the best culture fit and personality fit for the mission. "Many people have been here well over 5 to 10 years. People stay because they believe in the mission - they are living what they do, networking at Meetups in real life," she says. "Engineers also stay because they like to problem solve and the scale is great with mobile apps, sites, and likely future products."
What advice does Yvette have for women who aspire to careers in tech?
It's never too late. Nor should women feel they can't do it. There are so many great organizations out there teaching technology and software engineering to younger women, as well as older women who want a career change. There's great opportunity for women who want to work hard, who are smart, and want to learn. We hear all the time about people who learn new skills at Meetups.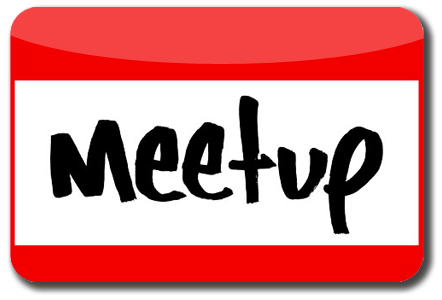 For more information about Meetups, visit the website.
REAL LIFE. REAL NEWS. REAL VOICES.
Help us tell more of the stories that matter from voices that too often remain unheard.