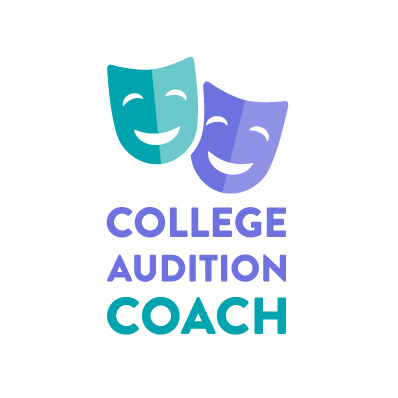 This spring and summer, I have been spotlighting a handful of remarkable women who are making their mark on educational theatre. With this final entry, I round out my series, Women In The Performing Arts.
In a way, I may have saved the best for last because the Broadway Dreams Foundation is on a generous and very unique mission. Meet New Zealander and executive director of this Atlanta based non-profit, Annette Tanner, who tells you why.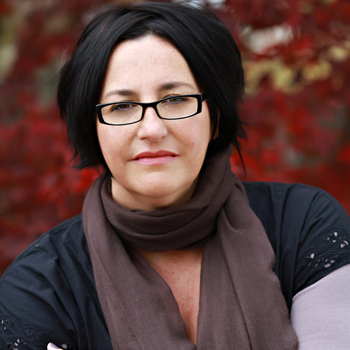 How did you Become the Executive Director of the Broadway Dreams Foundation?
There were four original co-founders: Once they had done one workshop, they asked me to help organize a second in Atlanta. We applied for non profit status in order to make our valuable work available to talented students without cost having to be a factor for them. For the past 6 or 7 years, Broadway Dreams has been my full time job and my passion.
What makes your program different?
What makes us different is that we take our program out and around the country, partnering with other arts organizations in 10 different cities in the U.S., and for the first time this year, Canada. We recognize that talent can be found in all corners, and seek to foster those talents by bringing the best teachers, coaches and Broadway mentors directly to students. We believe that the most successful arts education comes when organizations collaborate.
Our dream is to make sure that aspiring performers are given the opportunities to live out theirs, regardless of whatever hurdles they may be facing. We raise scholarship funds throughout the year and in 2014 we had 42% of all students on full or partial scholarship. Our age range has been as young as 6yrs and as old as 67yrs.
We believe in innovative theatre, in allowing our directors and choreographers and Broadway teaching artists the freedom to CREATE and to inspire our students to do the same. Each one-week program intensive ends with a fully produced show.
What is your philosophy about educating young artists?
Our philosophy will always be to provide access, opportunity and mentorship to all students who come through our program. Not just for those few days, but throughout their career. We've learned that providing an environment that is both safe and artistically challenging is what really inspires performers to grow their talents.

We also aspire to teach all of our students that their artistic talents are a gift. While Broadway may be their goal, it is their responsibility to use their personal gifts for good throughout their lives. We've begun a program this season called 'dreamers care' where we teach our students how to use their talents they have for the better of their communities by taking them out on service trips during their week-long intensive. This summer, we've taken students out to senior living homes, shelters, and a Habitat for Humanity block build to share their music and song. The students are left with the challenge of continuing this work once our intensive week is over.

What does the future hold for Broadway Dreamers?
This summer, we're workshopping a couple of developing shows during our intensive weeks. These shows give students the chance to participate in a professional workshop and potentially be cast in a new show.
Over the past few years, we've been growing the opportunities available to our alumni. We're now offering free monthly classes to alums in New York and inviting nominated students to participate in a yearly showcase in the fall - giving them another opportunity to get in front of casting agents and industry professionals.
Looking ahead, we're planning on rolling out a digital classroom to make sure that even more students have access to a top notch performing arts education. We're also working on a docu-series about our work and have plans to move international!
What is your greatest professional bliss?
Witnessing a student's break through is overwhelming. I've been lucky enough to see many of our students find success - personally and professionally. Knowing that a single class can change a student's perspective for the better or open up their career to new opportunities makes me immensely happy.

Give me 4 adjectives to describe a Broadway Dreamer.
Dedicated
Passionate
Talented
Honest
Calling all HuffPost superfans!
Sign up for membership to become a founding member and help shape HuffPost's next chapter