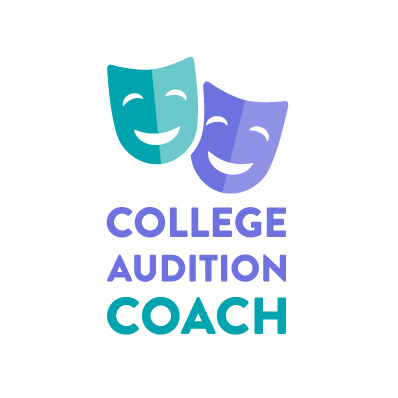 It may come as no surprise to my blog followers, that some of the most popular college acting and musical theatre departments are headed by women. I have had the distinct pleasure of working closely with many of them over the fifteen years I have been a college audition coach. I can tell you from first hand experience, they are dynamic, innovative and fearless leaders. In addition, each lady possesses intelligence, warmth and a sincere passion for what they do. Their leadership is making a powerful difference in the lives of the young artists they mentor.
During this Spring and Summer, I will be spotlighting a handful of these remarkable women in my blog series entitled, Women In The Performing Arts. I hope you enjoy getting to know them, and learning about the important theatre programs they have built.
My first Women In The Performing Arts is Amy Rogers.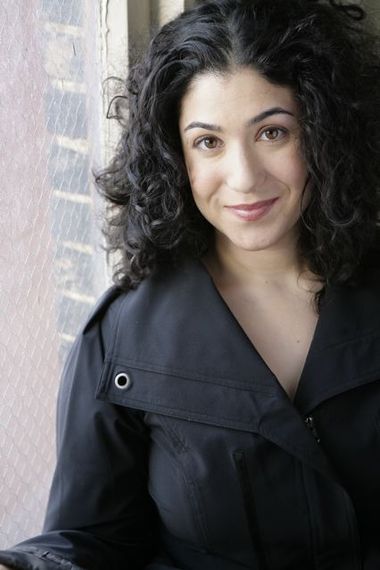 How did you become your program department chair?
I came to Pace University in 2002 to create, design and write a BFA Musical Theater degree program. We graduated our first class in 2006 and I have been the Director ever since.
What makes your program different?
There are so many programs that I admire and respect, but there are many differences that make us unique.

We are located in New York City. That brings immediate access to the industry in an unparalleled way. We have our finger on the pulse of the trends in our industry and incorporate them into our students' education.
• Our students immediately become part of the theater community. Our students have booked Broadway shows and National Tours and we work with them to maintain their program of study.
• Being in NYC makes the transition from student to professional seamless. Students already know where to audition and who they are auditioning for.
• The industry's top professionals and educators are teaching our students because those people are only a subway ride away.
We have an incredibly diverse population. We have a variety of races, ethnicities, sizes and gender-identities and we seek out opportunities that support this diversity with our season selection, symposia and master classes.
One of the cornerstones of our program is the emphasis on new work. We work on between 3-8 new musicals per year in some capacity. I believe strongly in the development of new work and its benefits.
What is your philosophy about educating young artists?
They need to be heard and inspired. They need to be independent thinkers and self-starters. They need a foundation of structure that will give them room to find themselves as a person and as an artist. They need to see what is possible so they can understand how hard they need to work for it.
What does the future hold for your graduates?
The future for my graduates is the future of musical theater. It is in shows like Here Lies Love and Hamilton and Scottsboro Boys and Fun Home. It is new work and revivals. It is in New York and California and around the world. It is in the theater company they create and the musicals they write and the directors they become. It is in TV and Film. It is as teachers and patrons of the arts.
What is your greatest professional bliss?
Last March, I was in the cast of the New York Philharmonic production of Sweeney Todd with Emma Thompson and Audra McDonald. The director, Lonny Price, reached out to me because he needed 12 non-performing covers for each principal role. Watching my students rehearse with this professional company and being on the journey with them is something that I will hold in my heart forever.
Give me four adjectives to describe a Pace Musical Theatre grad
1. Fearless
2. Original
3. Passionate
4. Game
Calling all HuffPost superfans!
Sign up for membership to become a founding member and help shape HuffPost's next chapter