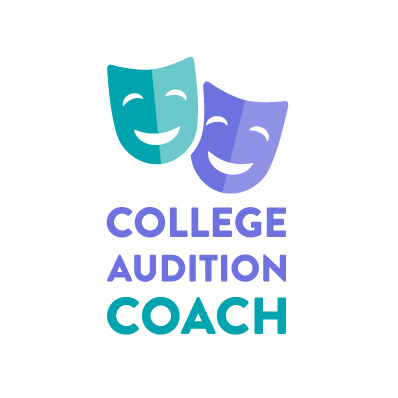 In my continuing series, Women in the Performing Arts, I am spotlighting a handful of remarkable females who lead some of the most successful college theatre programs in the U.S. They discuss the development of their programs, and the impact their teaching is having on young artists.
This is the third in my series. Kaitlin Hopkins heads the musical theatre department at Texas State University, just outside Austin, Texas.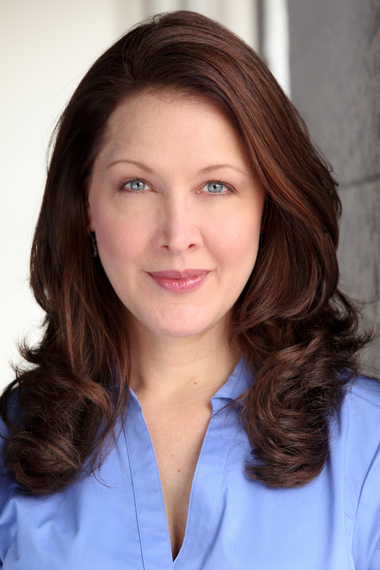 How did you become the head of the musical theater program at Texas State?
I was approached by the Chair of the Department, Dr. John Fleming, in the spring of 2009 to see if I would be interested in both designing and running a new BFA in musical theater. It was quite unexpected -- I was working professionally as an actress at that time, but it was such an incredible opportunity, a dream come true in fact, and so here we are six years later. My husband Jim Price, in addition to serving on the musical theater faculty and collaborating with me in launching this program, also currently is the Head of Playwriting at Texas State and is launching a new MFA in Dramatic Writing program in the fall. It has been quite an adventure.
What makes your program different?
Our holistic and customized individualistic approach to training. The TSU faculty is made up of industry professionals who work together to fully integrate all aspects of the curriculum with a focus on the health of the performer, physically, vocally and mentally. Part of our primary mission is to collaborate as an ensemble of creative artists, students and faculty together; willing to be brave, uncomfortable, messy and not perfect. Embracing our flaws or perceived weaknesses instead of trying to hide them is exciting to us, as those are often the things that define us and make us unique. One of our goals is to take those unique "flaws" and turn them into strengths. We believe these things are imperative to our creativity and growth.
What is your philosophy about educating young artists?
My philosophy is grounded in four essential principles: 1) Train the individual from a holistic approach, 2) Create a safe, but challenging, environment for my students to "fail forward," so they can approach their work from a place of fearlessness, 3) Communication feeds collaboration, 4) Train from an acting perspective, whether through dance, song or scene.
I believe students need to live authentically in their lives, as well as on stage. One quality that defines a great artist is his or her point of view in the world. We strive not just to teach the technical skill set required to be successful in our industry, but also to help our students find their unique voice. I want to instill good habits: developing a strong work ethic, utilizing effective time management strategies, enhancing interpersonal skills, and establishing a strong sense of community. And making responsible decisions concerning their health -- mentally, physically, vocally and financially. Creating an environment where we are a company of creative artists that are responsible for creating the world we want to live in.
Finally, I feel strongly about surrounding my students with professionals that are actively involved in the entertainment business. Having access to working artists and projects in development, through a comprehensive guest artist program, is an essential component to any competitive performing arts training program.
What does the future hold for your graduates?
I see their future as the creative artists who are defining the theater not just as performers, but as directors, writers, choreographers and producers. All with the skill set, confidence and industry relationships that will allow them to pursue their dreams is at the highest level in our industry. I see them living successful lives as artists, and also as people who make a difference in their communities and think outside themselves.
What is your greatest professional bliss?
My professional bliss is based on a few things, some of them personal. The most important thing being balance in my life, which includes quality time with my family, friends, our two corgis and making sure I make time to take care of myself. Without those things, I don't think bliss related to my work is possible. The second thing would be staying curious and joyful in my work. I still want to learn and continue to grow in every area of my life. When you are blessed enough to share the creative process with young artists, there is nothing in your life that can compare to that. It is more fulfilling that any role I ever played or award I ever won.
Give me four adjectives to describe a Texas State grad.
1. Professional
2. Compassionate
3. Dedicated
4. Courageous
REAL LIFE. REAL NEWS. REAL VOICES.
Help us tell more of the stories that matter from voices that too often remain unheard.