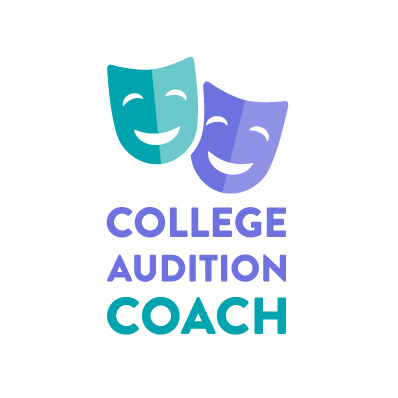 As I continue my series, Women In The Performing Arts, I am struck once again, with the impressive accomplishments of these dynamic female educators and the difference they are making in the lives of young artists. Read on to learn about Vicky Bussert and the popular musical theatre department she has created from scratch at Baldwin-Wallace University.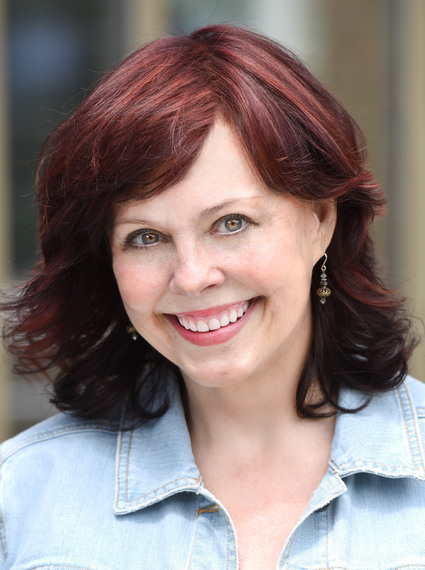 How did you become the head of the musical theater program at Baldwin Wallace?
I had spent 10 years directing around the world, with my home base being in Cleveland as Associate Director with the Great Lakes Theatre Festival. I received a letter from Baldwin Wallace asking if I knew anyone who might be interested in heading their Music Theatre program. I thought if I could create a program that trained students to achieve the necessary skill set to thrive as working professionals, then I would be interested in the job myself -- next year will be my 20th year!
What makes your program different?
There are many strong programs out there; it's important that prospective students find the best fit for themselves.
• As a union director, I bring a unique perspective to my teaching. I have auditioned thousands of professional actors, and have directed over 300 productions. Our faculty is made up of actively working professionals. Scott Plate, Chair of Music Theatre, is a member of AEA and SAG/AFTRA, Greg Daniels, Head of Dance, is a member of Stage Directors & Choreographers (SDC), and David Pepin, Music Theatre Music Director, came to us straight from Broadway, having worked on BRING IT ON, KINKY BOOTS, WICKED, and RENT.
• We have a proven New York track record: 18 showcases, and for the past six years, every graduating student has signed with an agent. For 15 years we have had a continuous presence on Broadway with 6 grads currently appearing in shows.
• Our students are encouraged to participate in all manner of productions, from Music Theatre to Shakespeare to opera to devised theatre -- there are truly no boundaries here.
• Our students have the opportunity to work at multiple outside venues, including Playhouse Square, Cleveland Play House, Great Lakes Theatre, Beck Center for the Arts, and Dobama Theatre. A number of students receive their Equity cards before graduation.
• Our comprehensive acting training program includes work in classical, modern, contemporary and on-camera modes.
• Our rigorous dance training sequence features beginner-to-advanced Ballet, Jazz, Tap, Modern and Hip Hop. Students have the opportunity to participate in daily 7AM Ballet Boot Camp as often as they wish.
What is your philosophy about educating young artists?
The bar is set much higher when someone decides that Music Theatre is what they wish to pursue as their life's work. We believe in the transformative power of the four-year college experience, and the BW Music Theatre Workshop sequence is structured over eight semesters so that each class provides a foundation for the next phase of growth. We're dedicated to a balanced educational approach, equally emphasizing the artistic and the entrepreneurial sides of our business, so that our students become independent, business-savvy artists capable of advocating for themselves. It is critical that each student understand what is expected of them in the professional arena, so that they can be ready to enter at the highest level.
What does the future hold for your graduates?
The future belongs to those who can see themselves in it, and we have found that the future is limited only by each student's imagination. We approach the future practically, and prepare our students for a world that is increasingly dynamic, fluid, visual, and diverse. We've seen our students make significant professional contributions as performers, music directors, composers, writers, agents and producers, and the ways in which they can contribute continue to grow. We see our students having the confidence and skill to excel in multiple disciplines.
What is your greatest professional bliss?
I have always believed in the principle of training our students in order to be able to hire them. My professional bliss is witnessing the light-bulb moment, when the student "gets it," and begins to thrive professionally and personally alongside seasoned performers in union productions I direct.
Give me four adjectives to describe a Baldwin Wallace grad.
1. Authentic
2. Committed
3. Daring
4. Prepared
REAL LIFE. REAL NEWS. REAL VOICES.
Help us tell more of the stories that matter from voices that too often remain unheard.