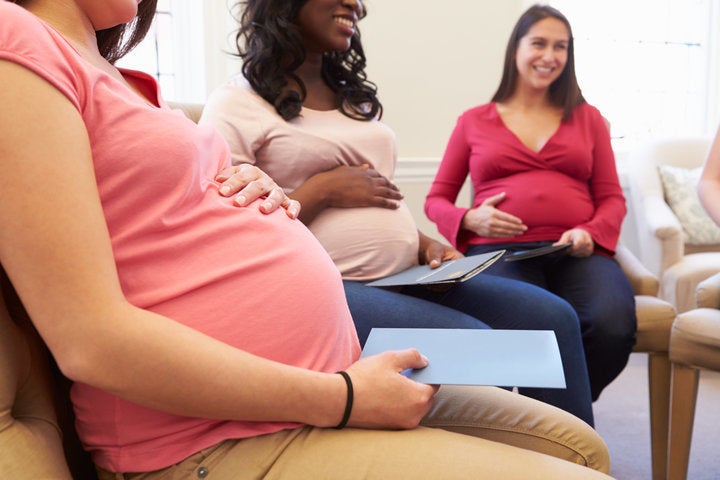 According to new data from the Centers for Disease Control and Prevention, women in their 30s are now having more babies than women in their 20s in the U.S.
Analyzing preliminary data from 2016, the CDC found that the birth rate for women ages 30 to 34 jumped to about 102.6 births per 1,000 women from 101.5 per 1,000 in 2015. Meanwhile, the birth rate for women ages 25-29 (the demographic with the highest birth rate for more than three decades) fell from 104.3 per 1,000 in 2015 to 101.9 per 1,000 in 2016. For the whole story, click here.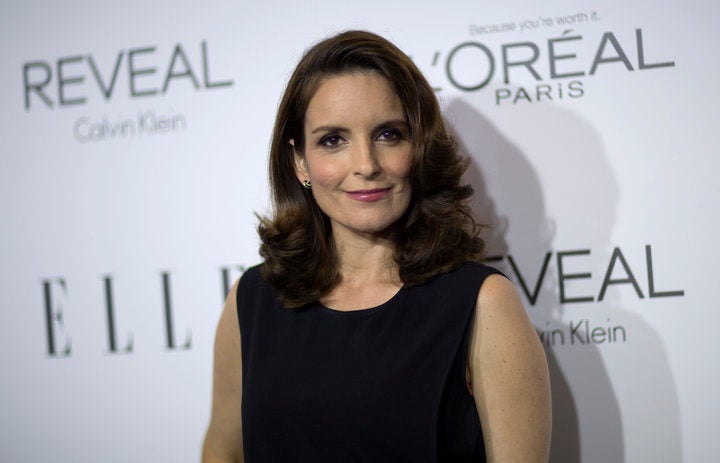 Tina Fey seems to know the highs and lows of parenting all too well.
The famous funny mom has two daughters, 11-year-old Alice and 5-year-old Penelope. Throughout her time as a parent, Fey has been very candid about her experience ― from the relatable motherhood passages in her best-selling book Bossypants to her countless hilarious interviews.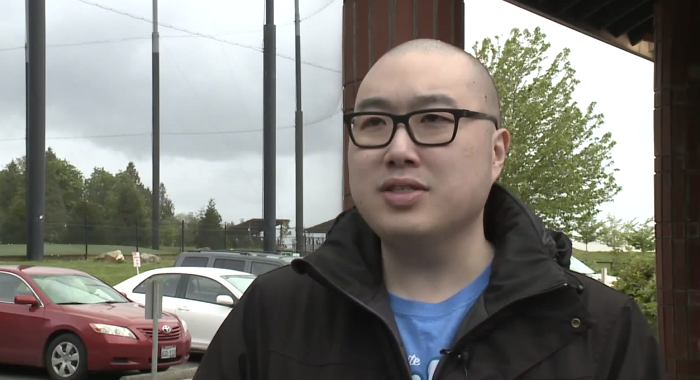 A Seattle dad of three is improving lunchtime for kids he's never even met with a selfless mission.
As of Thursday afternoon, Jeffrey Lew has raised more than $25,000 on GoFundMe to erase the lunch debt, or debt students rack up when they can't afford lunch, in Seattle public schools.
Lew told HuffPost that hearing about schools shaming kids for not having enough lunch money sparked the idea for his fundraiser. He read about schools throwing out students' food and forcing them to clean in front of their peers for simply not having money in their lunch account.
"Seeing that, hearing about that, reading about that, it really just broke my heart," he told HuffPost.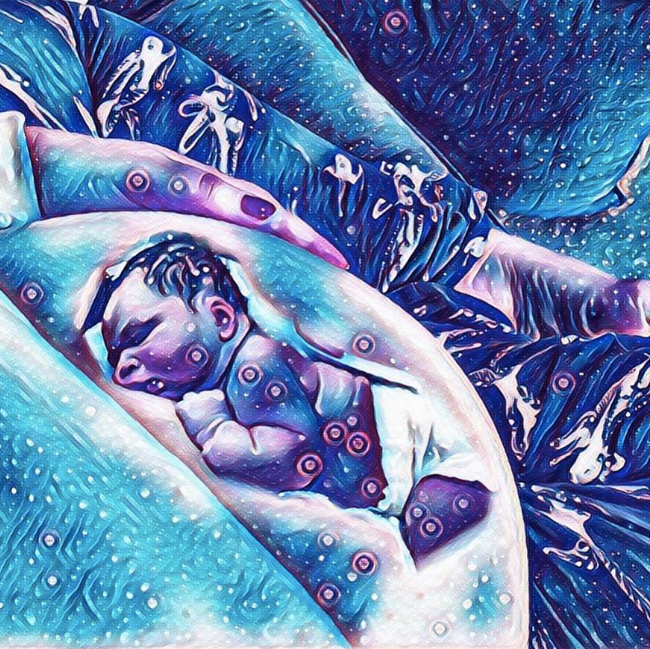 A creative app is giving moms the ability to show off their artistic sides and their pregnant bellies at the same time.
Using a photo-editing app called PicsArt, pregnant women are imagining what their babies look like in utero by adding colorful and cartoon-like details to photos of themselves. Some of the edited photos feature lifelike images of babies in the womb, while others are a bit more abstract. Many moms are sharing their edited images on Instagram using the hashtag #BabyInBelly.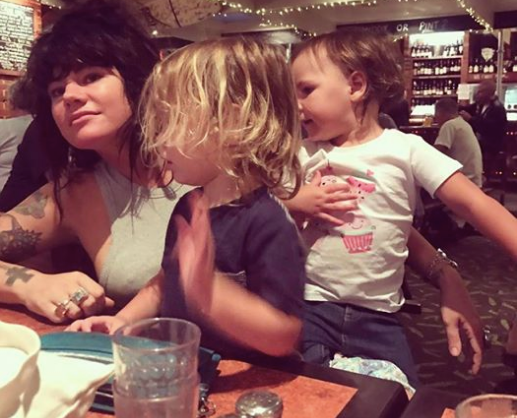 An Australian mom's brief exchange with a child therapist produced a beautiful lesson about motherhood that all parents can appreciate.
On Sunday, popular blogger and author Constance Hall posted a photo of herself with her kids at a restaurant on Facebook and shared a message about what makes a good mother from a child therapist that she knows.
Hall's post received over 300,000 likes and was shared nearly 150,000 times, with many parents praising the message and sharing their own experiences in the comments section.