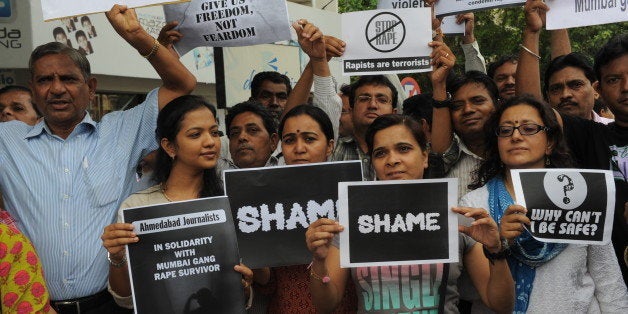 While female journalists routinely combat dangerous situations in the field, a new study finds that they are subject to abuse and harassment in the workplace as well.
The International News Safety Institute and the International Women's Media Foundation released a report on Monday that found that just over 64 percent of female journalists around the world reported experiencing "intimidation, threats or abuse" while working.
The survey was based on the testimony of 875 women from countries across the globe. Among those to respond to the survey were journalists, editors, producers and camera people in all major areas of the media including TV, radio and newspapers. More than 82 percent of the respondents were journalists and/or reporters. More than half of the abuse reported was perpetrated by either a boss, supervisor or co-worker.
When asked about sexual assault, just under half (46.12 percent) of the female respondents said that they had been a victim of sexual harassment in relation to their job. 13.02 percent also reported some form of sexual violence in the office or in a work-related area.
Hannah Storm, the director of the INSI, said in a statement that the study showed the seriousness of the threats to women in the workplace.
"What this ground-breaking survey shows is that women journalists are often at risk in their own work places as well: targeted by their colleagues, and because they are let down by the very people they should be able to trust, the violence and harassment they face goes widely unreported and therefore unpunished," she said.
Other studies have documented the battles that female foreign correspondents are fighting against sexual assault.
Related
Before You Go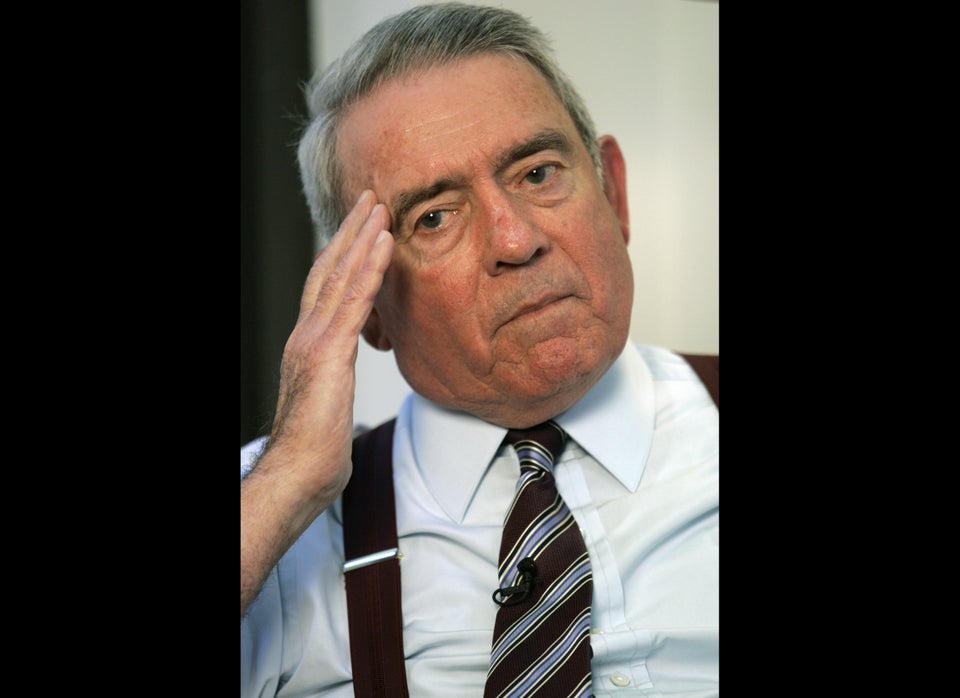 Journalism Scandals
Popular in the Community