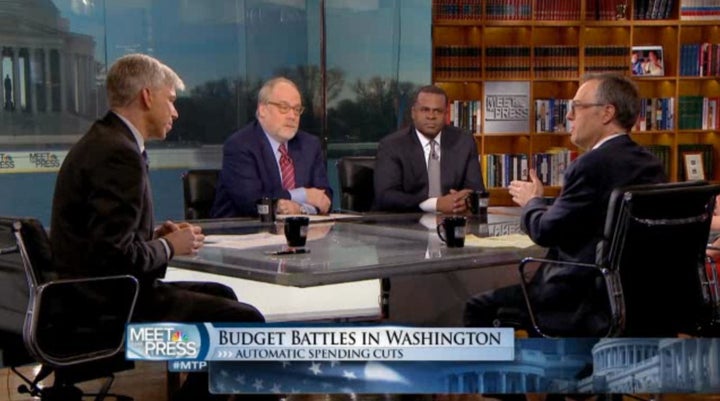 A new report from the Women's Media Center paints an overwhelmingly negative portrait of the level of female representation in the news business.
The WMC's annual Status of Women in the U.S. Media report was published on Friday. The authors said the relative dearth of women's voices in the media was a "crisis," adding, "We live in a racially and ethnically diverse nation that is 51% female, but the news media itself remains staggeringly limited to a single demographic."
The study pulled together statistics from various other investigations, such as an American Society of News Editors probe which found that newspaper newsrooms were 63.1 percent male, and 36.9 percent female — unchanged from the same study in 1999.
The study also looked at six online newsrooms, and found similar issues — one site, the Texas Tribune, had bylines that were 72 percent male. (Two sites, California Watch and ProPublica, either had gender parity or more women writing.)
The WMC also said that women made up 14 percent of Sunday talk show guests, and 29 percent of roundtable participants.
The report is one of many examinations of the lack of gender parity in the press that has been published in the past year. In 2012, separate studies showed that men had far more bylines bylines in major outlets; were much more likely to be quoted about political issues, even if the issues primarily affected women; and even far outranked women in the numbers of published obituaries.
Related
Before You Go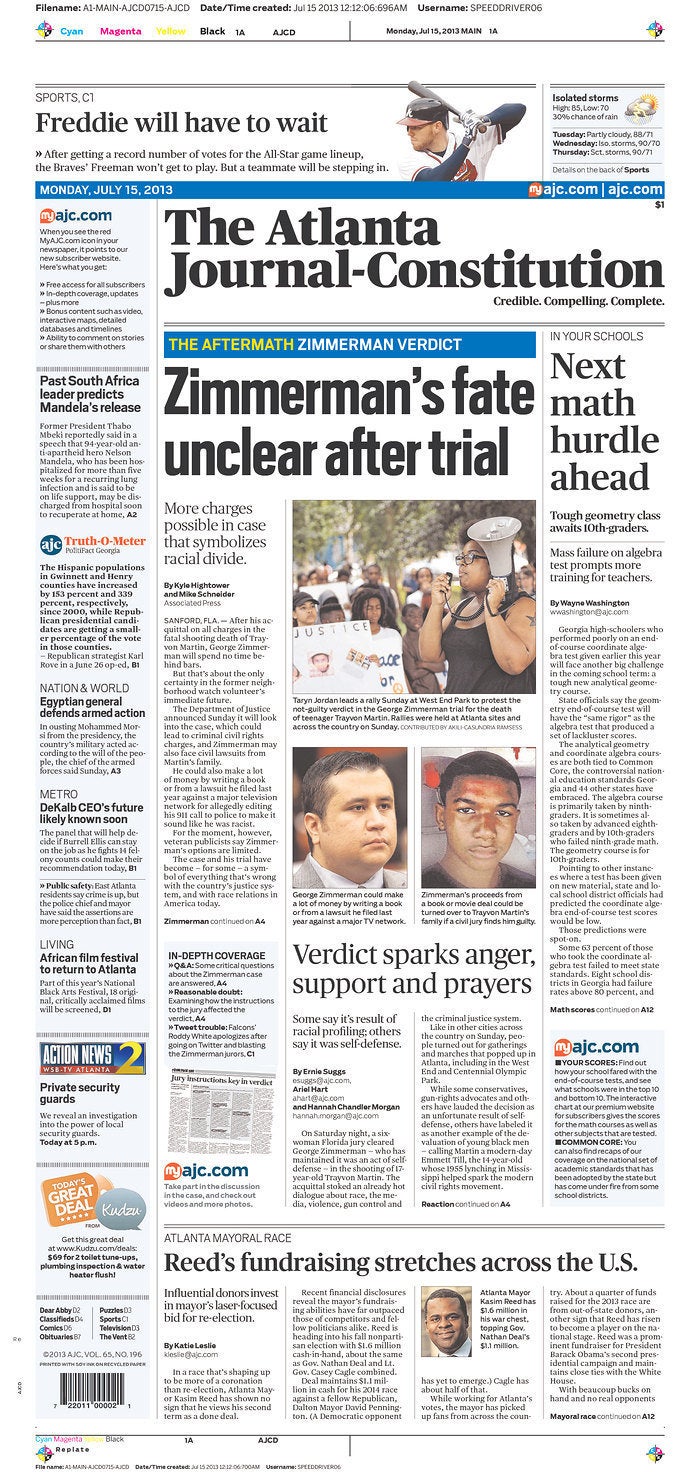 25 Biggest U.S. Newspapers In 2012
Popular in the Community